Rhinestones will glam up your nails in an instant. For decades, rhinestones and imitation diamonds have been employed as decorative elements on manicure designs.
Rhinestones can be used in a variety of ways. Also, because these glistening small jewels come in a variety of shapes, sizes, and colors, the possibilities for designs are unlimited.
Disclosure: This post contains affiliate links, which means we may receive a commission if you click a link and purchase something that we have recommended.
1.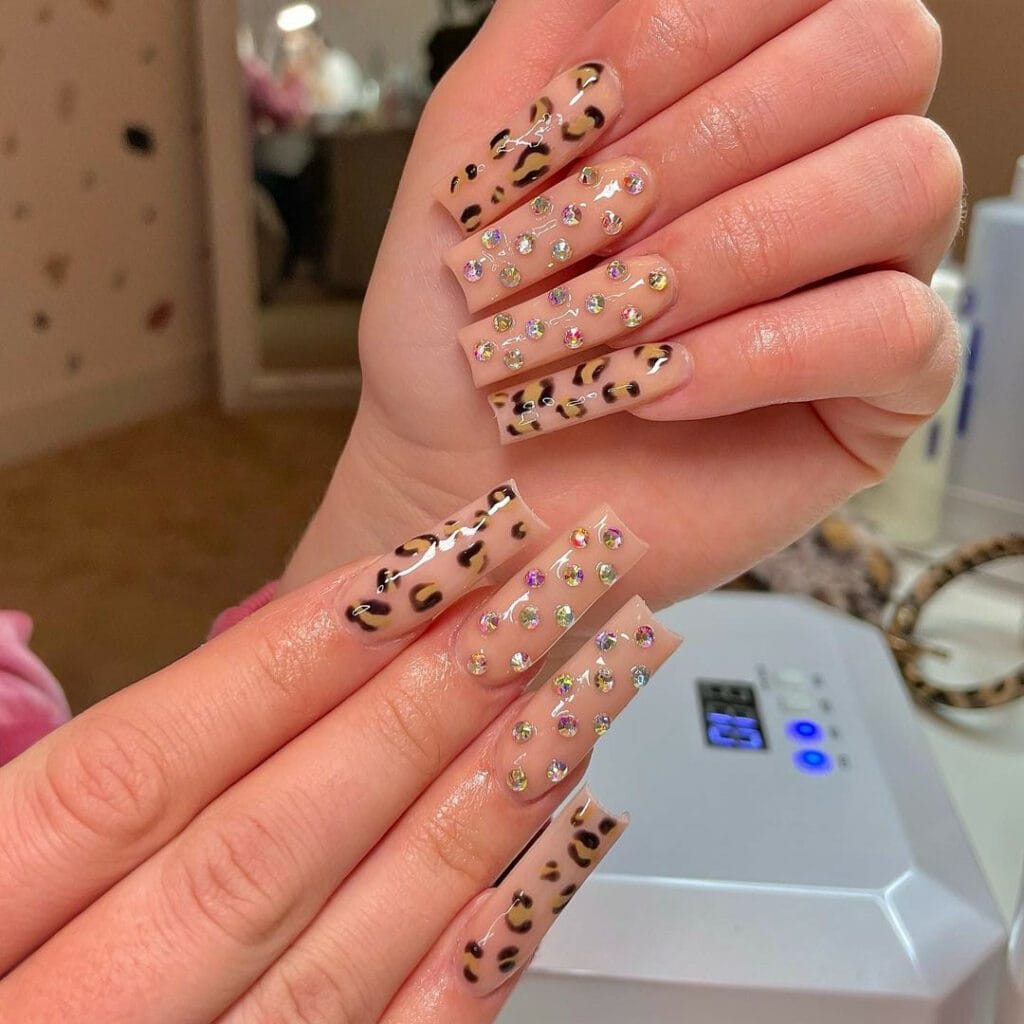 @nailssbyambs
As you see in this nail design idea, the base color is a skin tone. This highlights the studs and rhinestones in the design. If you think adding stones for all nails make it too glossy, you can try an alternative design as shown here.
2.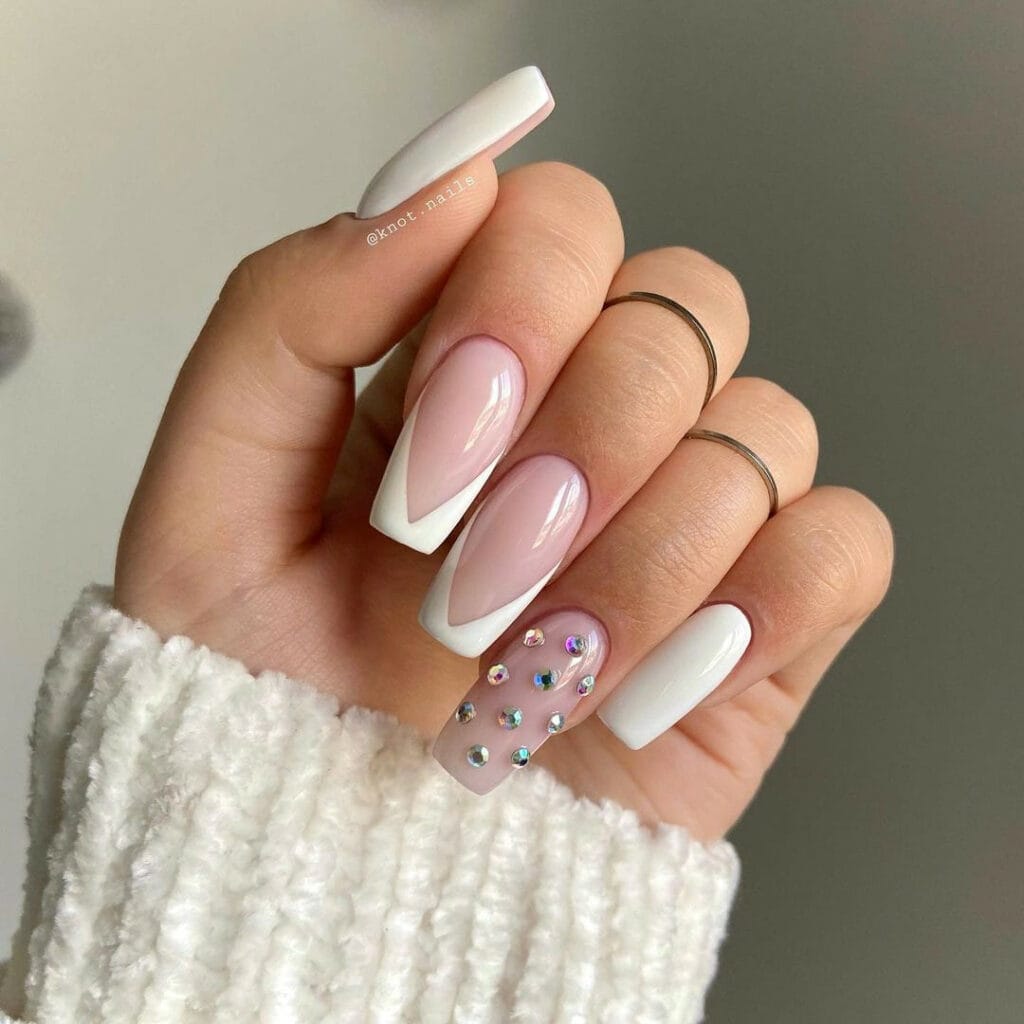 @knot.nails
Another calming nail design with rhinestones only on one fingernail. The rest of the nails are colored in a light shade of mauve and white. Choosing a light color that is almost neutral highlights the style and makes the nails more appealing. You can try this nail design regardless of the length of the nail.
3.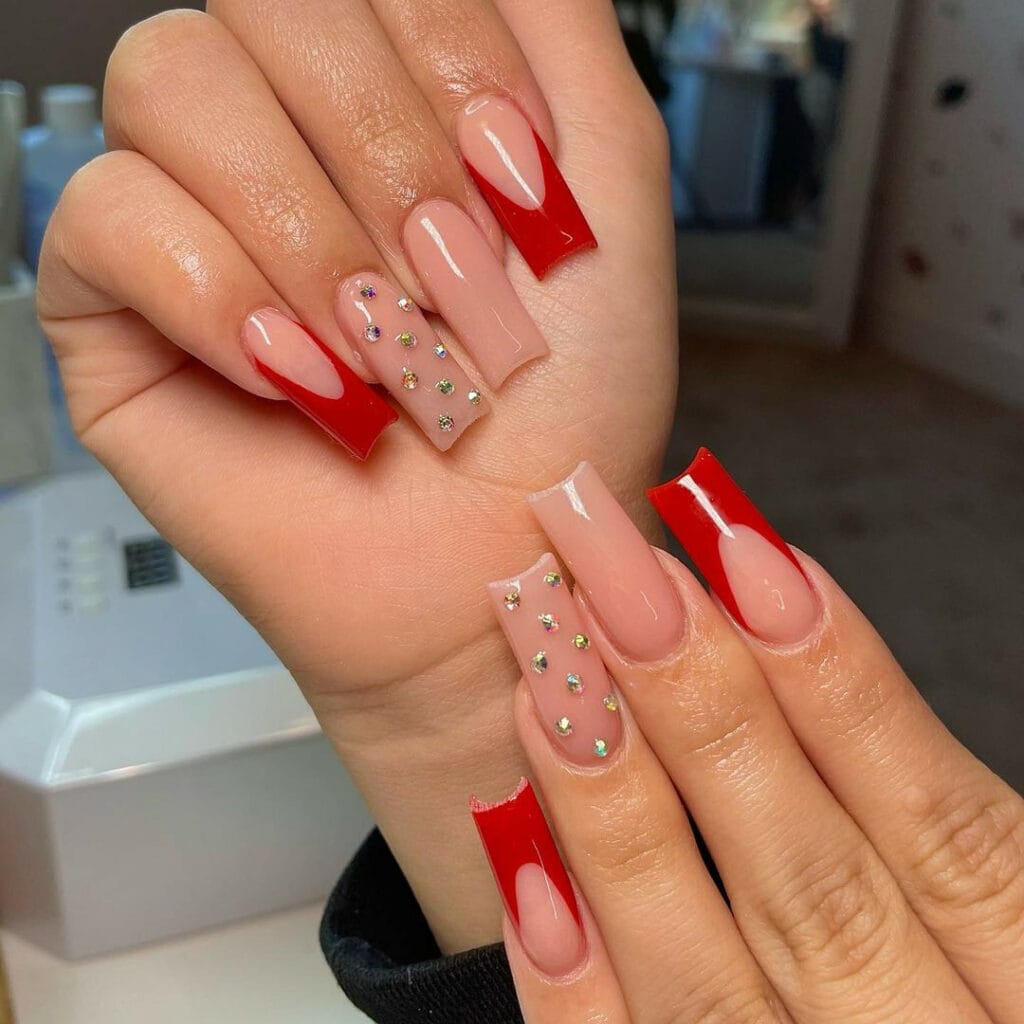 @nailssbyambs
The latest trend is the use of skin tone as the base color of the fingernail. The addition of a contrasting color such as red as an alternating design makes the overall image more attractive. But if you are adding studs, it would be better to have a plain color on the nails.
4.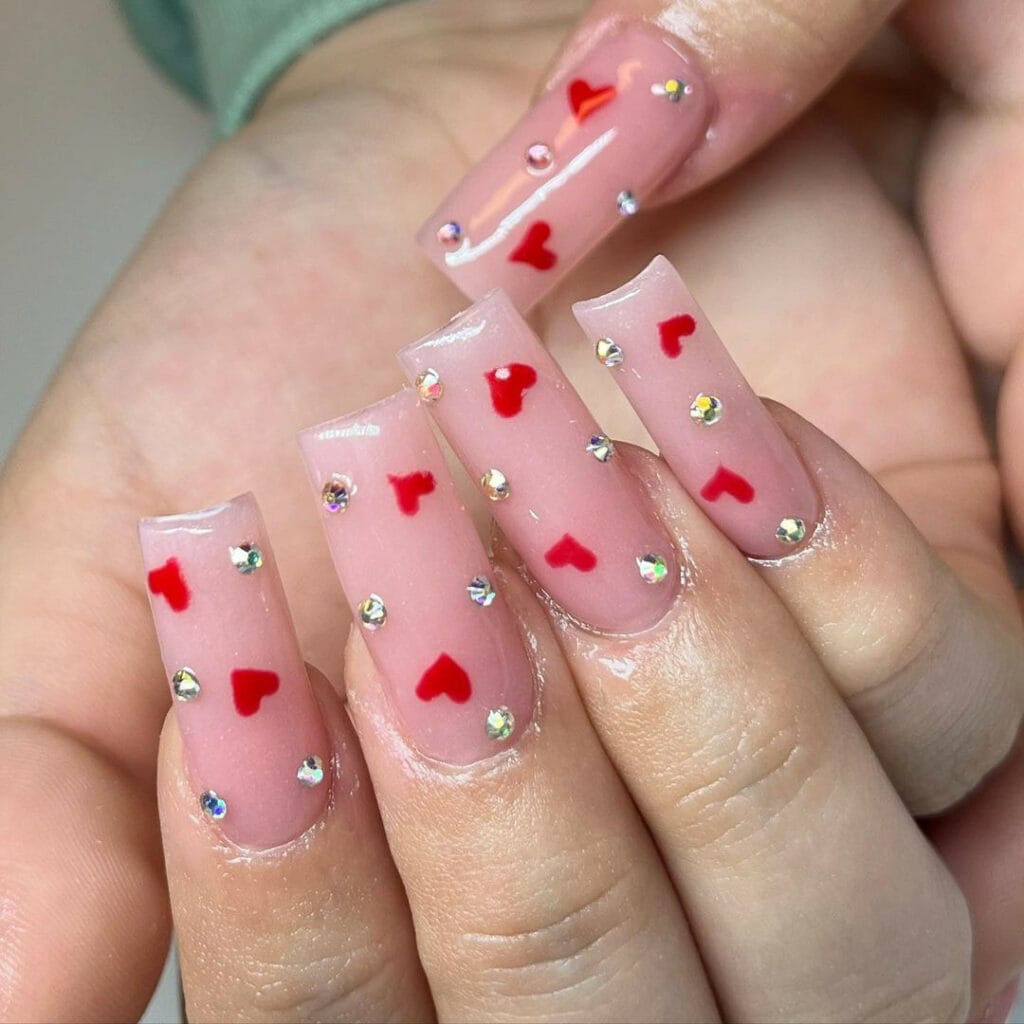 @beautyybyviv_
For young ladies who always look for something cute to match their vibe, you can try out this beautiful nail idea with rhinestones. The tiny red hearts that appear among the stones add more color to this simple design. Having long nails would be advantageous for this nail design.
5.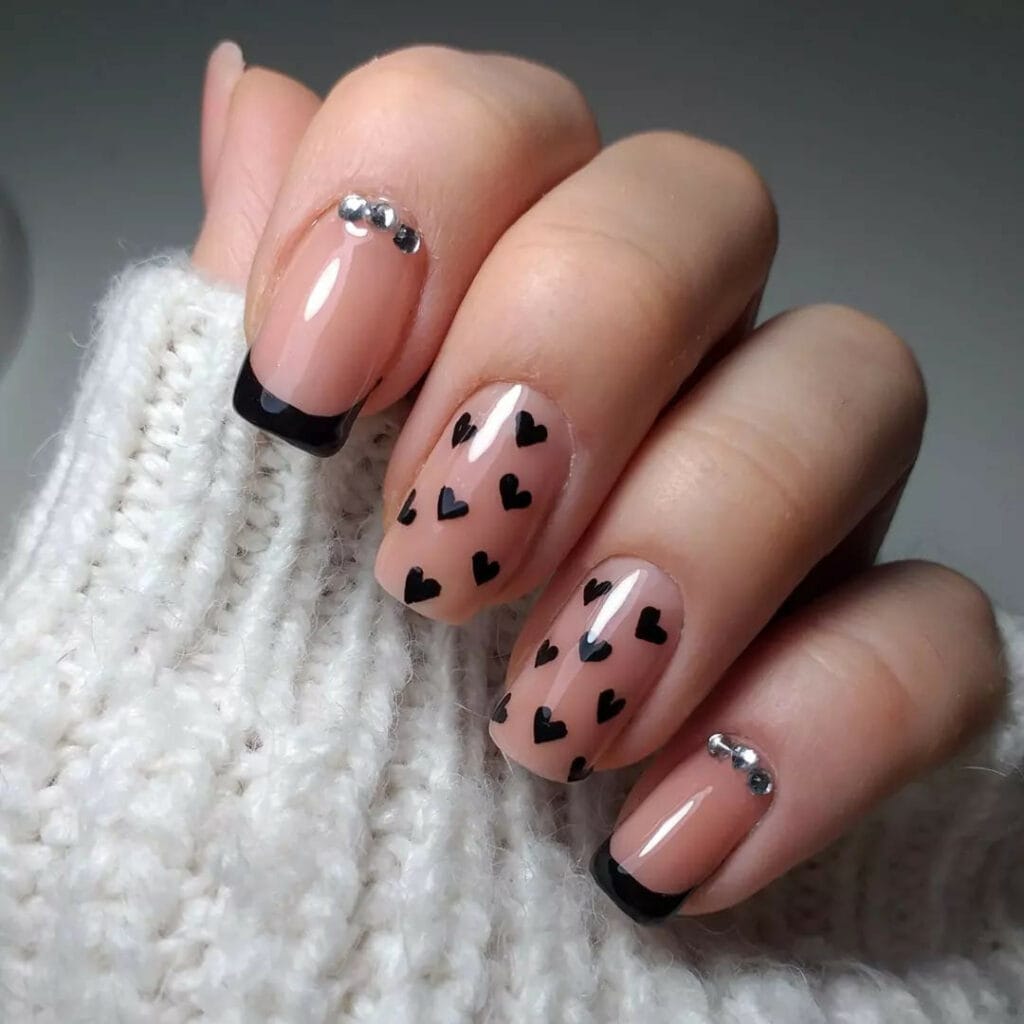 @sabat.nails
Rather than having rhinestones all over the nail, this design focuses on having three simple stones at the base of the nail. The tips of these nails are colored in black which resembles the French nail design. That too is only on two fingernails as the other nails are decorated with a charming design of black hearts.
6.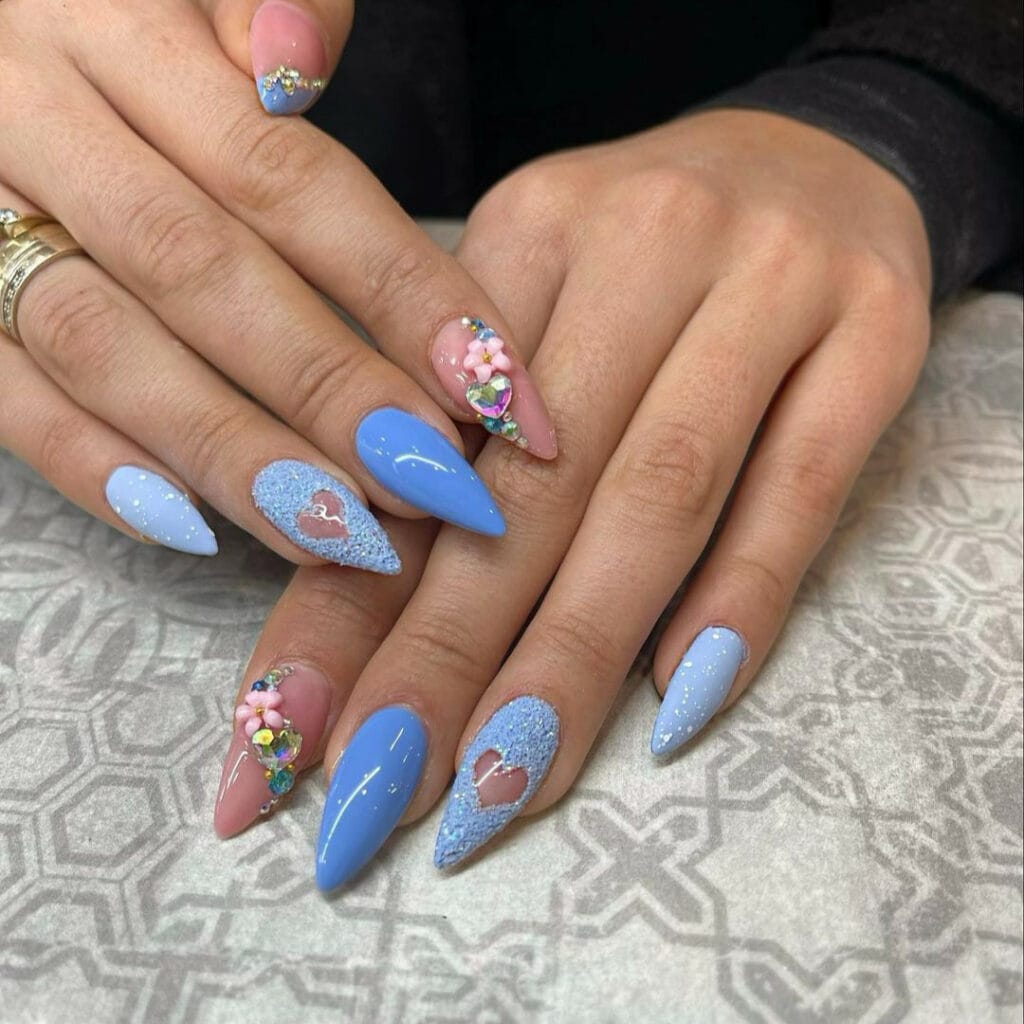 @paint_nails_studio
Here's an amazing nail design idea for anyone looking for something more decorative. The color theme is mainly blue with a slight touch of pink. Every fingernail is differently designed from one another. You can add stones and other nail ornaments on your preference as you see here.
7.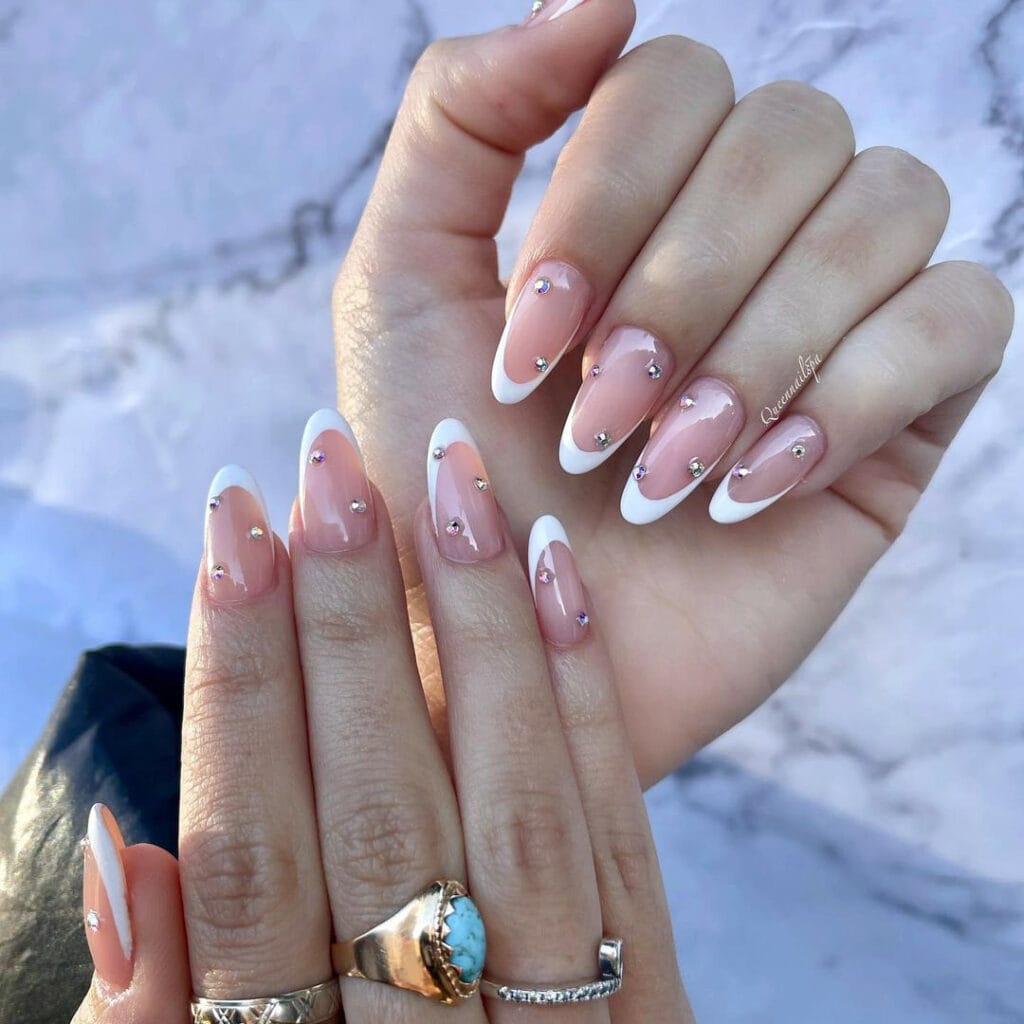 @queennailspa95
As you see this nail design, you will recall the French nail designs that we have discussed in our previous article. You don't always need to try acrylic nails for this design. You can simply paste rhinestones on your nails in different places as you like it. Choosing the best base color is the key to this design.
8.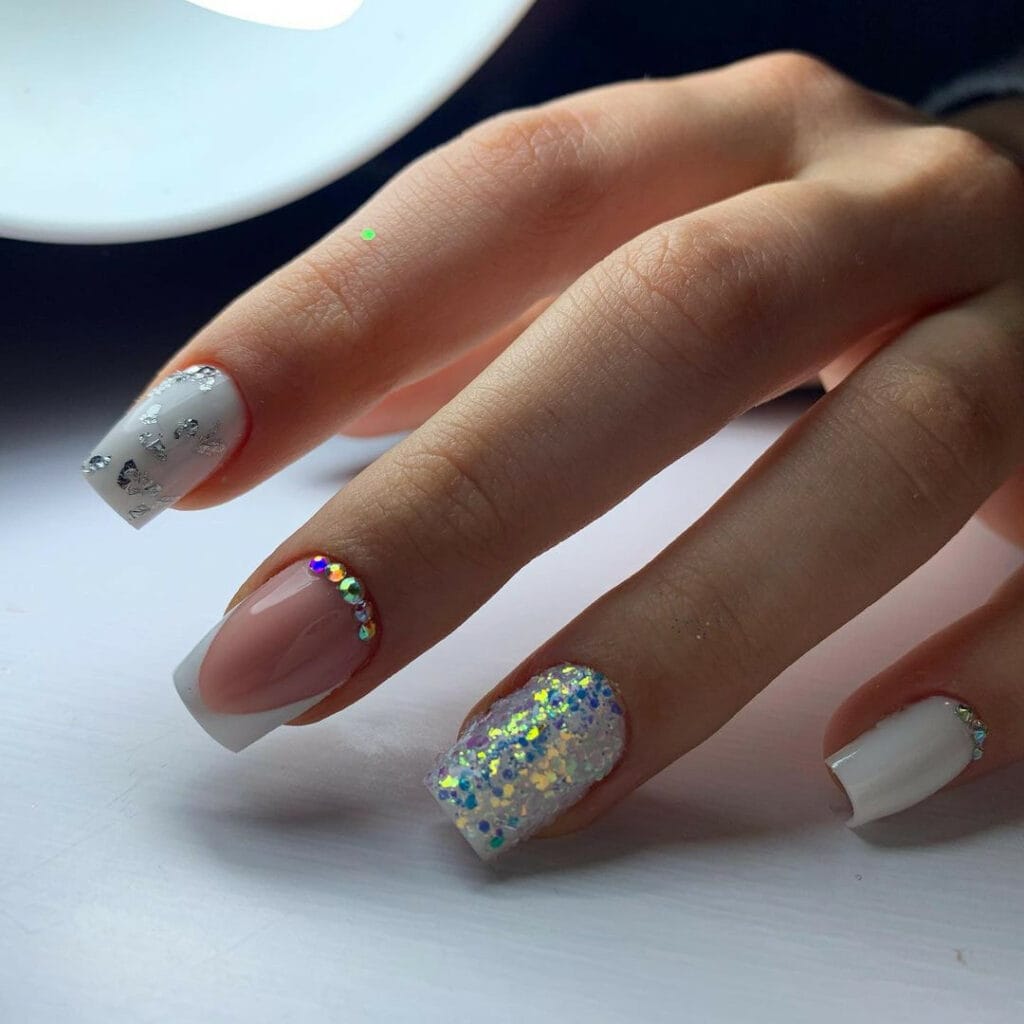 @geomuresan.nails
Matching studs with white is another charming way to style your nails to match your special outfit. All the nails necessarily don't need to be completely white. You can try some alternating patterns with glittering white nail polish. Adding stones at the base curve makes the design more simple and graceful.
9.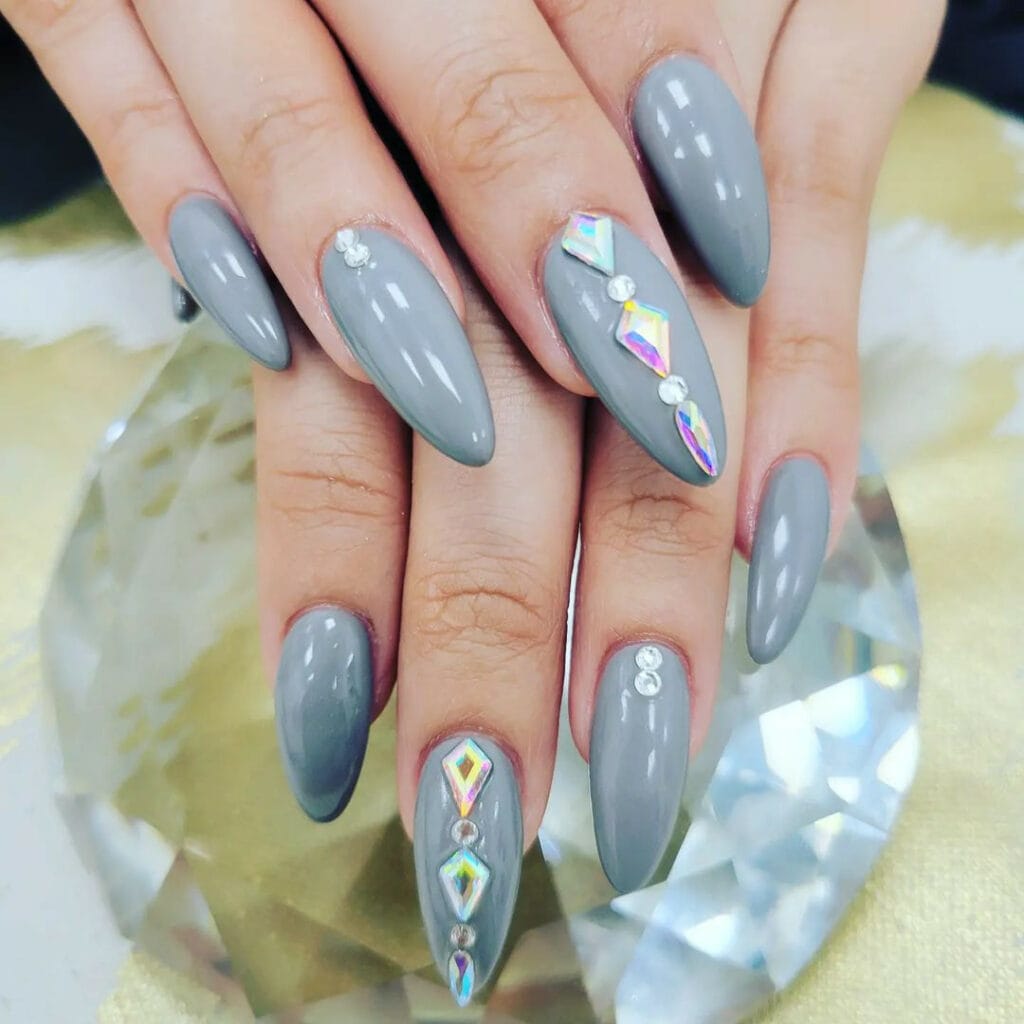 @expressionsnailstudio
Rhinestones can be used to decorate plain-colored nails. Even the less attractive colors such as grey can be made to look more elegant with differently shaped rhinestones. Arranging them in a beautiful pattern is the main factor to bring out the best from this nail design.
10.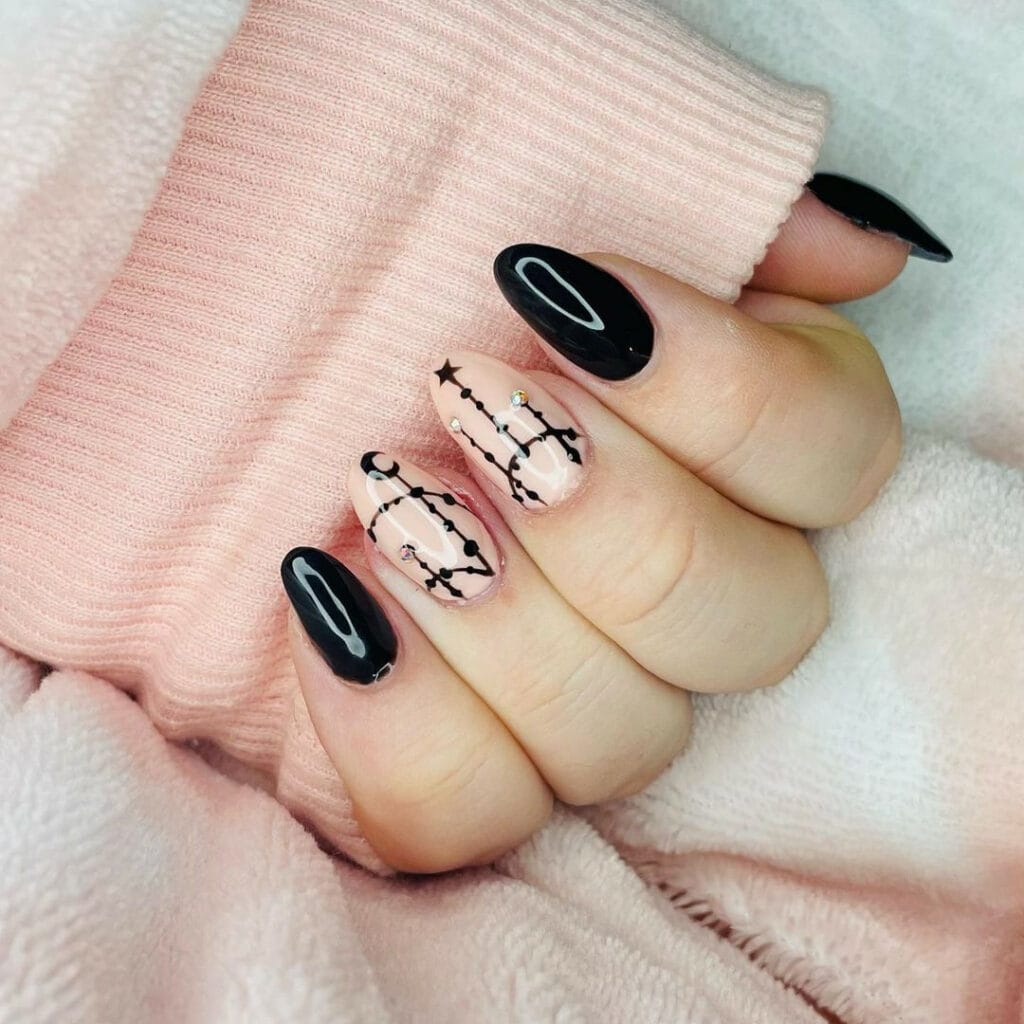 @stephanie.lorin.nails
Black and soft cream color is a perfect match for nail design ideas. This is a special success since it is more close to the skin tone. You can add some black designs on a cream base with stars and moon shapes. Then add the rhinestones over it to make the design more complete and meaningful.
11.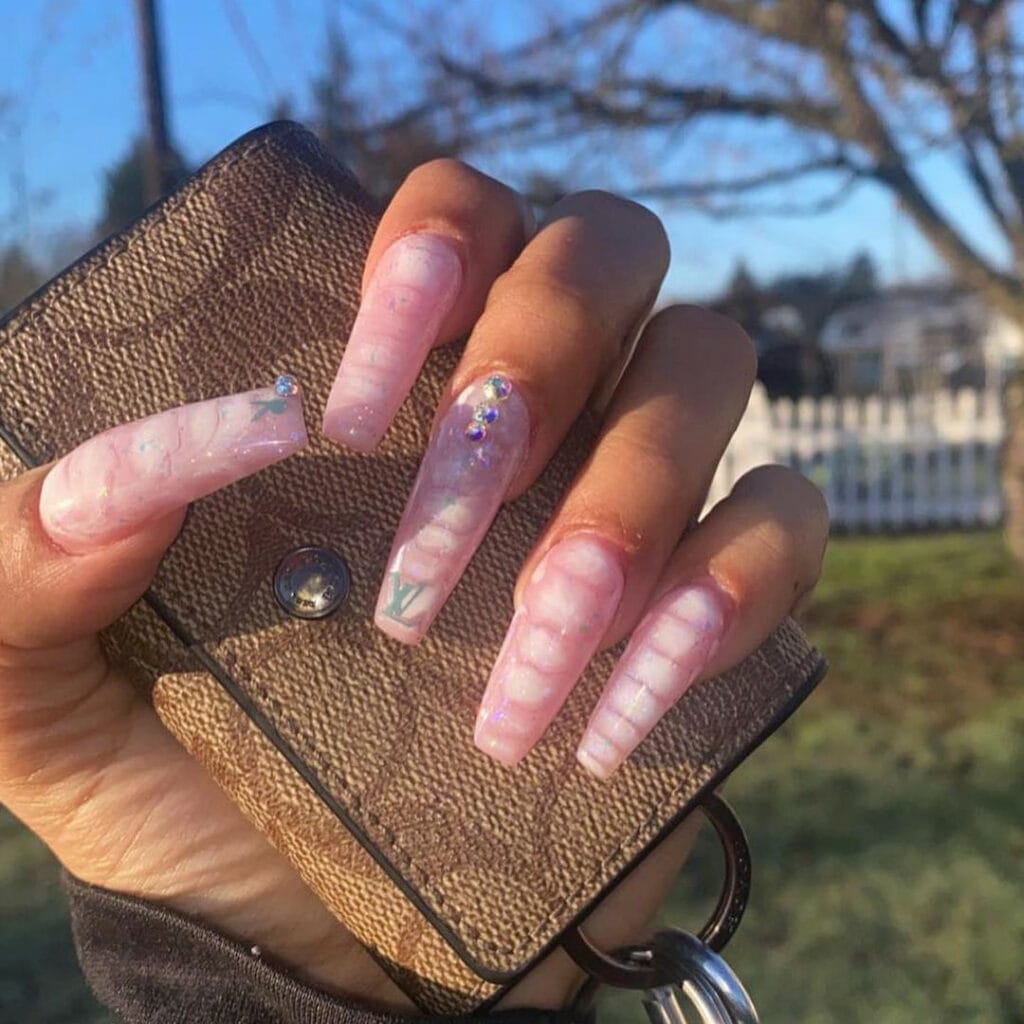 @nails_jessica26
For those of you interested in extra-long stiletto nails, you can also add some studs and ornaments to the nails. Rather than adding too many stones, it would be better to create a pattern with nail polish and add just a few on the base and tip. It would look more attractive as you can see here.
12.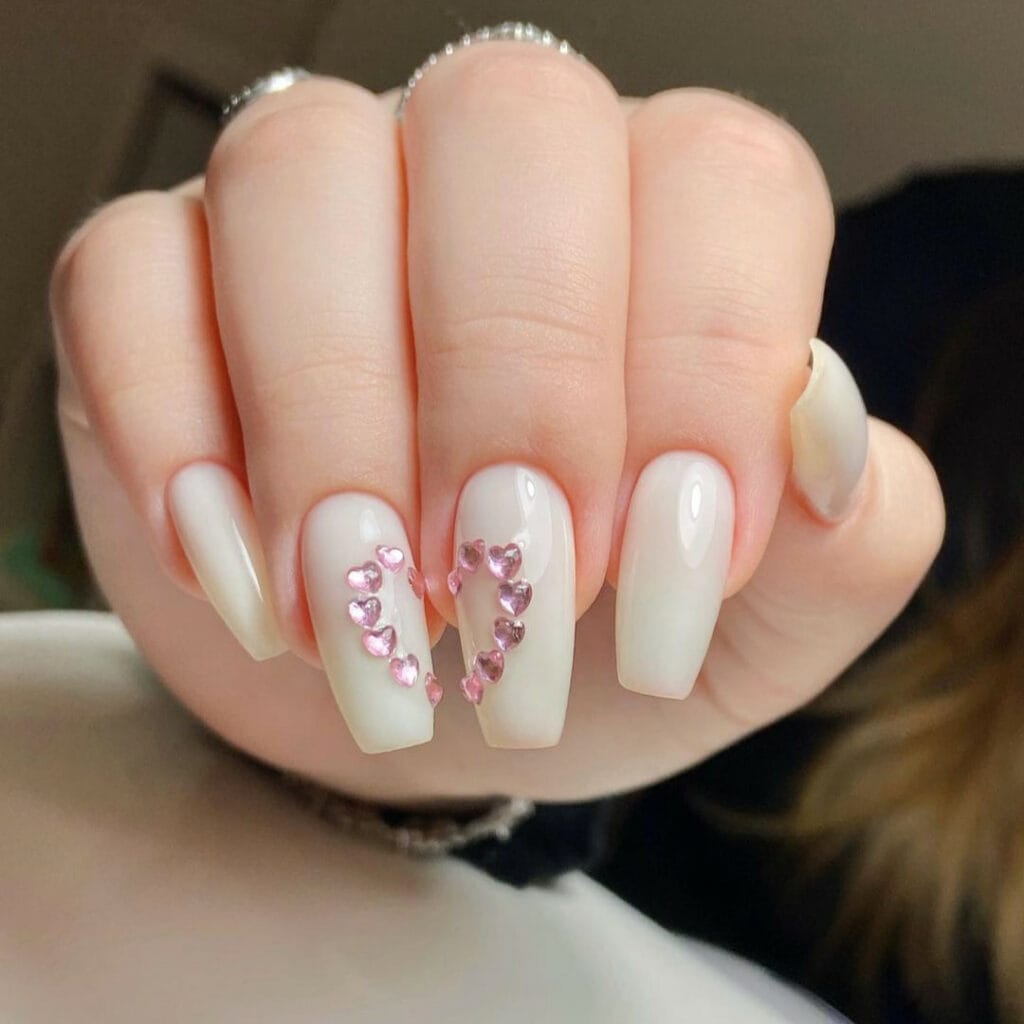 @your_nail_file
Heart-shaped rhinestones may not be a common feature in most nail designs. Therefore, you can definitely try it next time. The nail design shown here is made by painting the fingernails in white initially. Then the soft pink studs are fixed on the nails to create a large heart shape as the two fingernails are brought together.
13.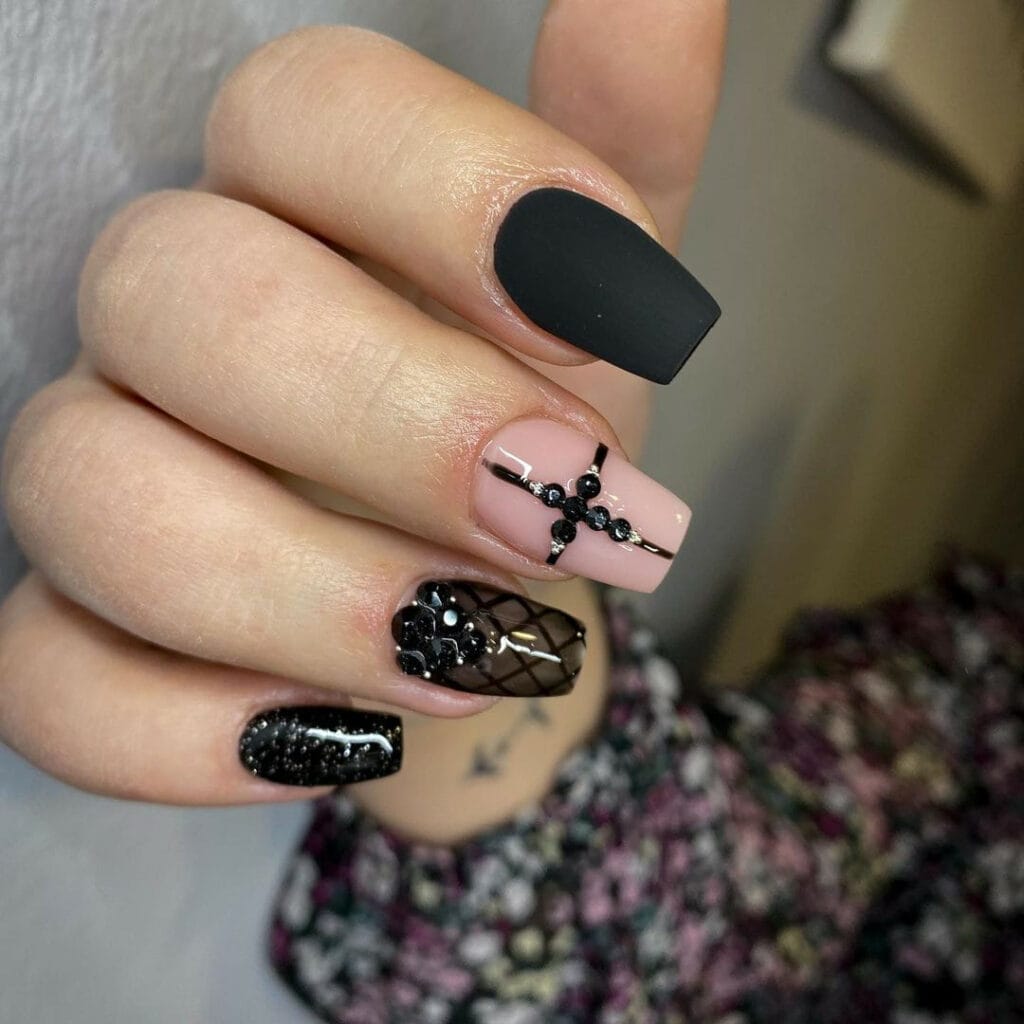 @_petraanails_
Here's another black and pink nail design idea with rhinestones. But this design is more creative and needs more attention and patience. The final outcome is very elegant and classy, making it an ideal nail design for any special function. You are welcome to share your thoughts on this design idea.
14.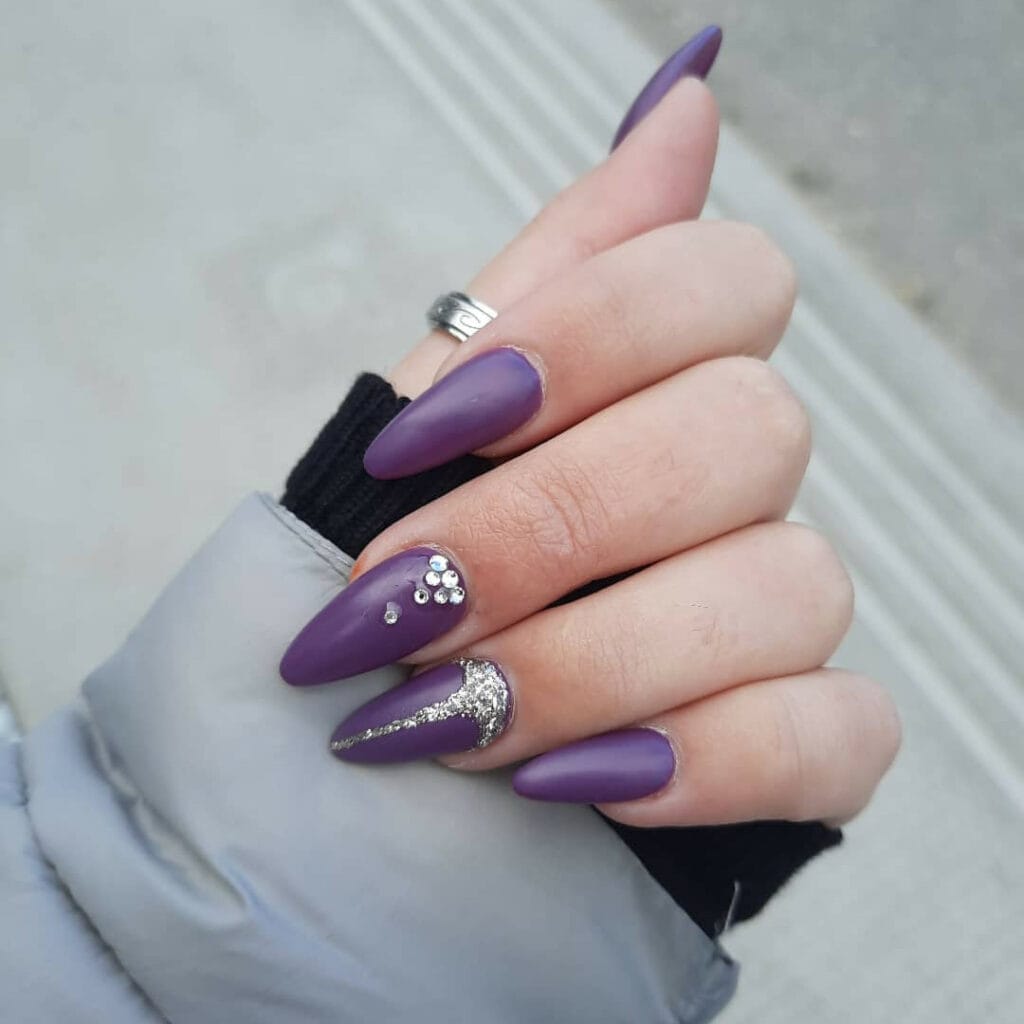 Shiny studs also look great on matte nails. Color your nails with a plain matte color such as purple and add some rhinestones upon your preference. You can also add some glitter to create a glorious unique design of your own to match your outfit.
15.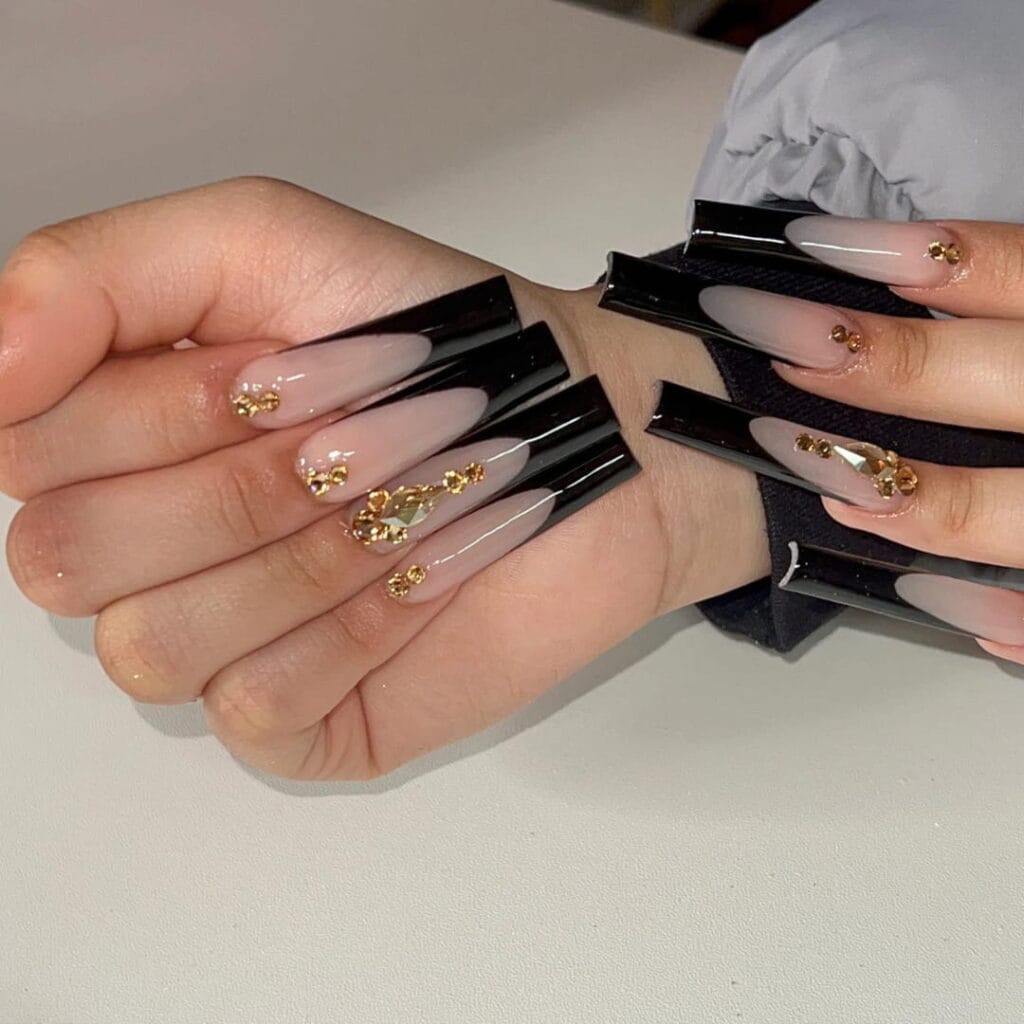 @acrylicsbyfatima
16.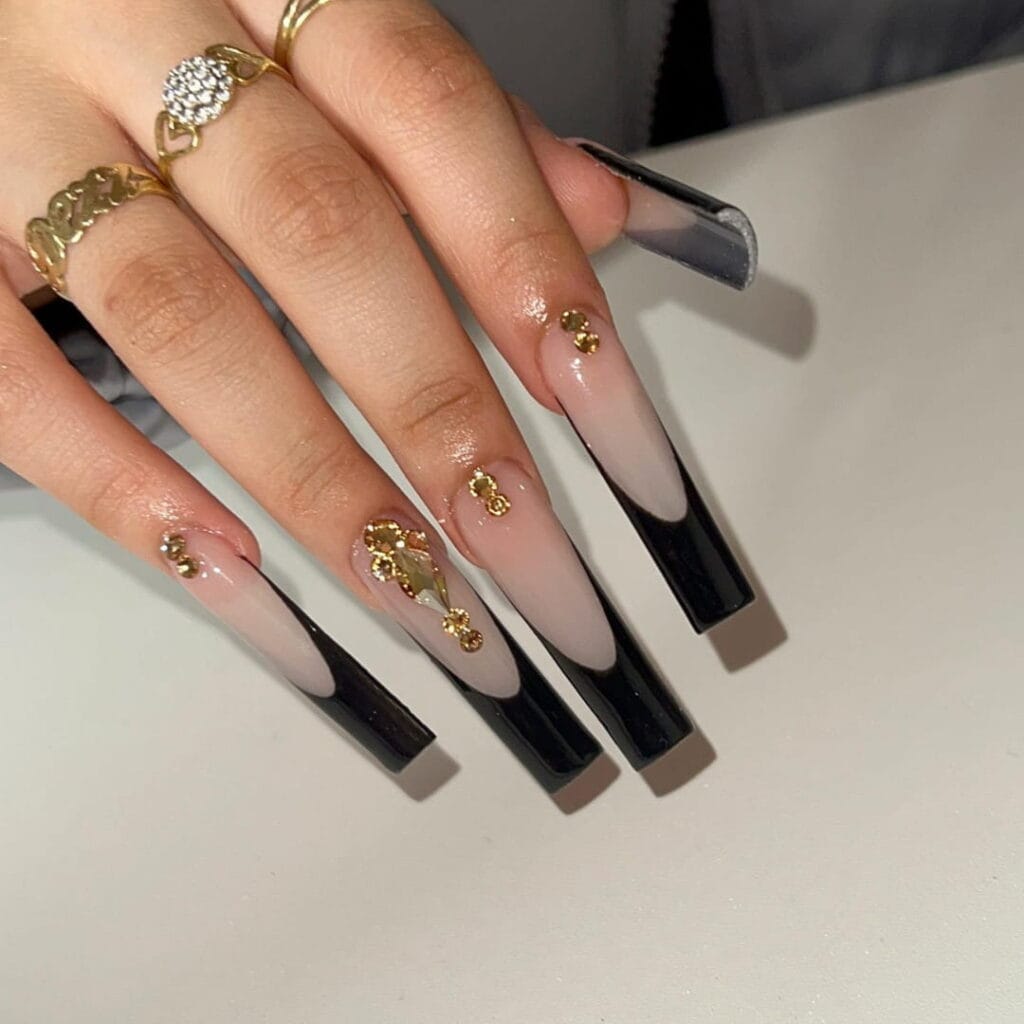 @acrylicsbyfatima
17.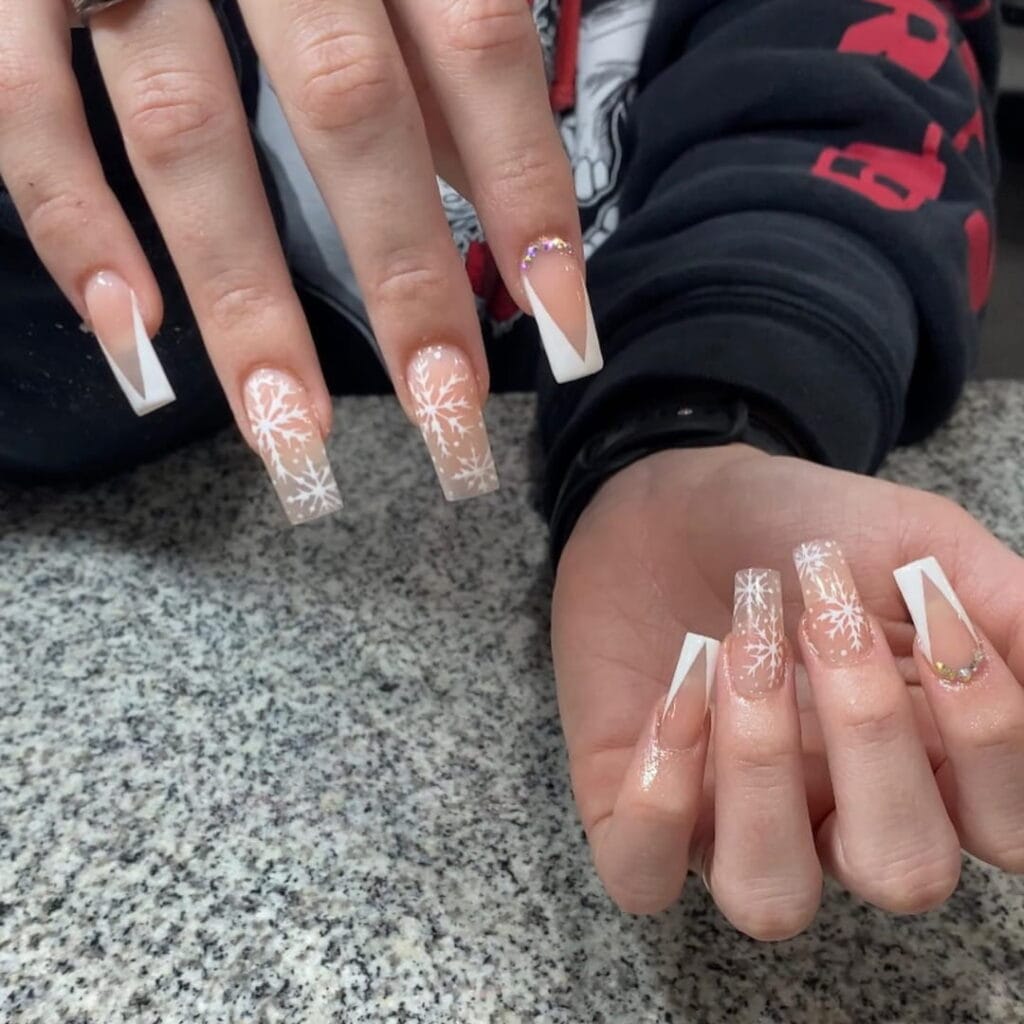 @amberscosmos
18.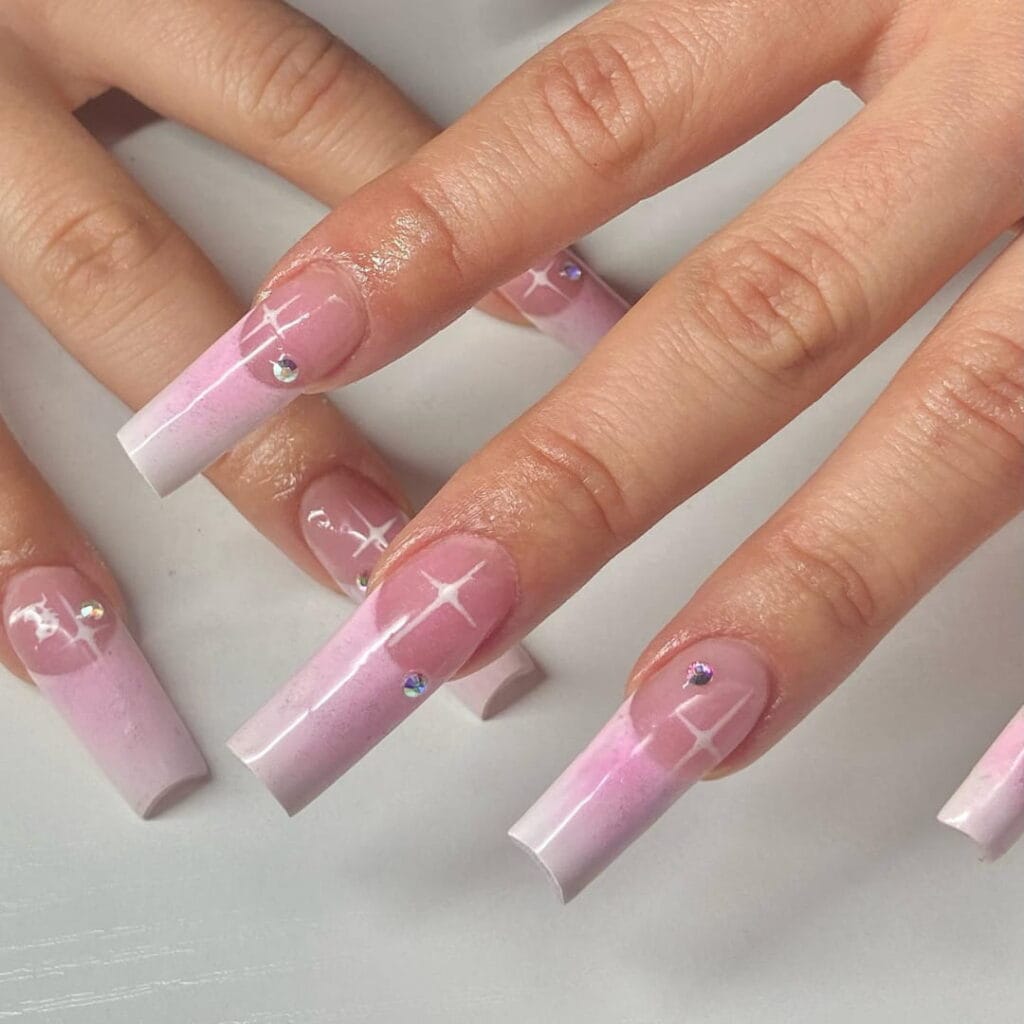 @chingona.nailss
19.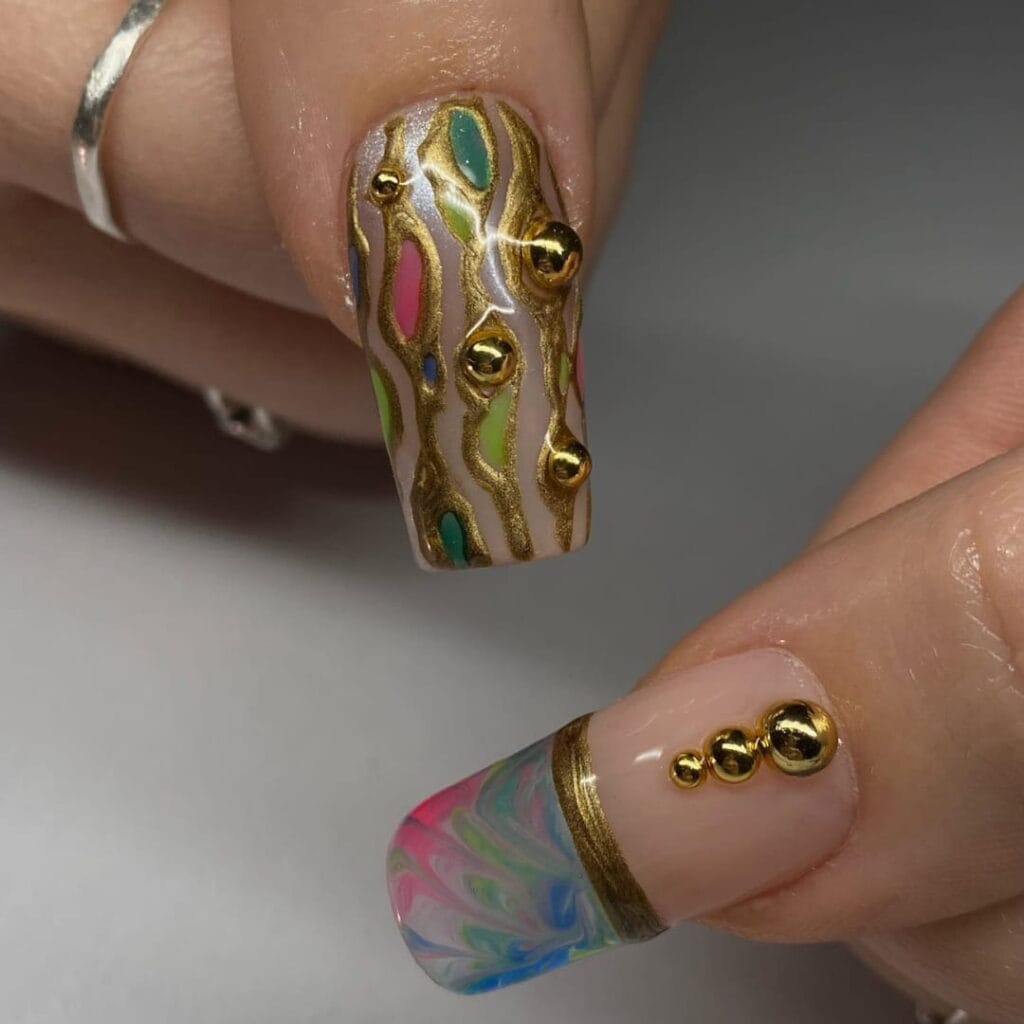 @gelxbygrace
20.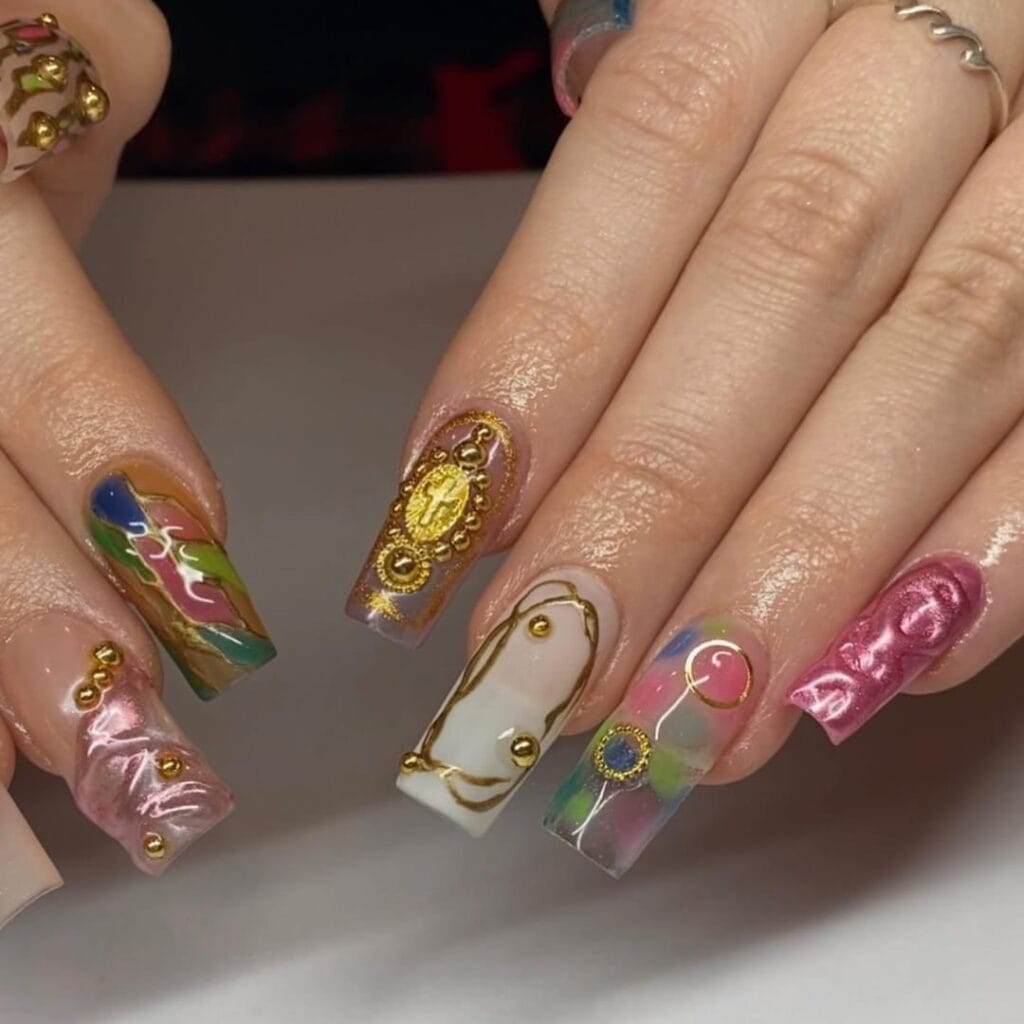 @gelxbygrace
21.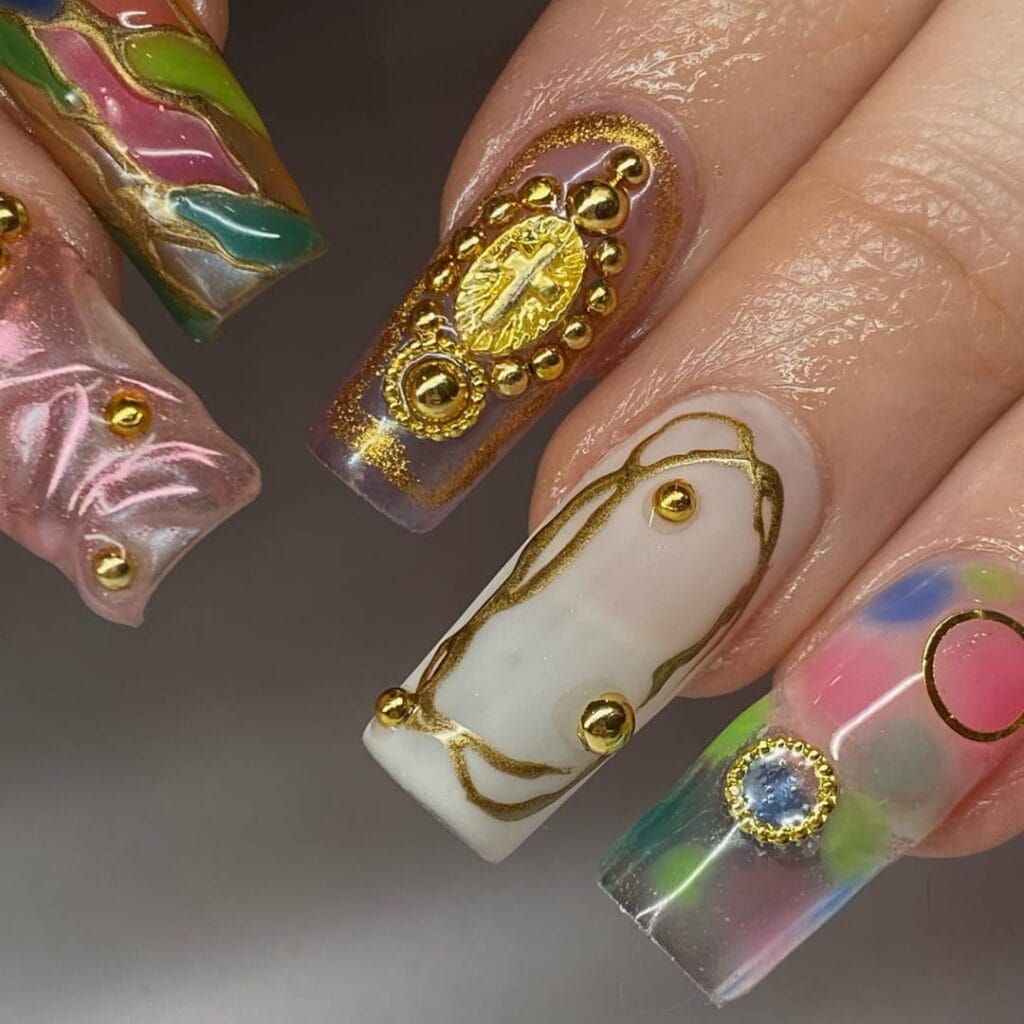 @gelxbygrace
22.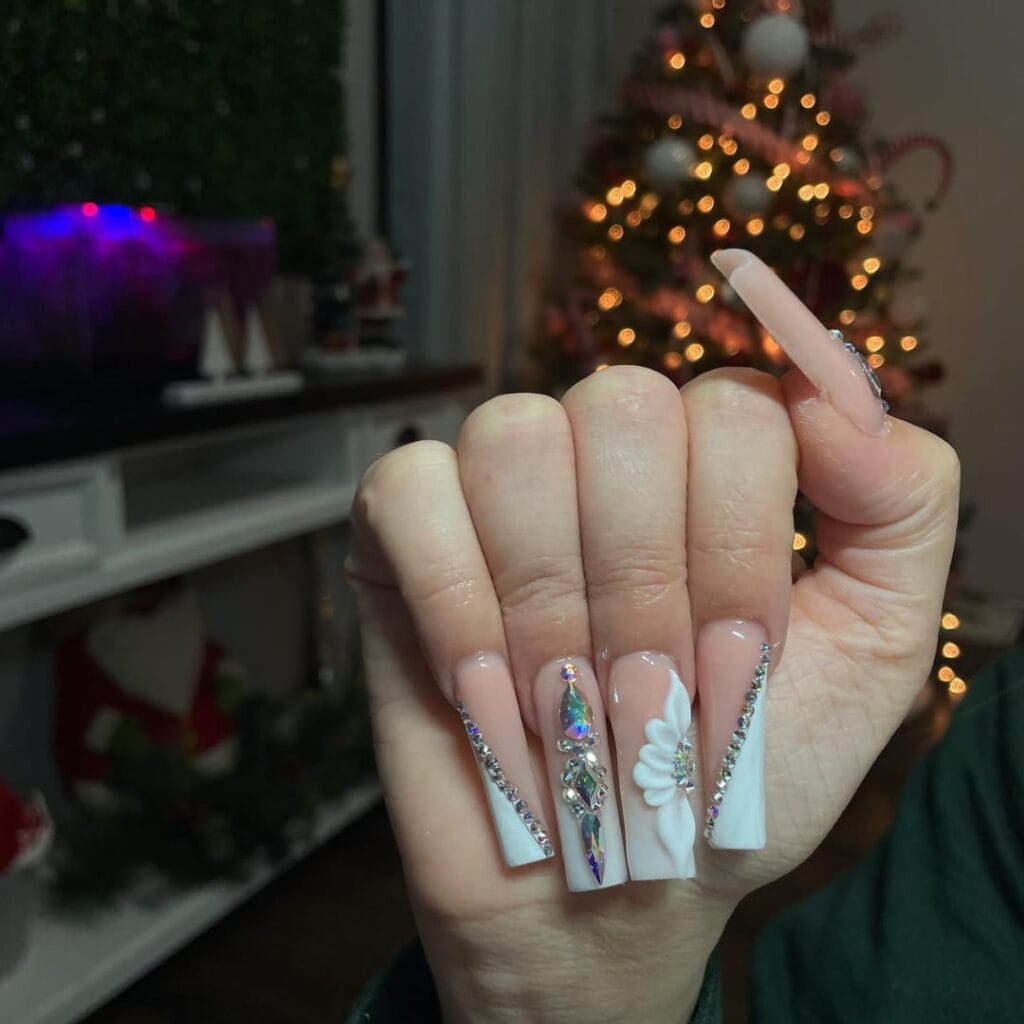 @glam.nails_
23.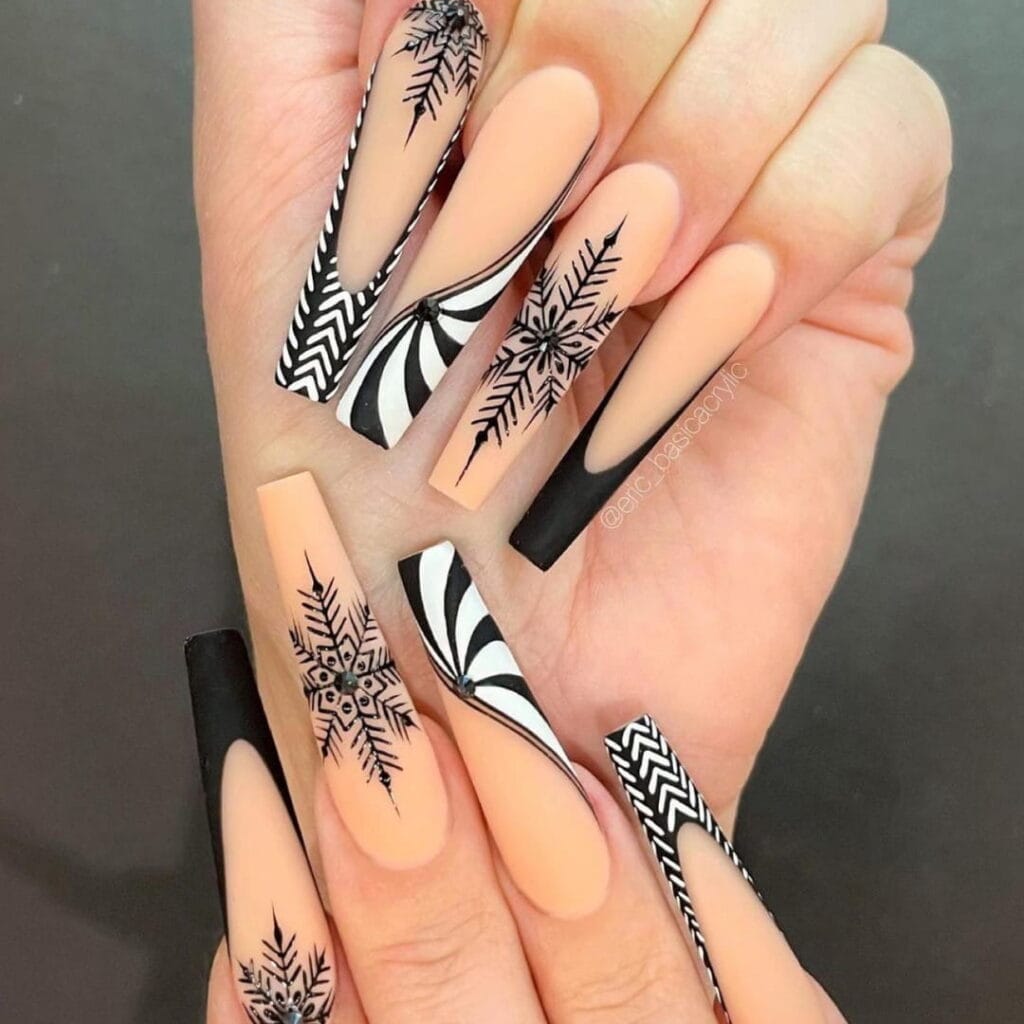 @honeysnailsecret
24.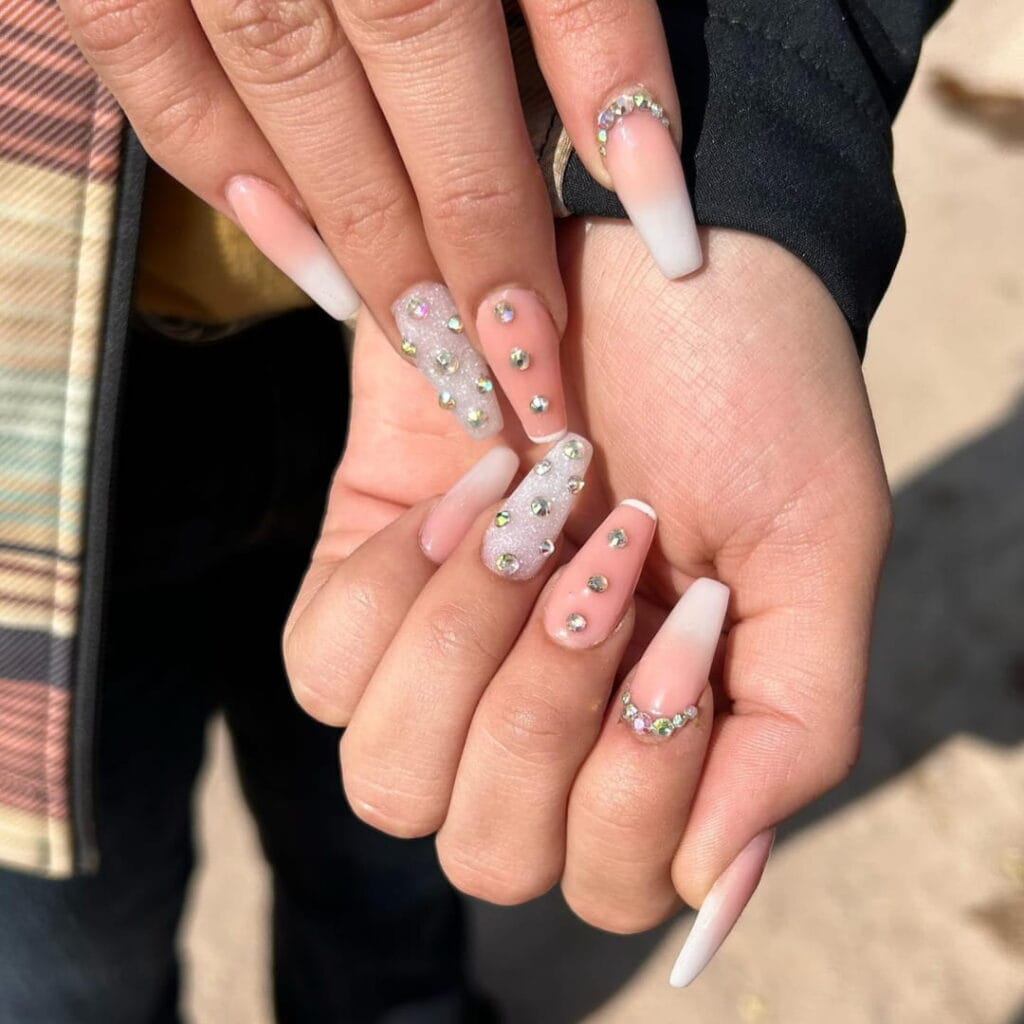 @iconicnls
25.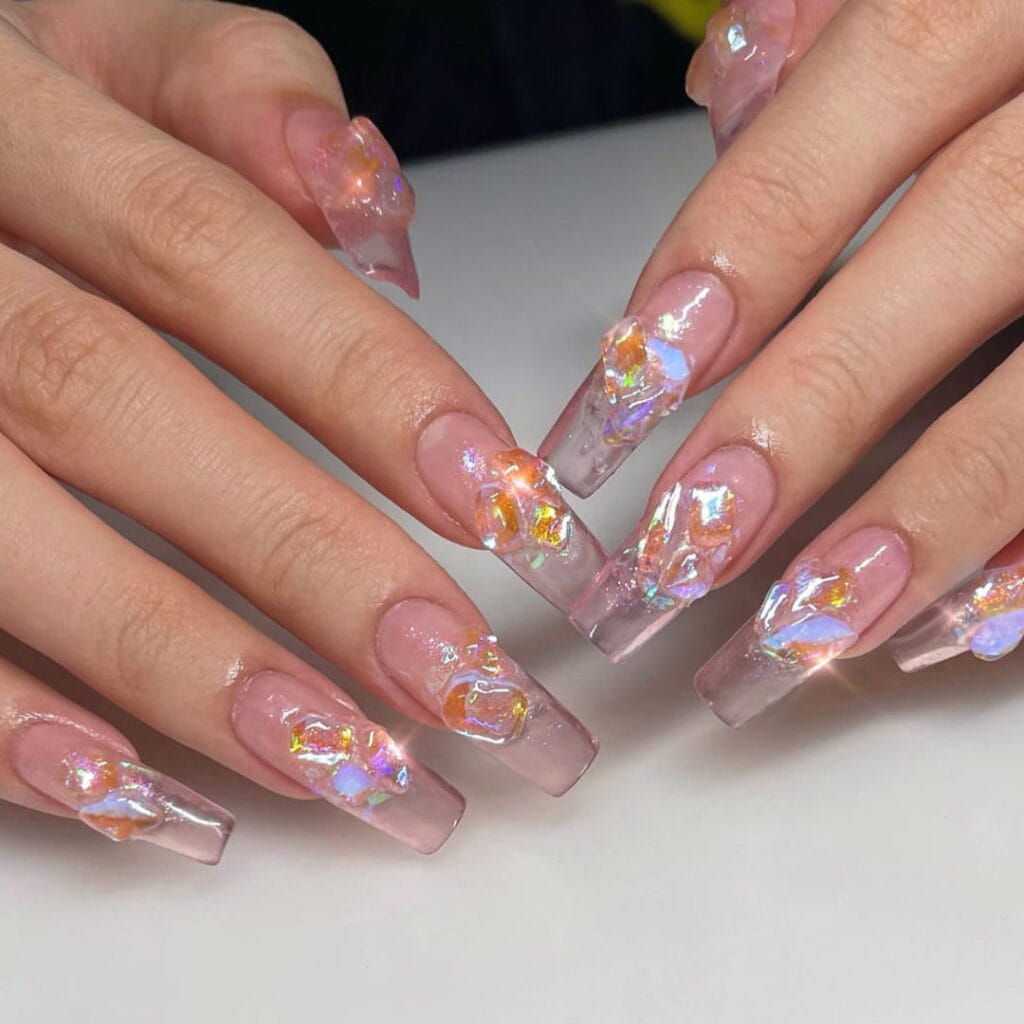 26.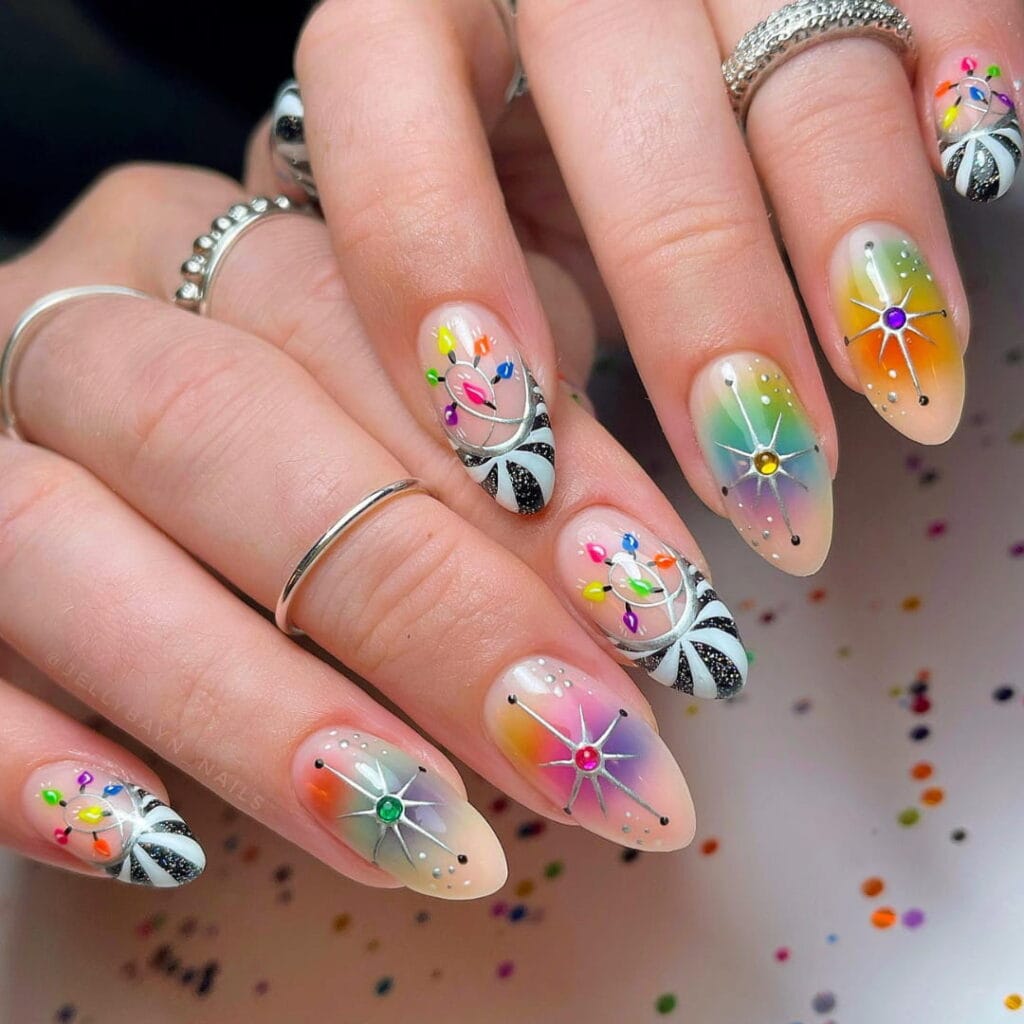 @jellybayn_nails
27.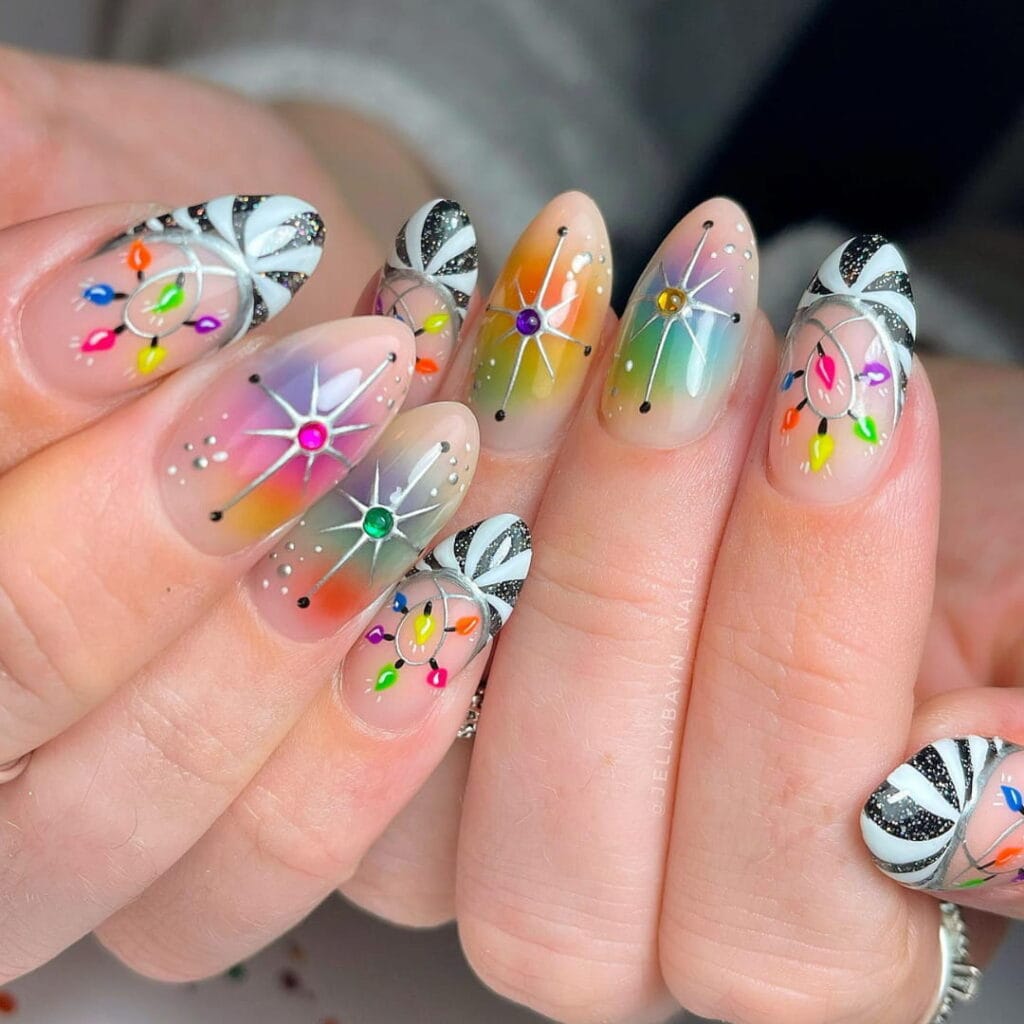 @jellybayn_nails
28.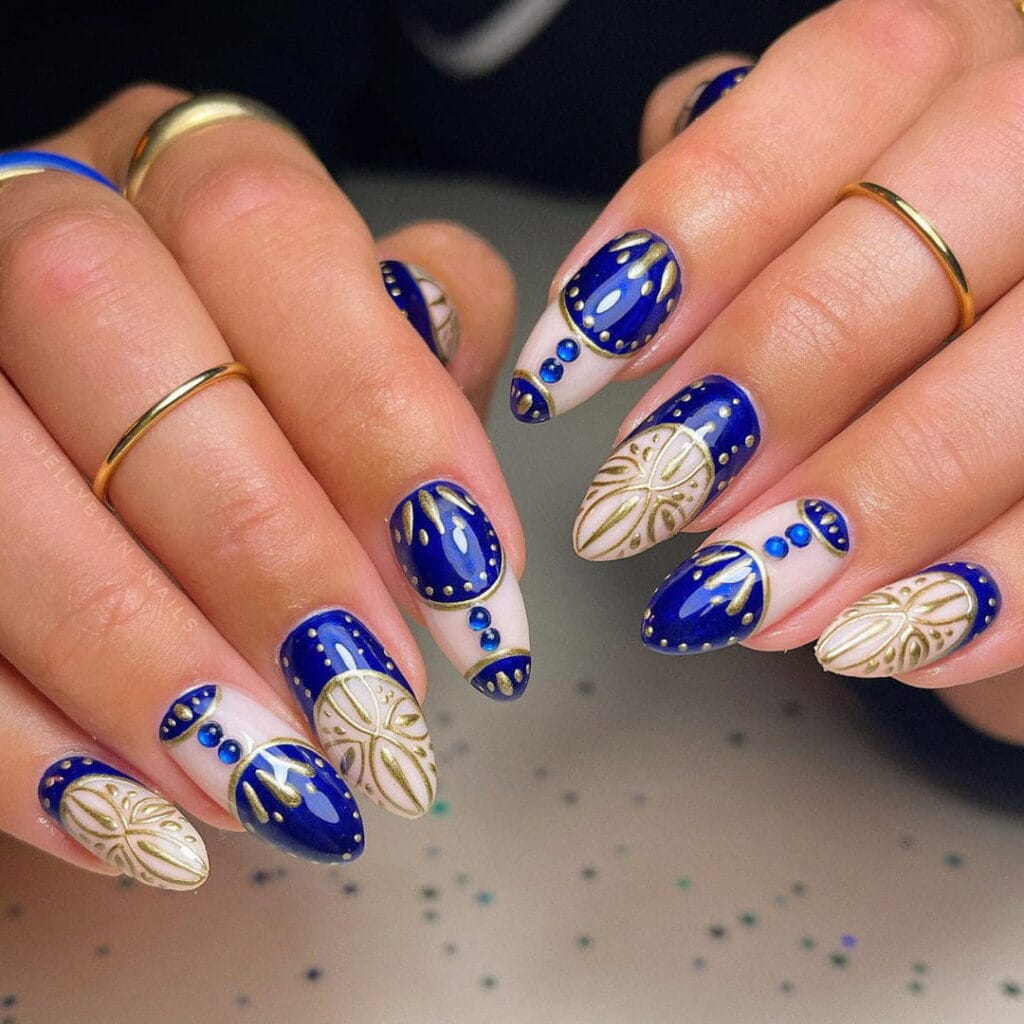 @jellybayn_nails
29.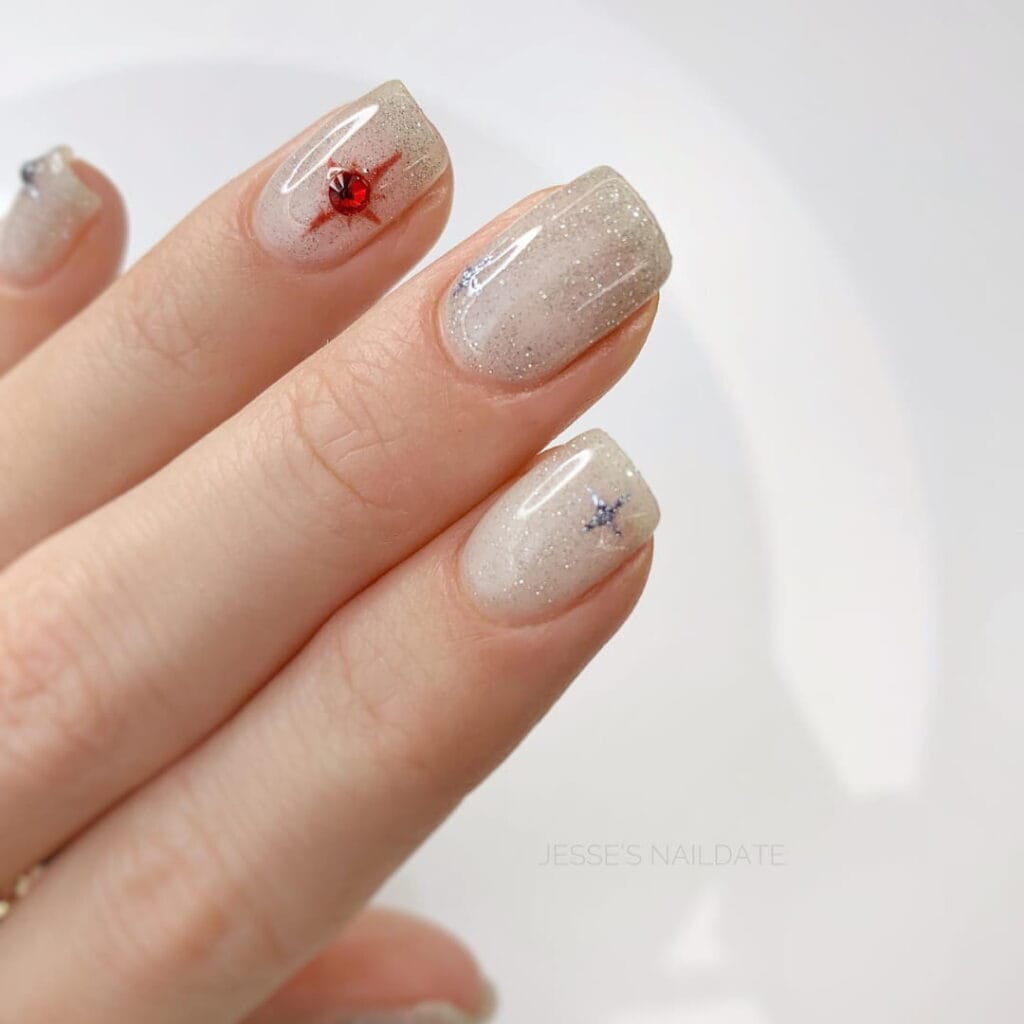 @jesses.naildate
30.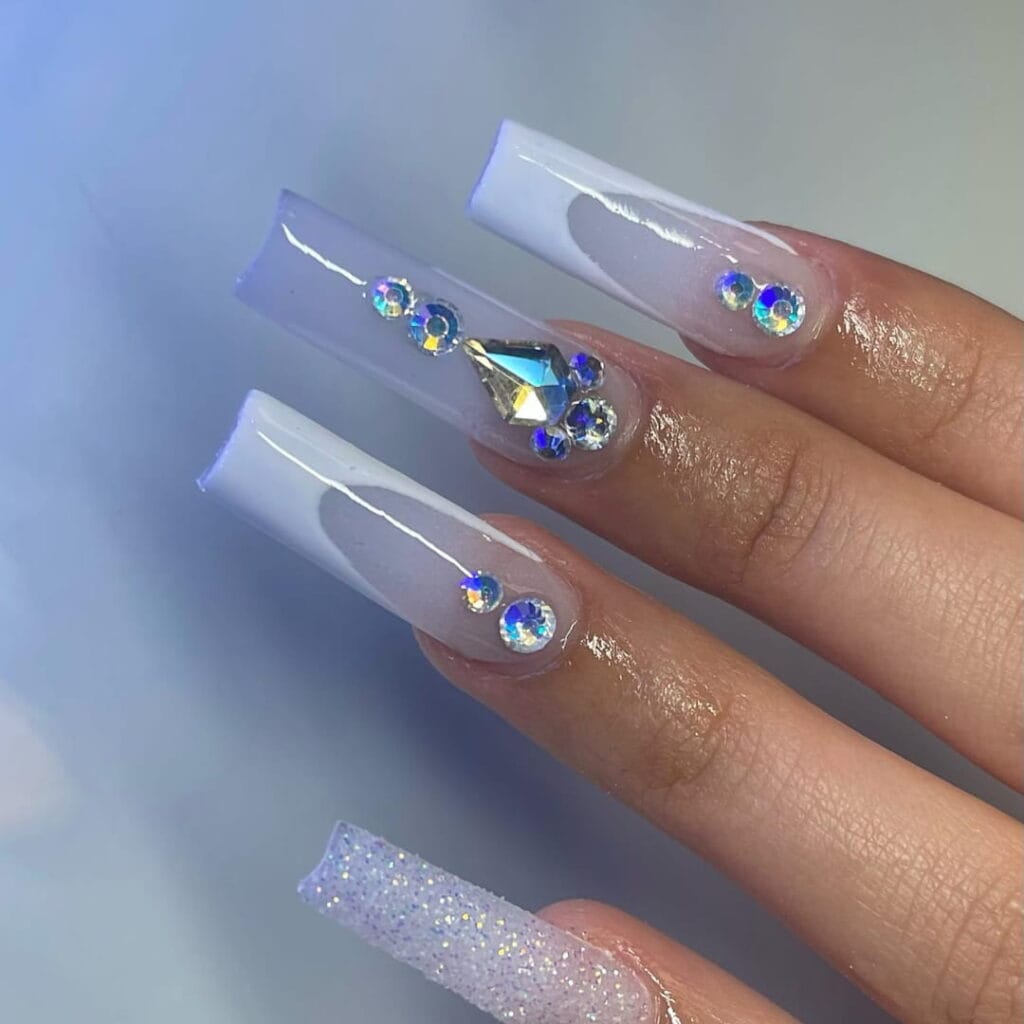 @josieee_nailedit
31.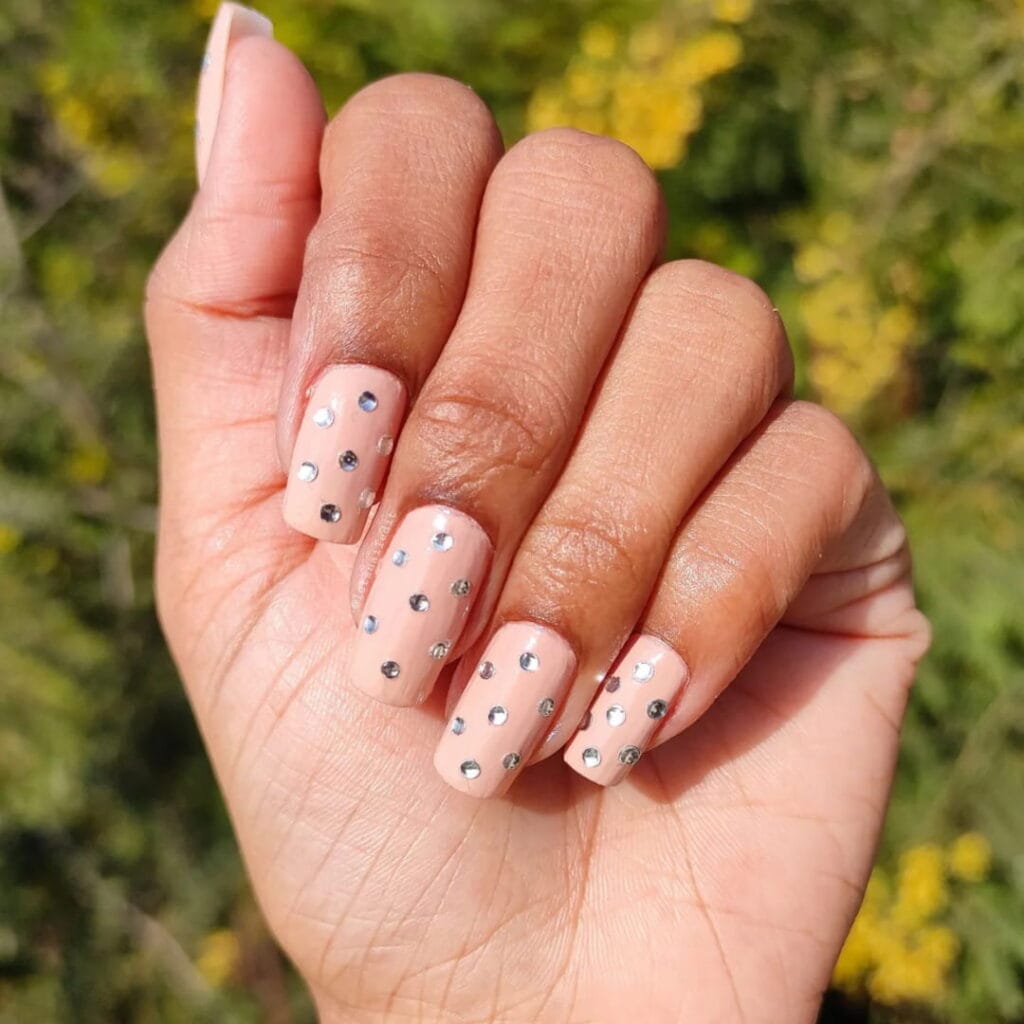 @letsnailedit
32.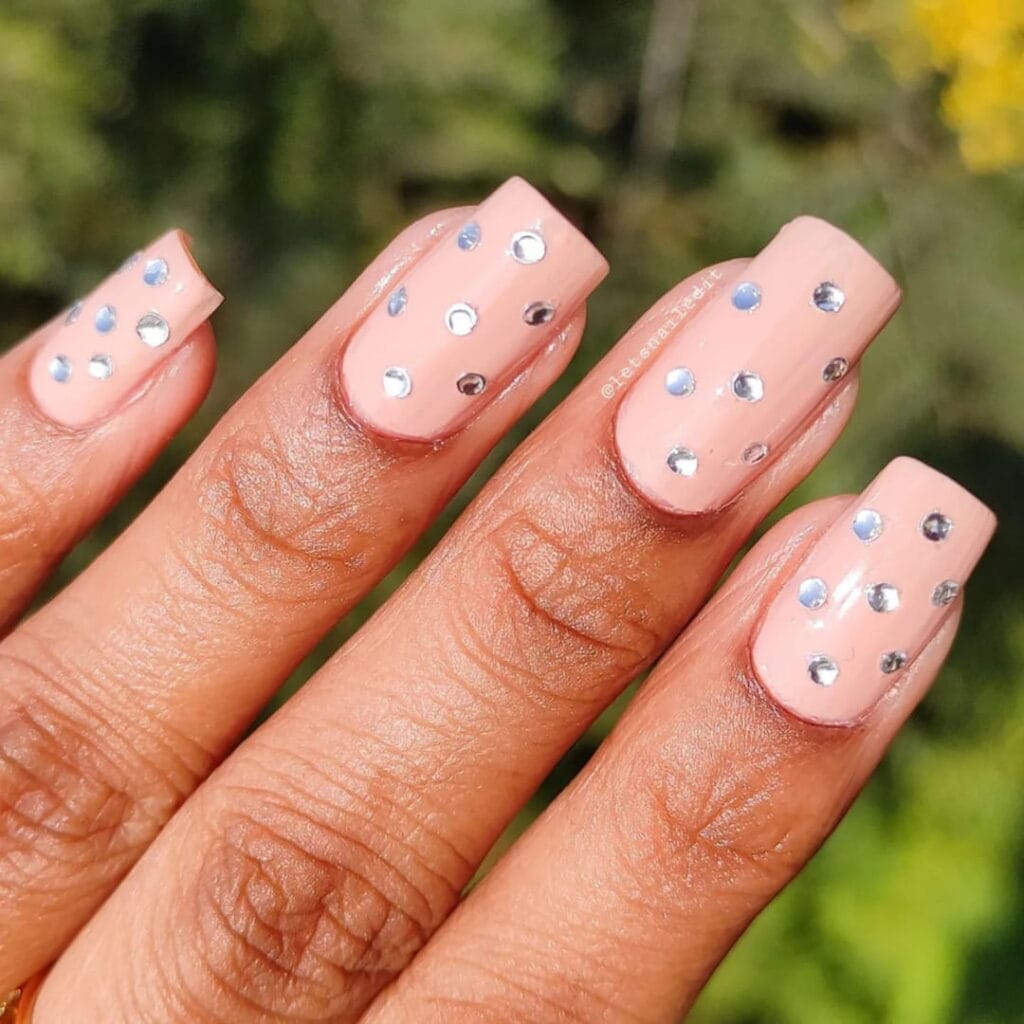 @letsnailedit
33.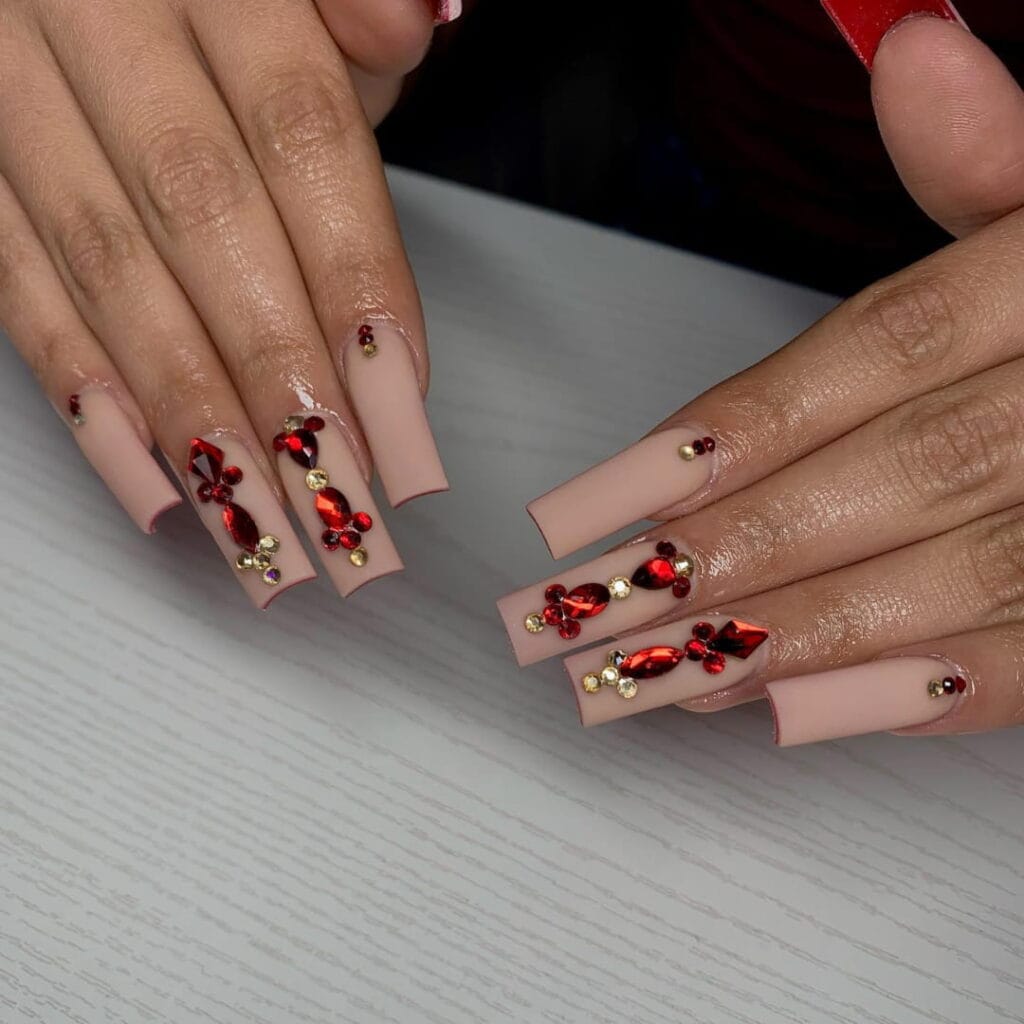 @nailedby_j
34.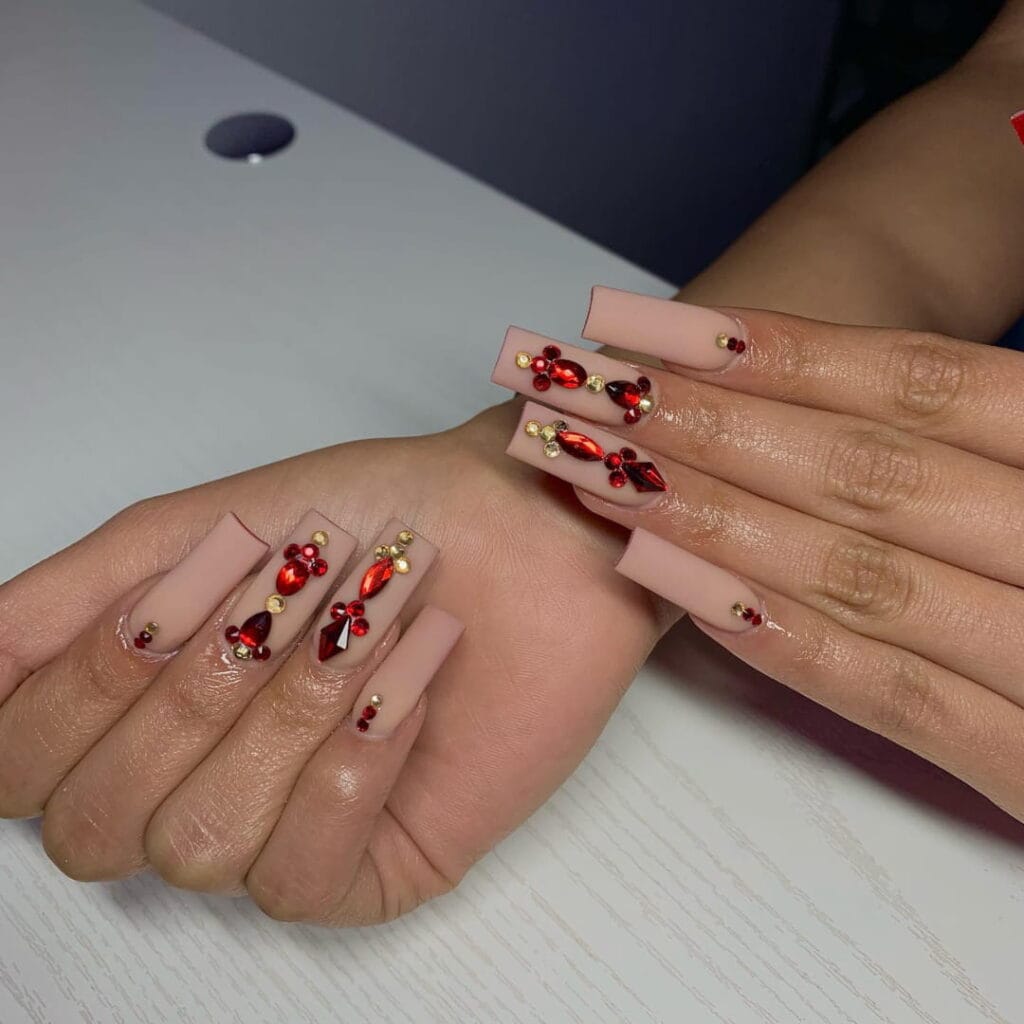 @nailedby_j
35.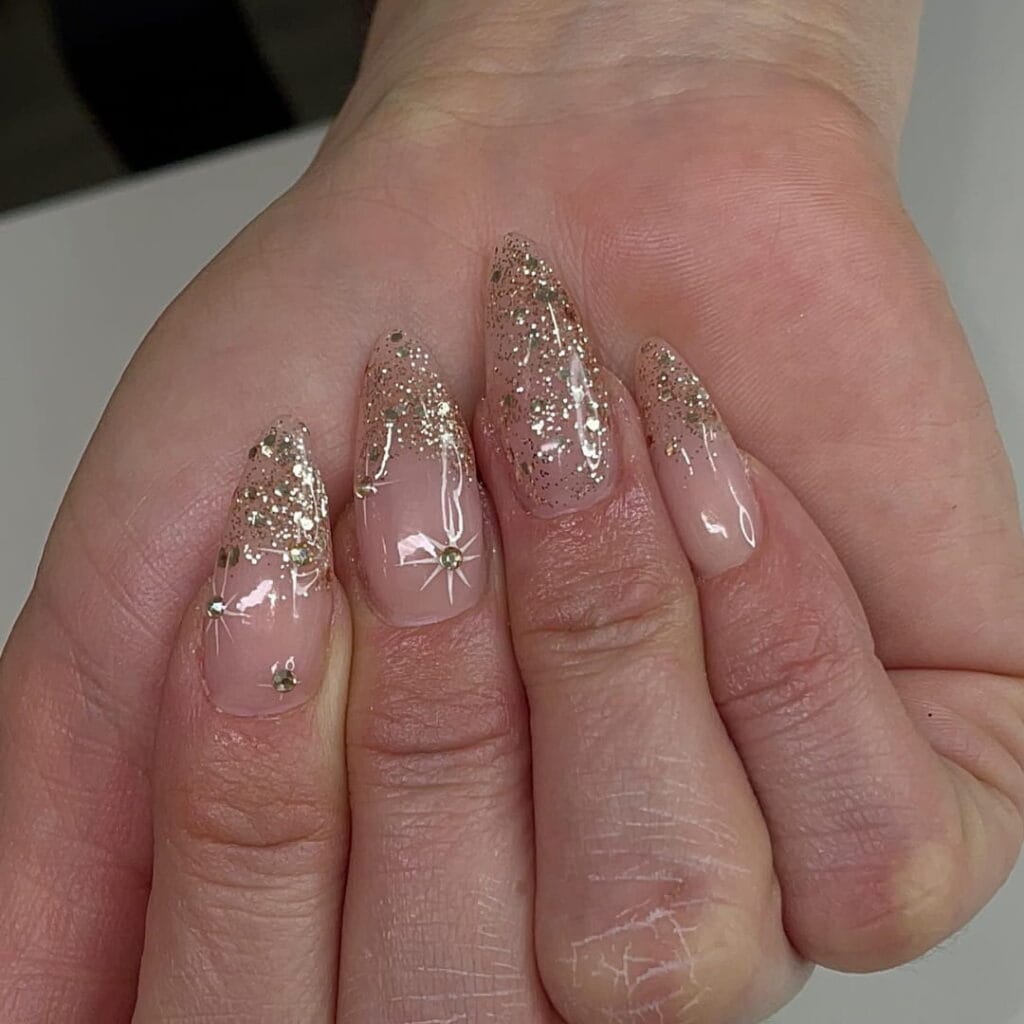 @nailesxjulie_
36.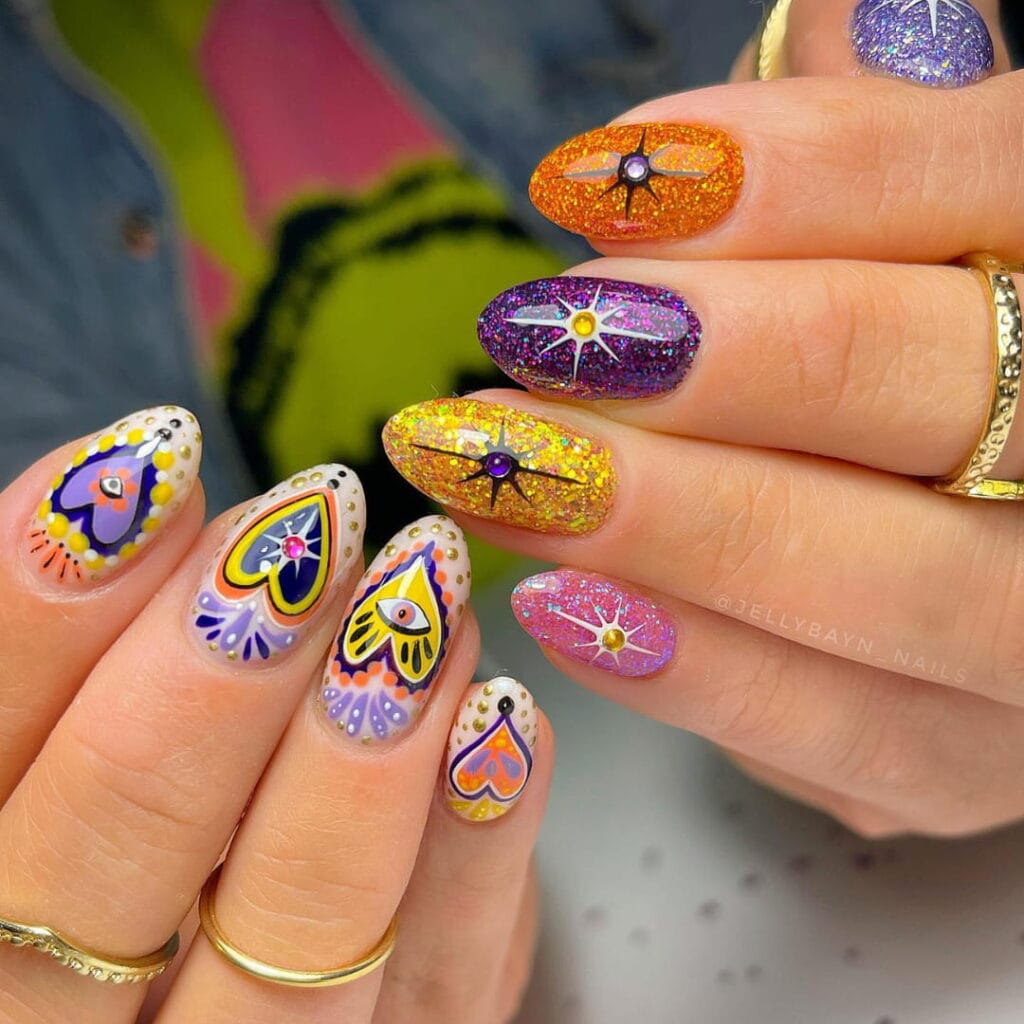 @nailsbycindyz_
37.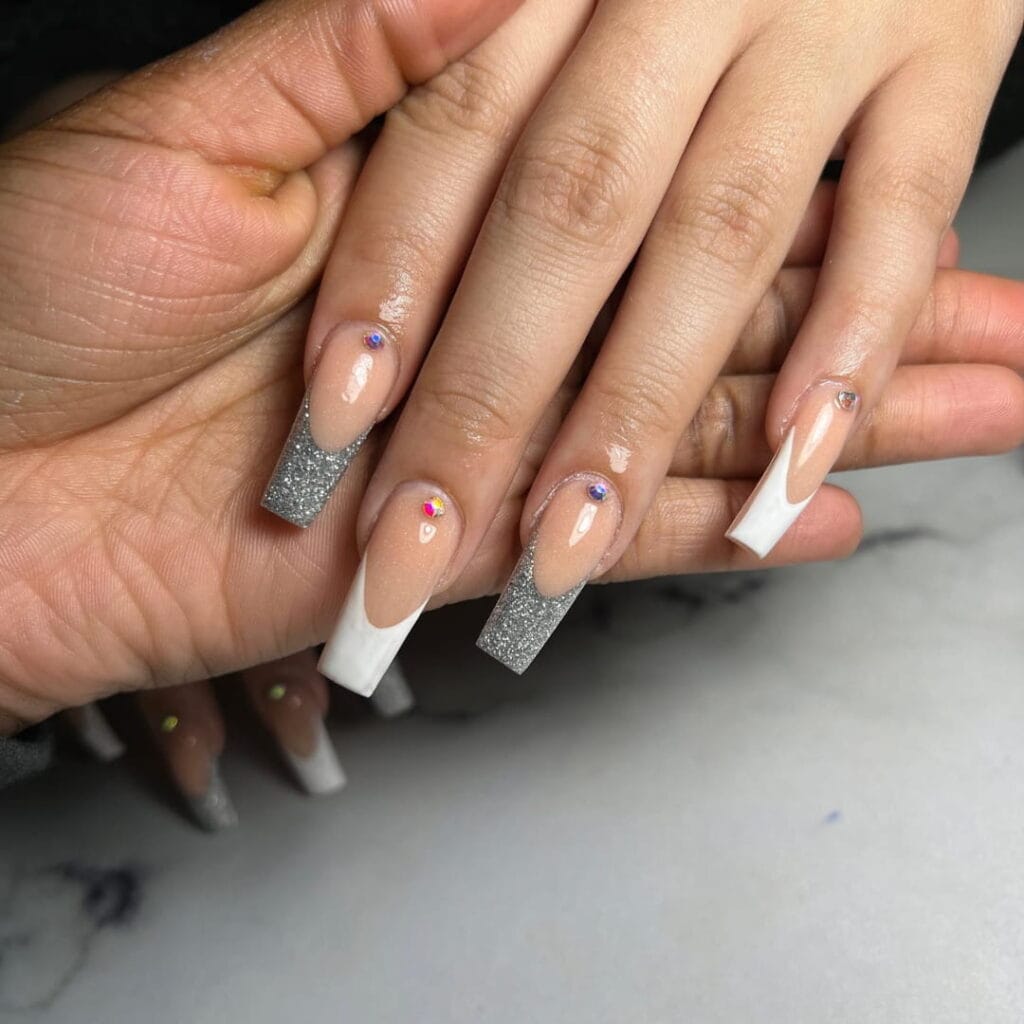 @nailsbygavyn
38.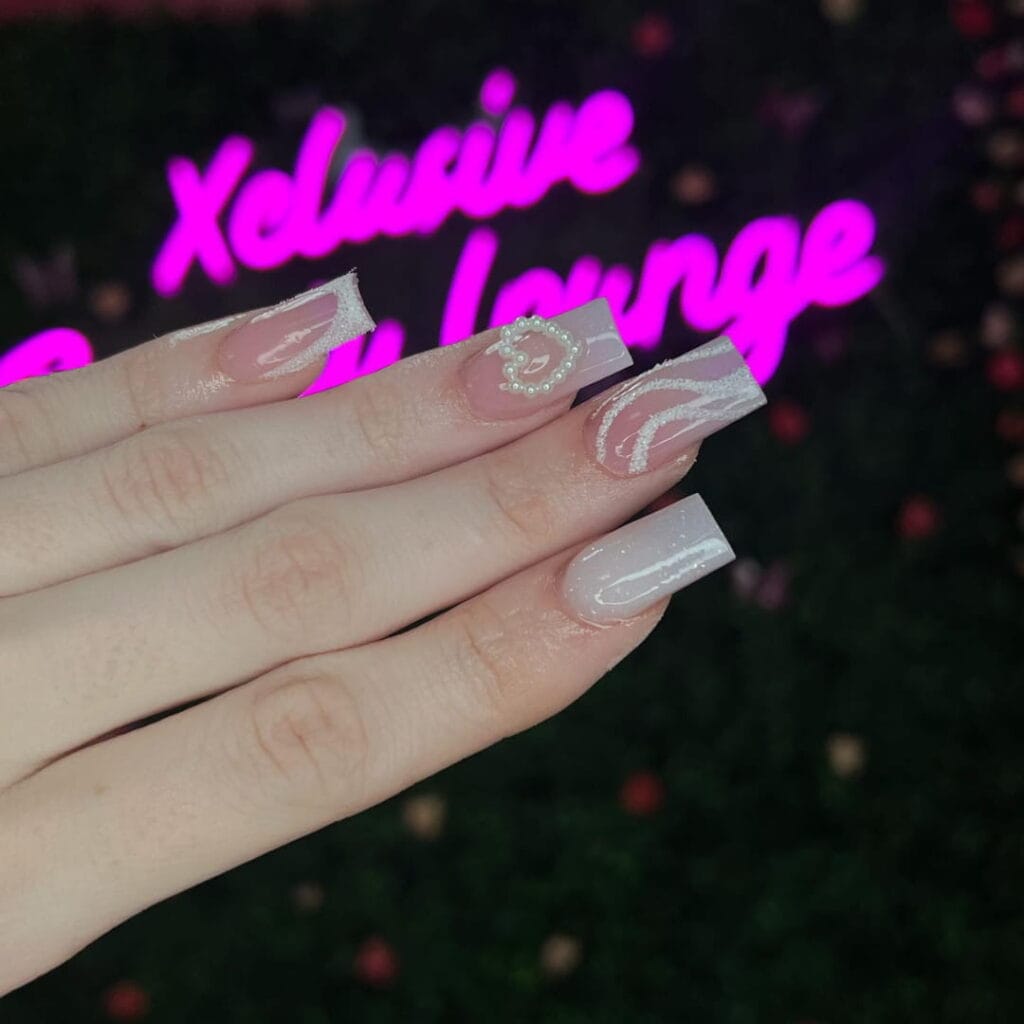 @nailsbyletiii
39.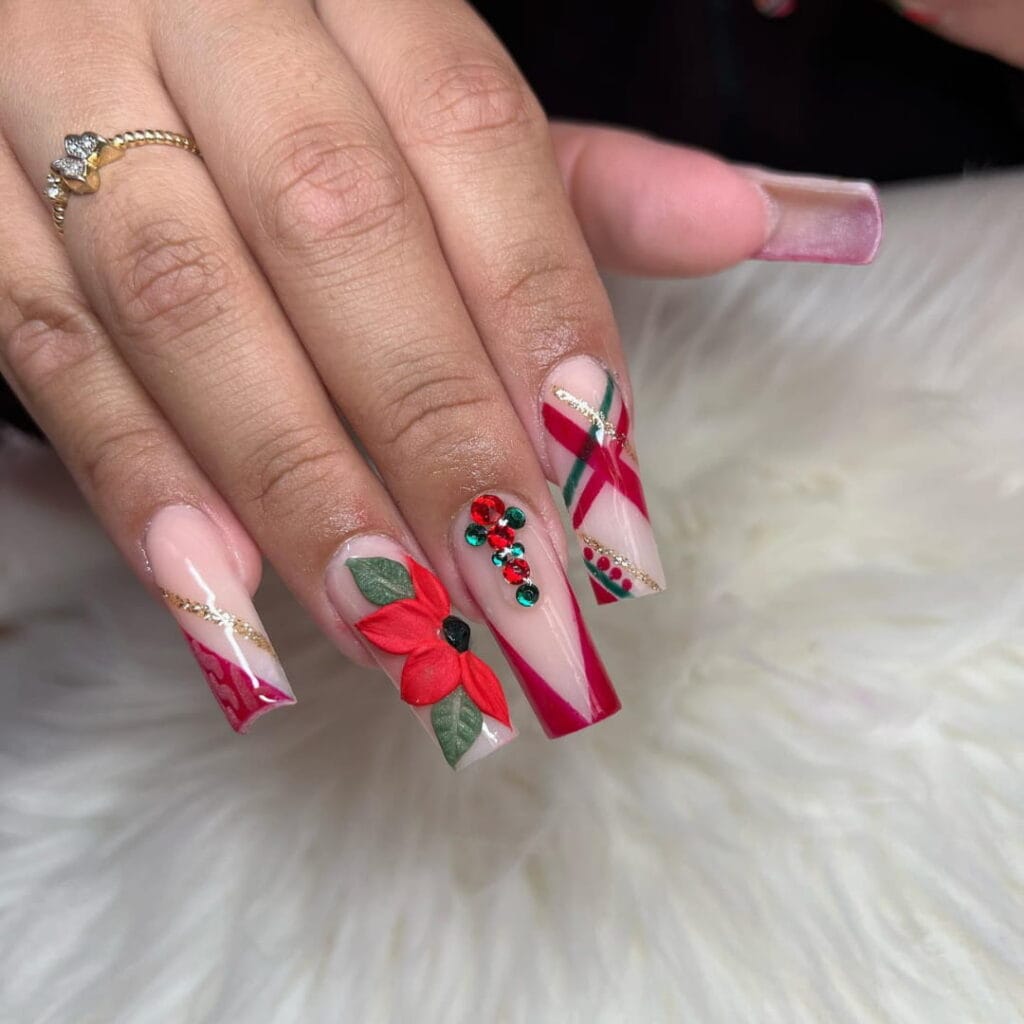 @nailssbylinda
40.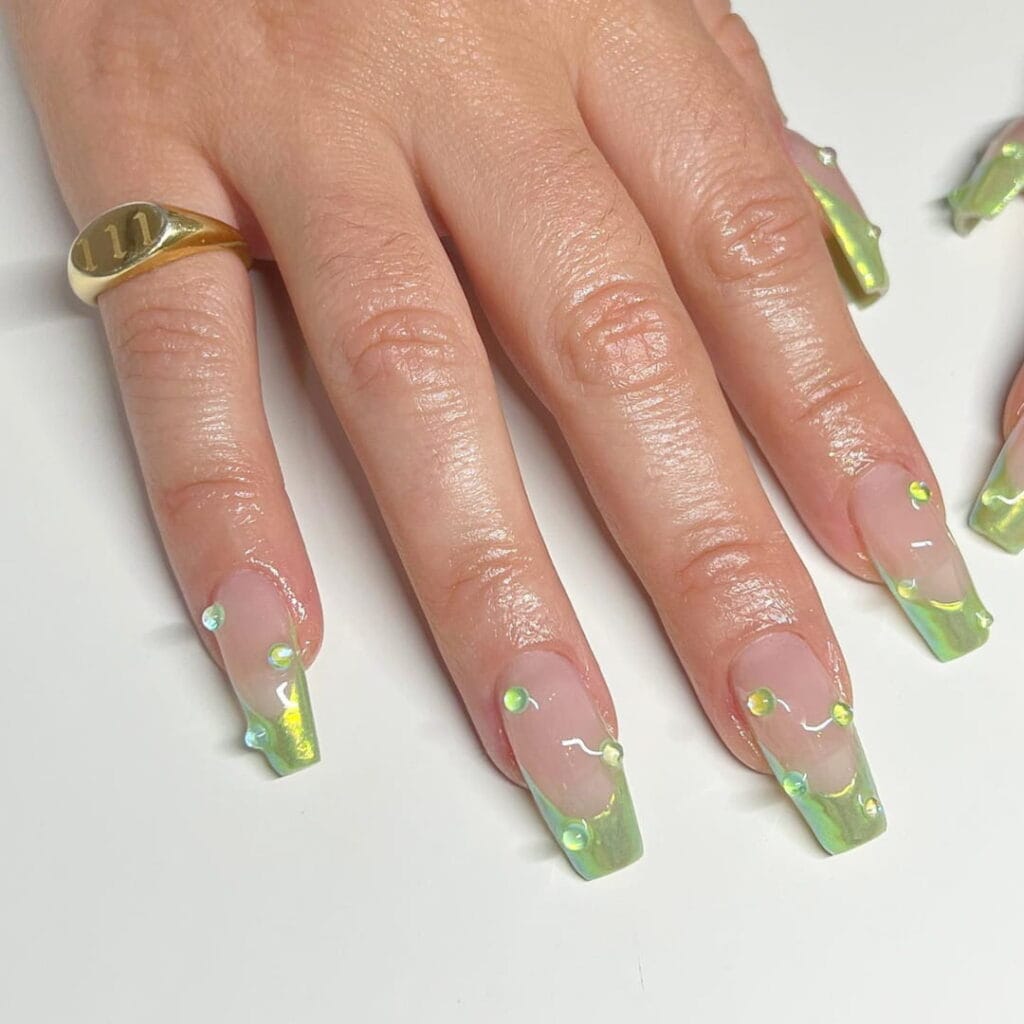 @nailsxgoldenhour
41.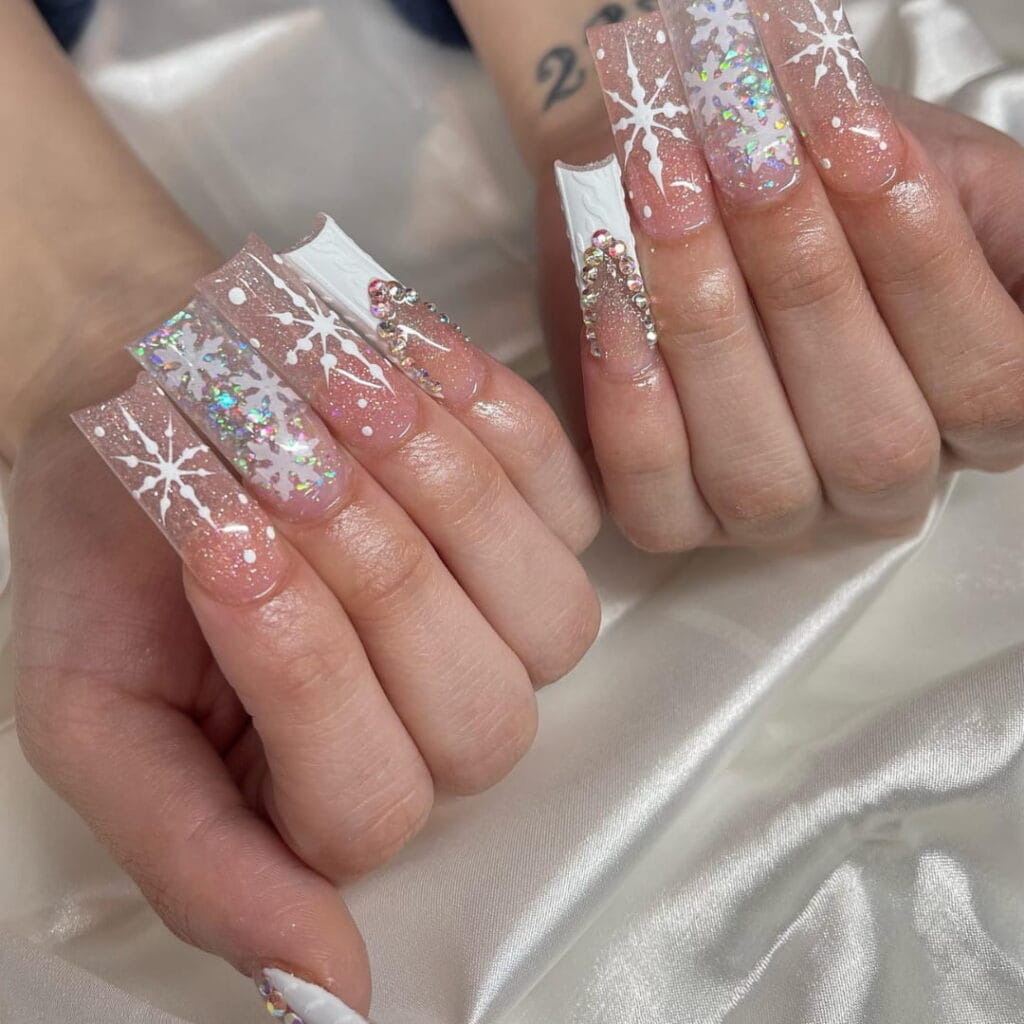 @nailzzbybriana
42.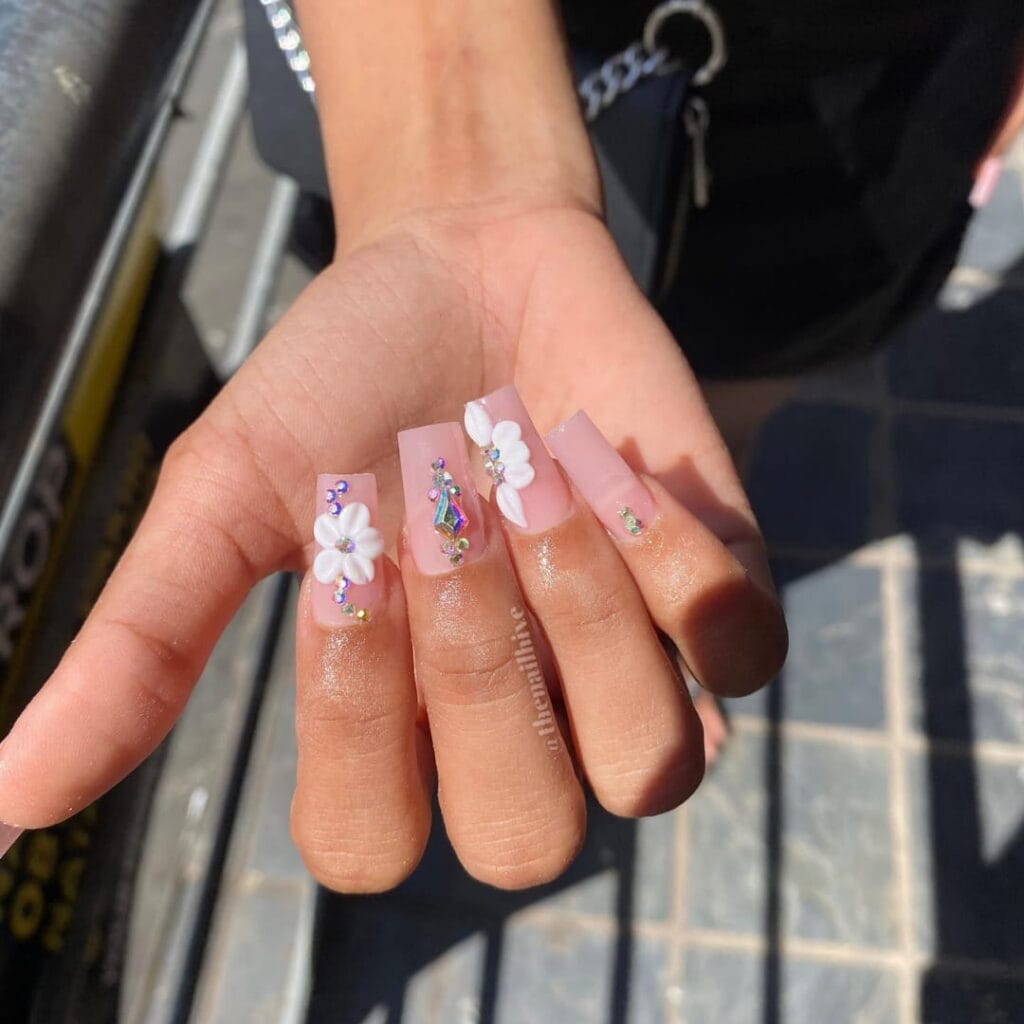 @the_nail_hive_
43.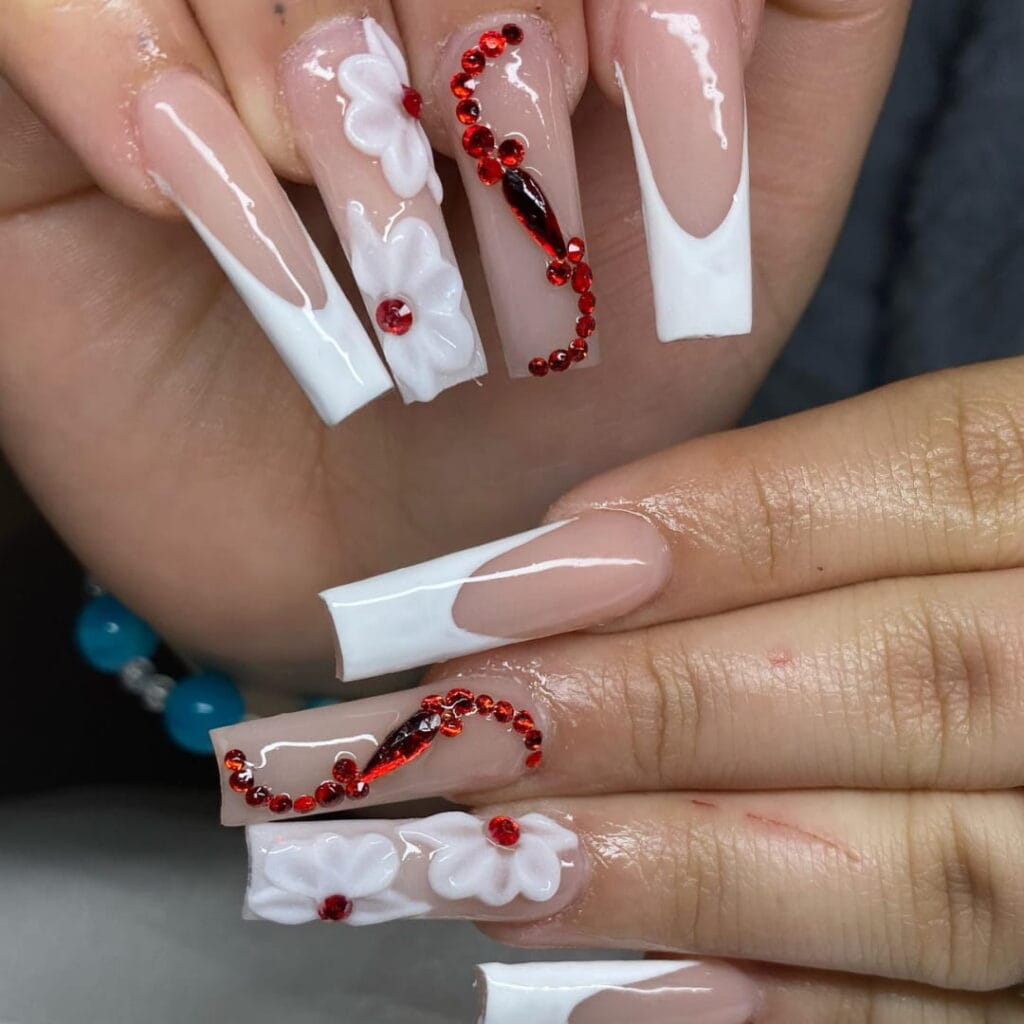 @yg_nailedit
44.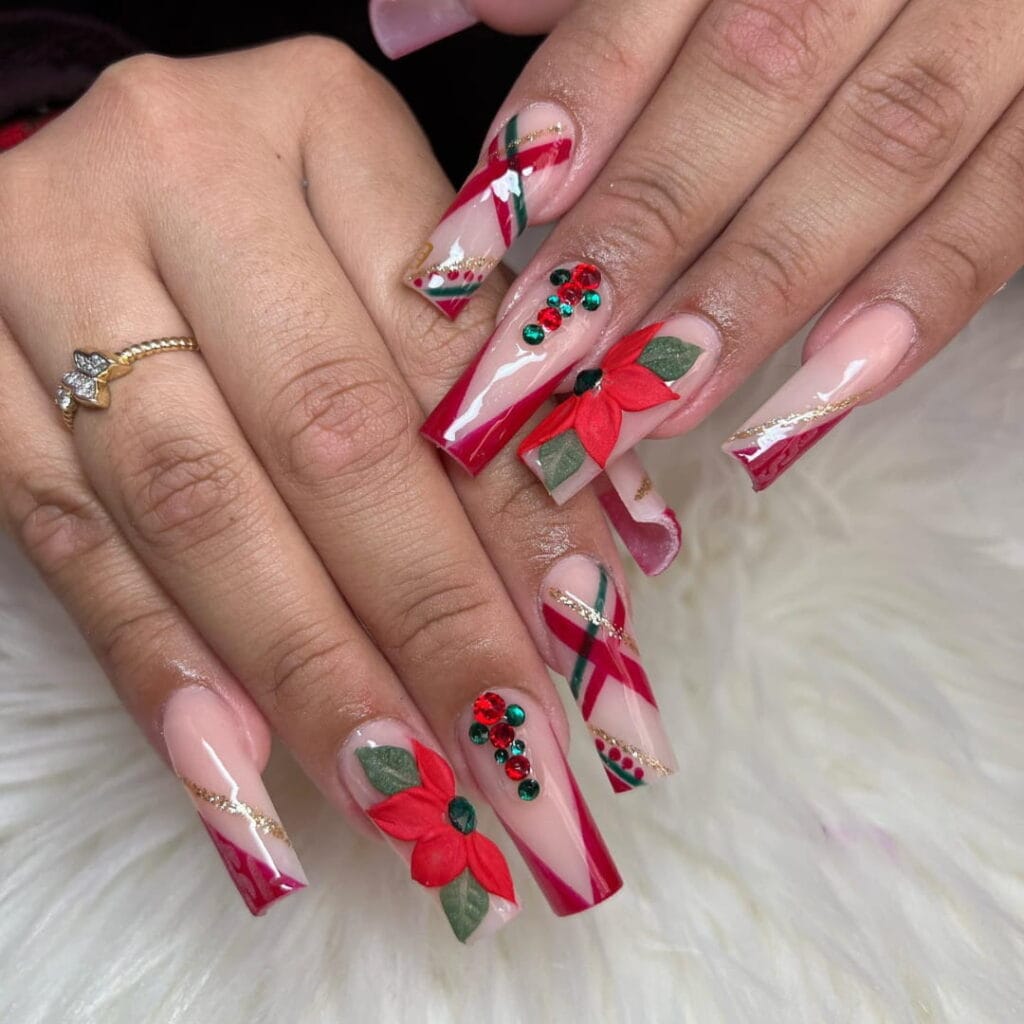 @nailssbylinda
45.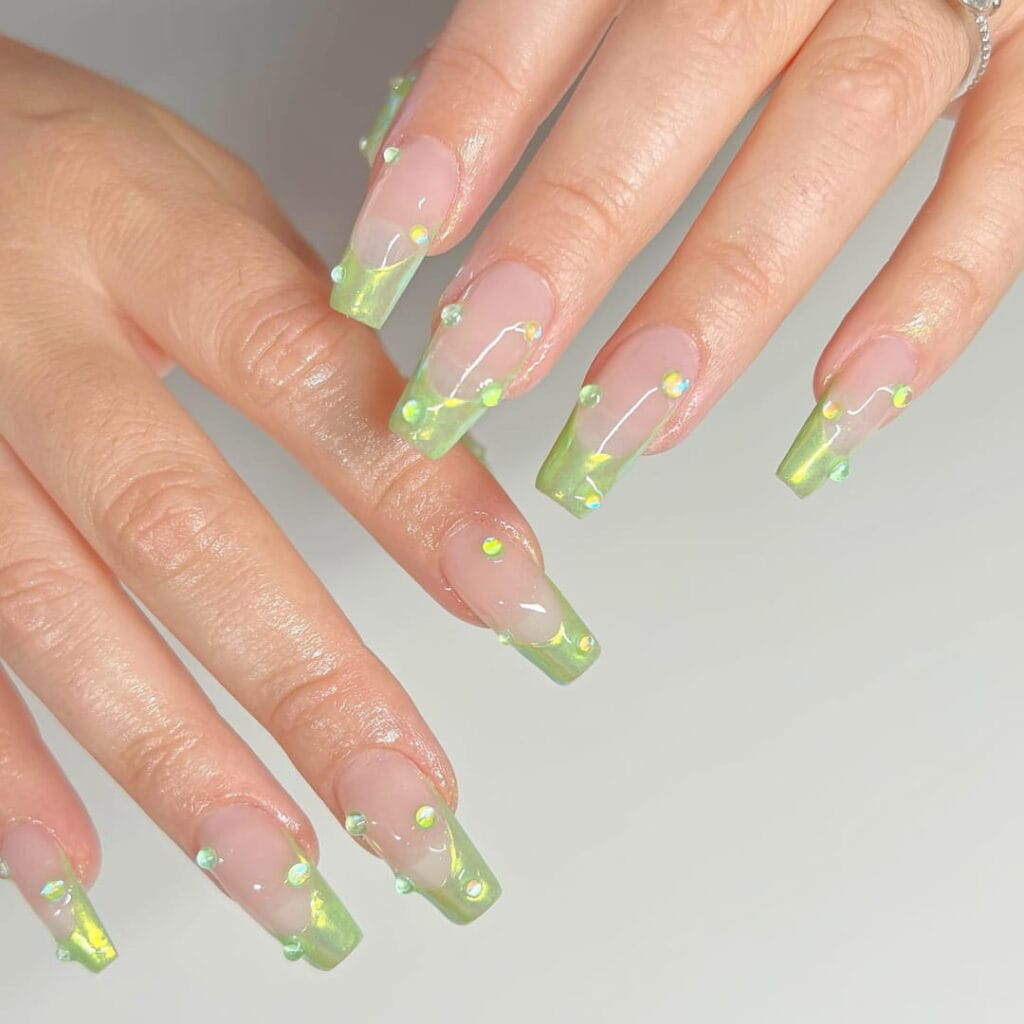 @nailsxgoldenhour
46.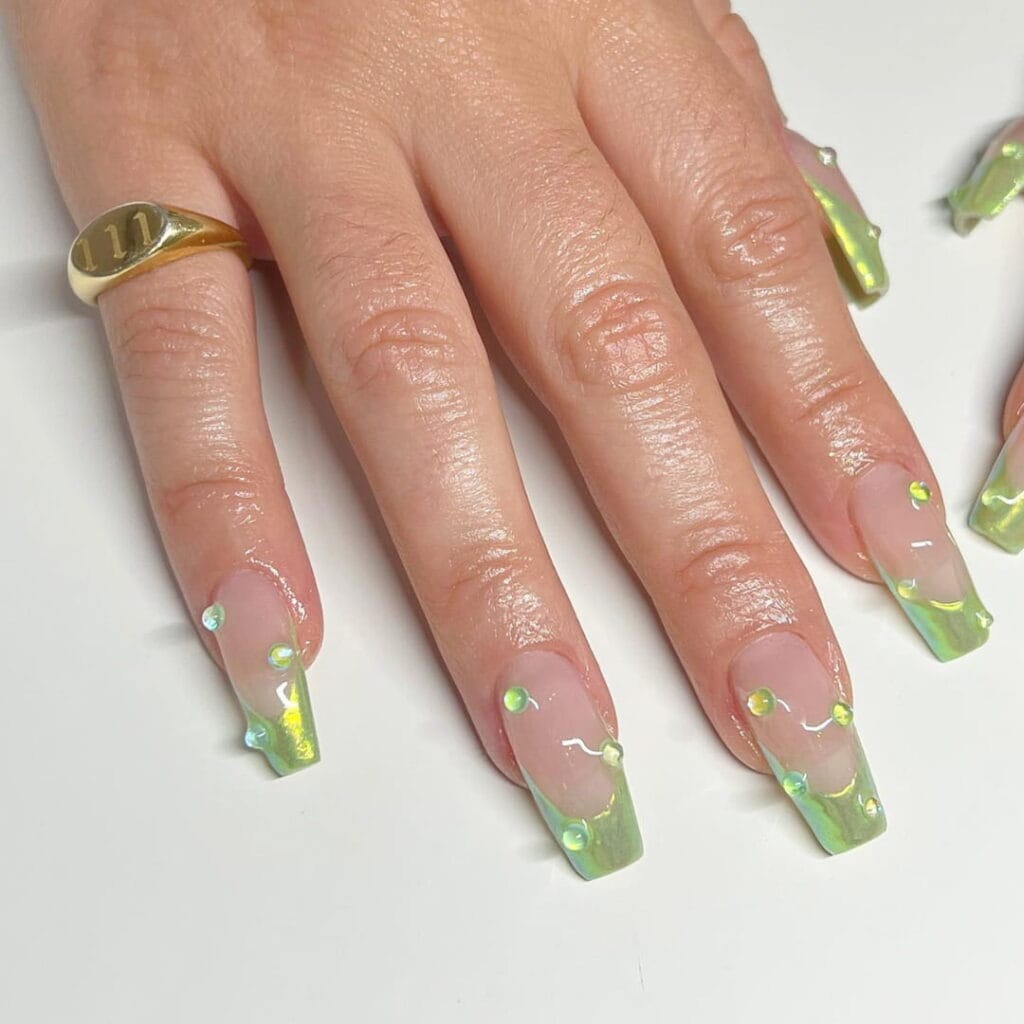 @nailsxgoldenhour