Valentine's Day is the ideal opportunity to indulge yourself and show your passion for all things pink and romantic. No better way to celebrate the holiday of love, whether you're single or in a relationship, than with a lovely set of Valentine's Day nails.
There are various ways to express your love via your manicure, from traditional reds and pinks to chic heart patterns and glitter accents. We'll be sharing some of our favorite Valentine's Day nail design ideas in this blog post to give ideas for your upcoming manicure. This guide to Valentine's Day nails has nail art ideas for everyone, from straightforward DIY techniques to more intricate ones.
So, whether you're looking to impress your significant other or simply want to treat yourself, keep reading for all the inspiration you need to create the perfect Valentine's Day manicure.
Disclosure: This post contains affiliate links, which means we may receive a commission if you click a link and purchase something that we have recommended.
1. Nailing the Valentine's Day look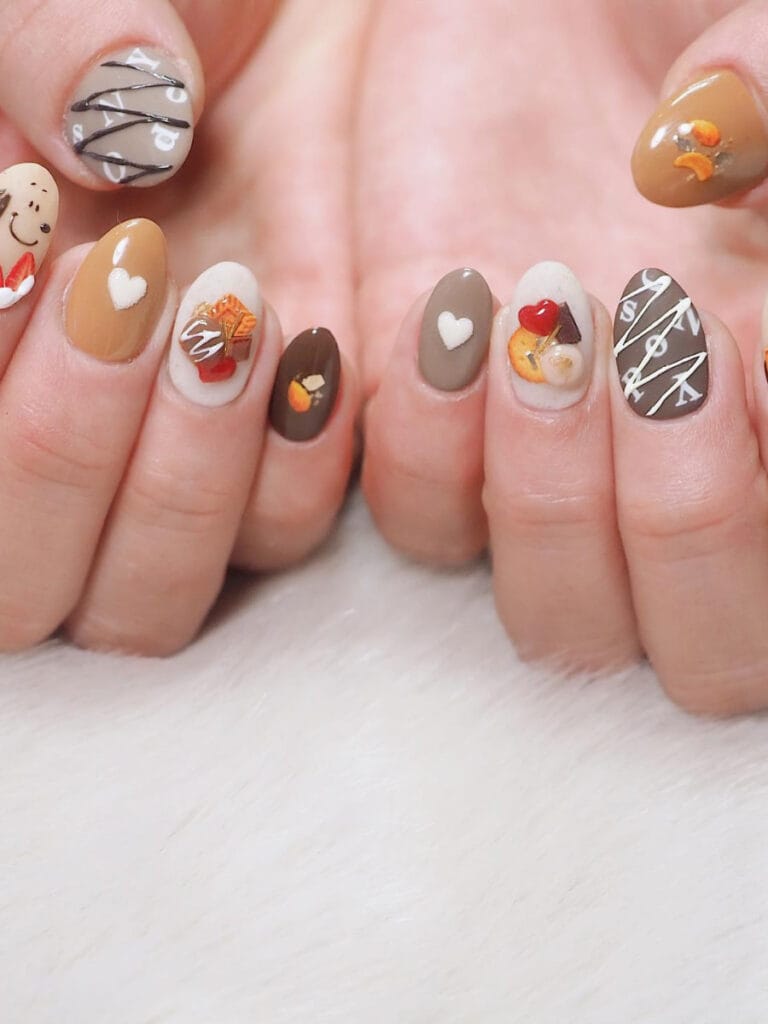 @saki_chiba1028
2.Falling in love with these nails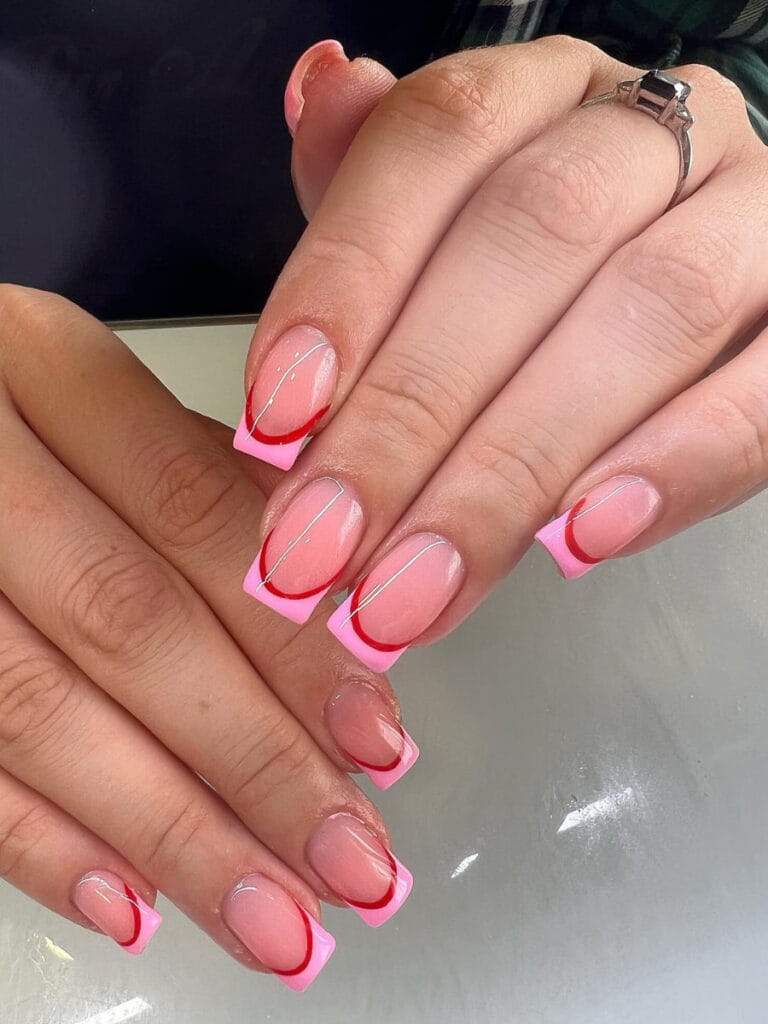 @lucy_nails_beauty
3.Sweetheart nails for my sweetheart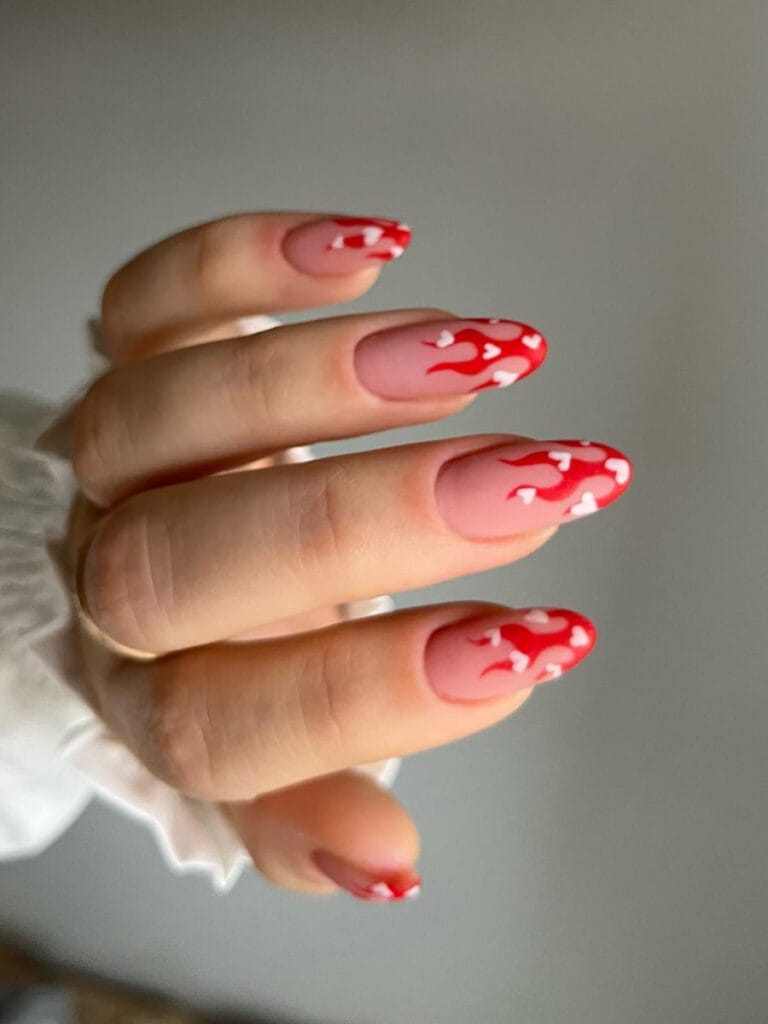 @rx.nailart
4.All you need is love…and a good manicure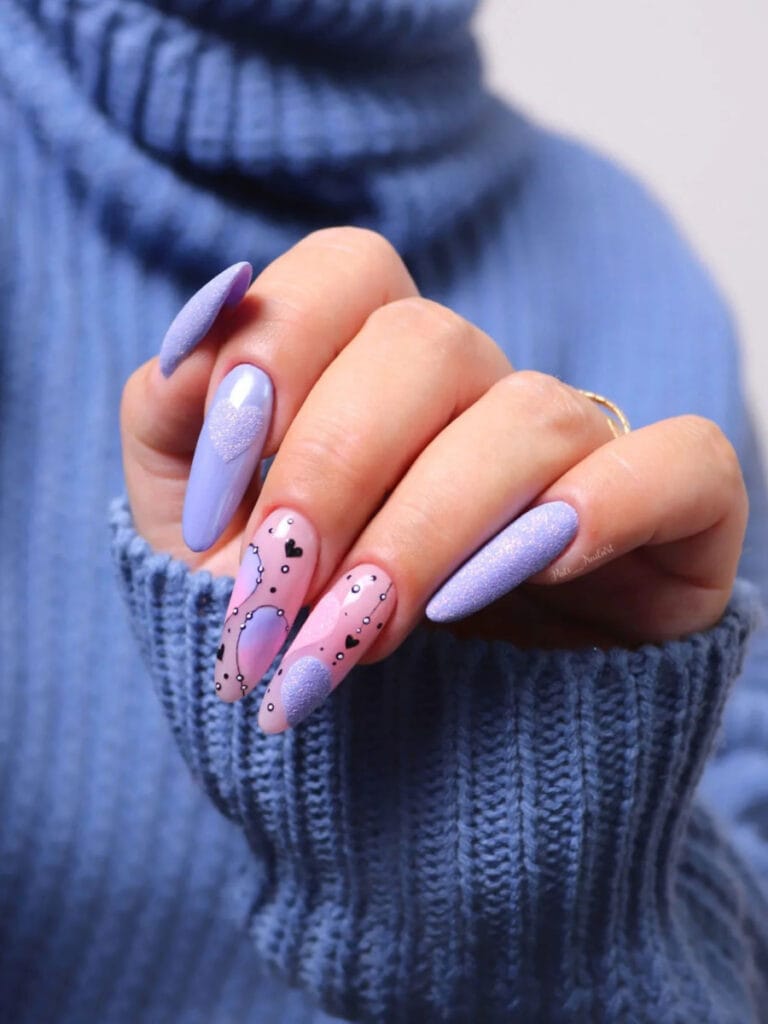 @pati__nailart
5.Crazy about these Valentine's Day nails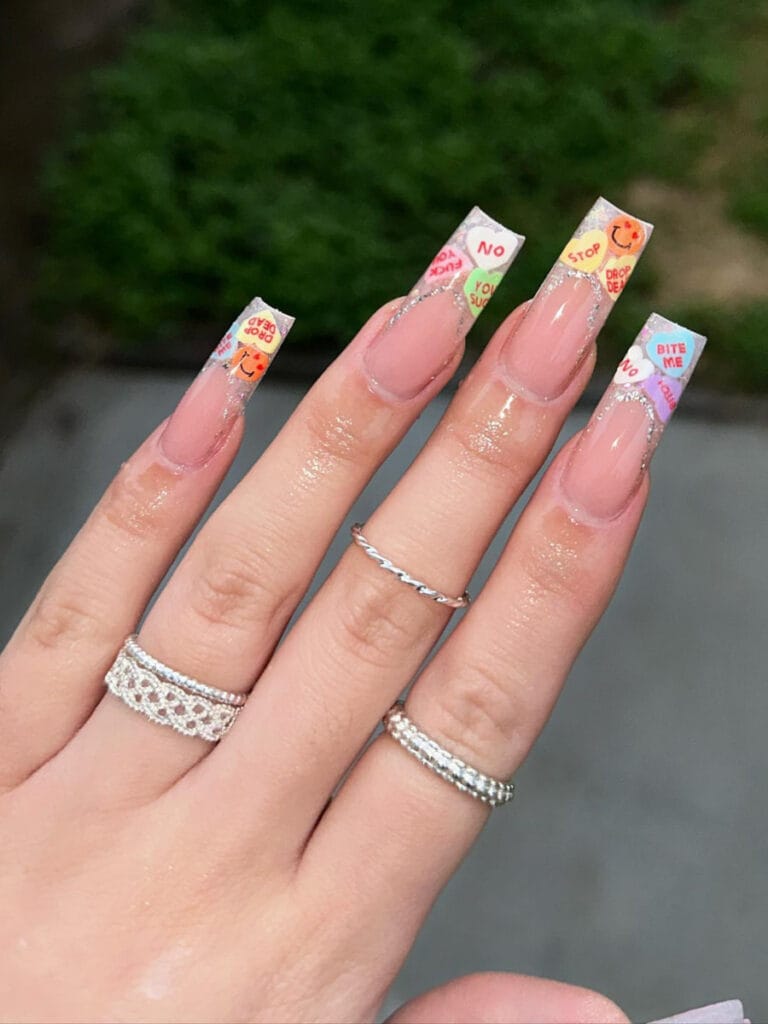 @rosiesnailbar
6.These nails are the cherry on top of the perfect day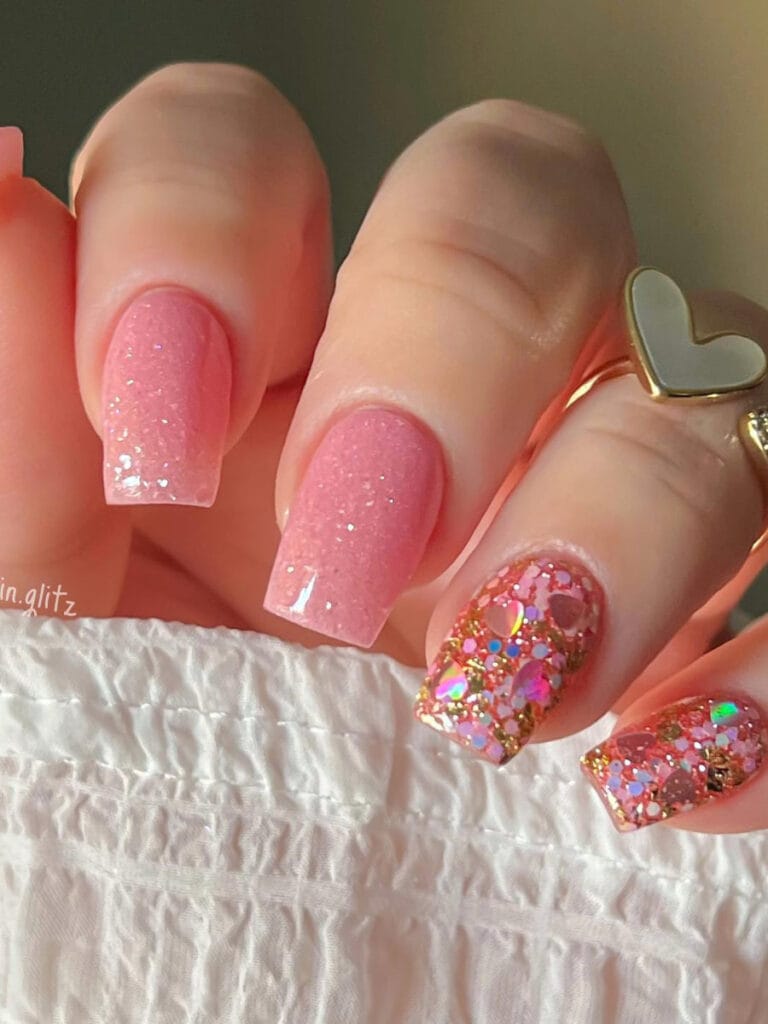 @dipped.in.glitz
7.Feeling the love with these nails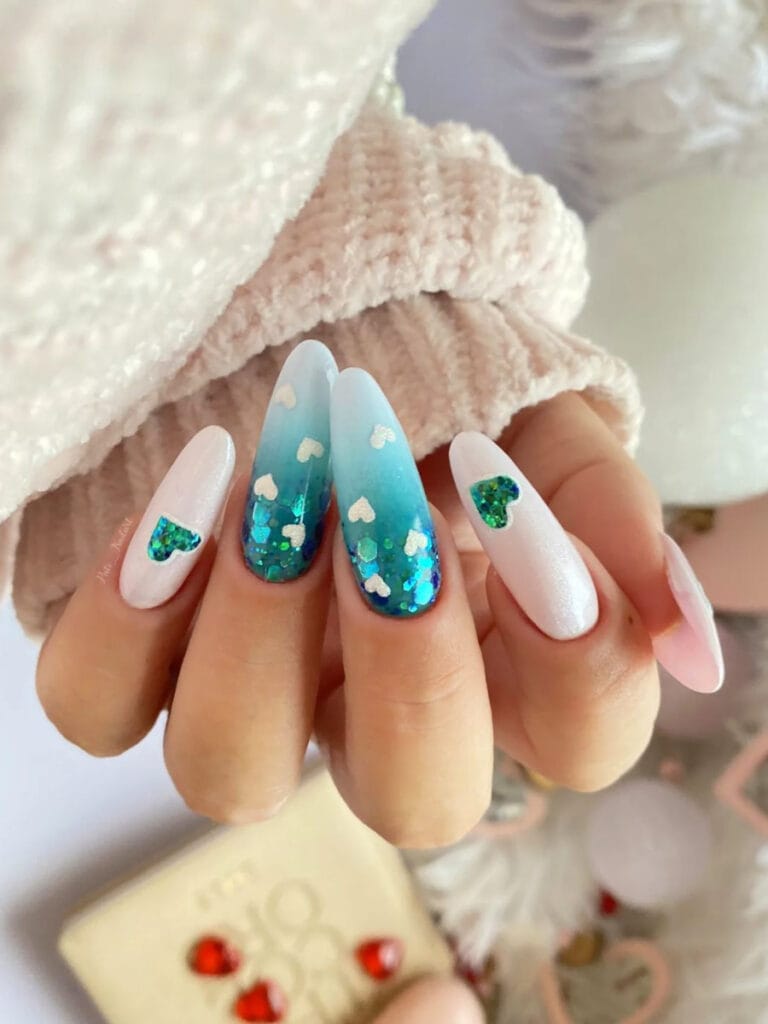 @pati__nailart
8.Nailed it! Valentine's Day manicure complete
@pati__nailart
9.In love with my Valentine's Day nails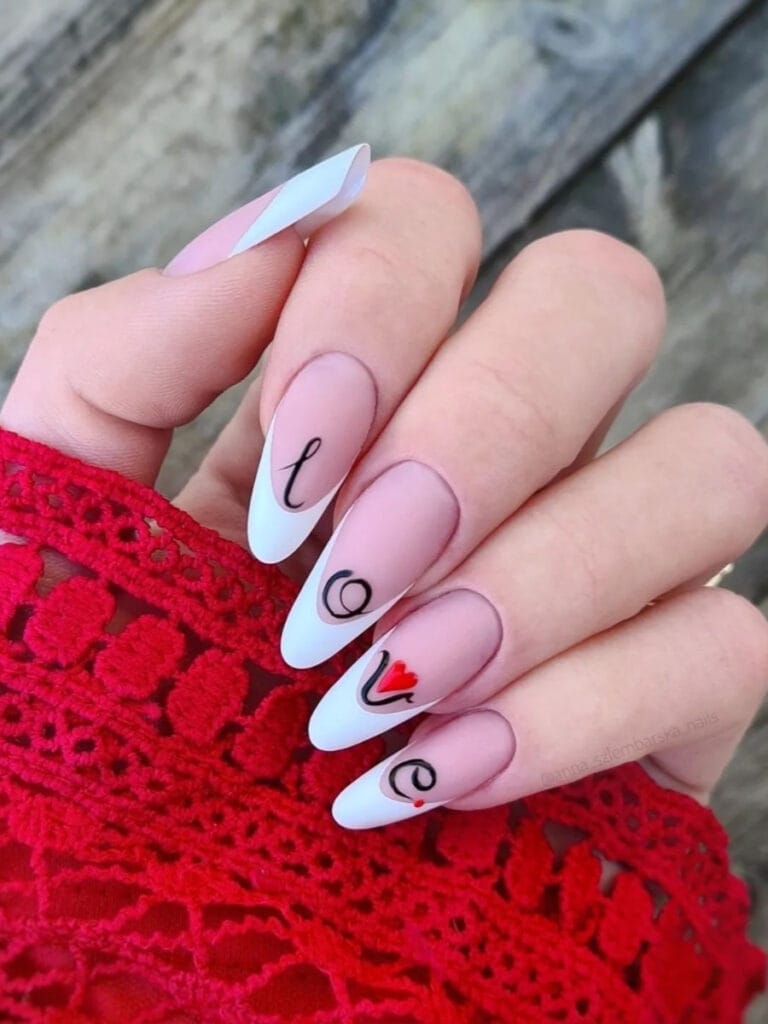 @anna_szlembarska_nails
10.Special nails that are sure to make hearts race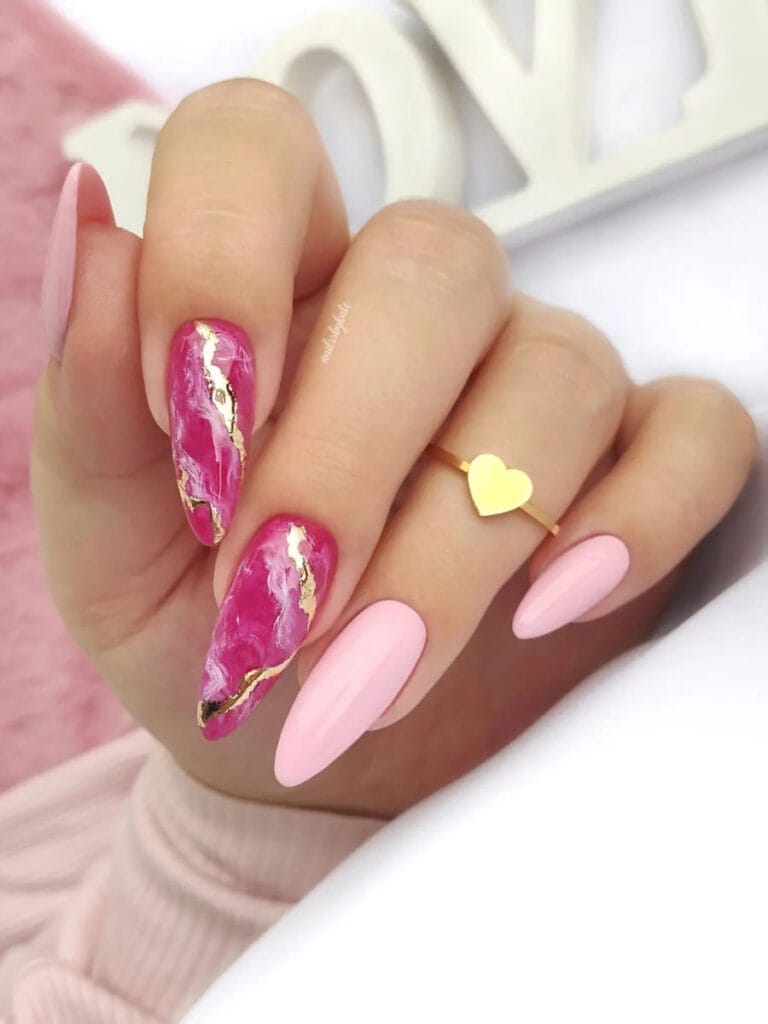 @nailssbykate
11.A little bit of love on my nails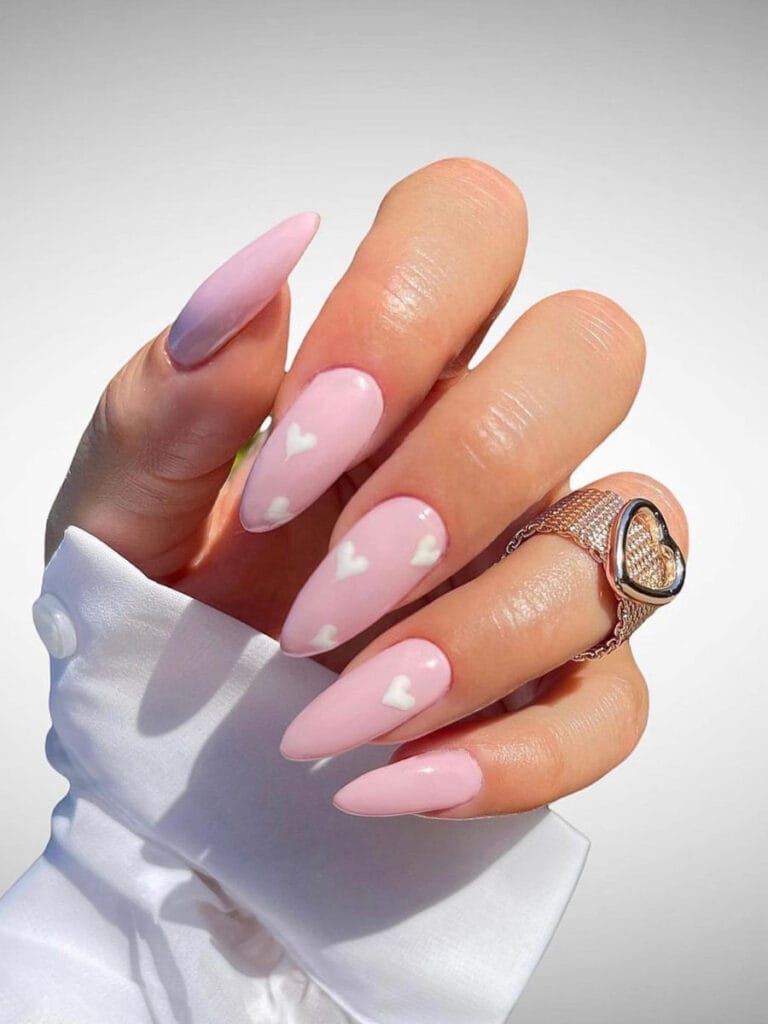 @artdecom
12.My nails are the perfect accessory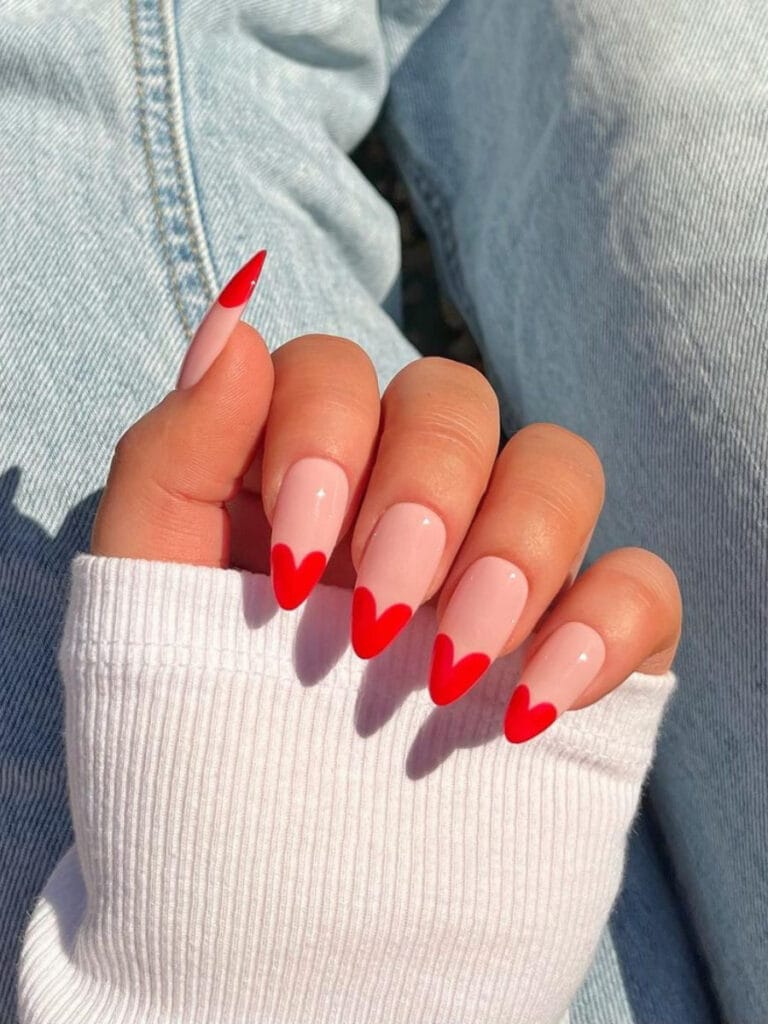 @nails.bylynsey
13.Nails that are as sweet as candy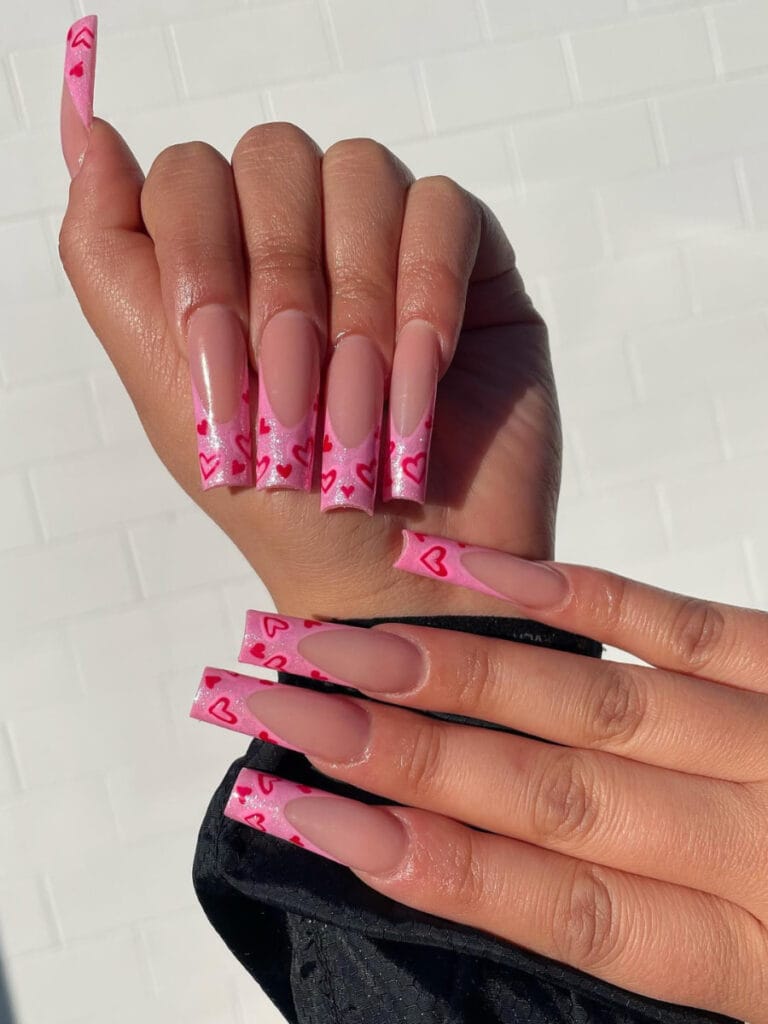 @prettyskulpted
14.Nailin' the Lovers' Day game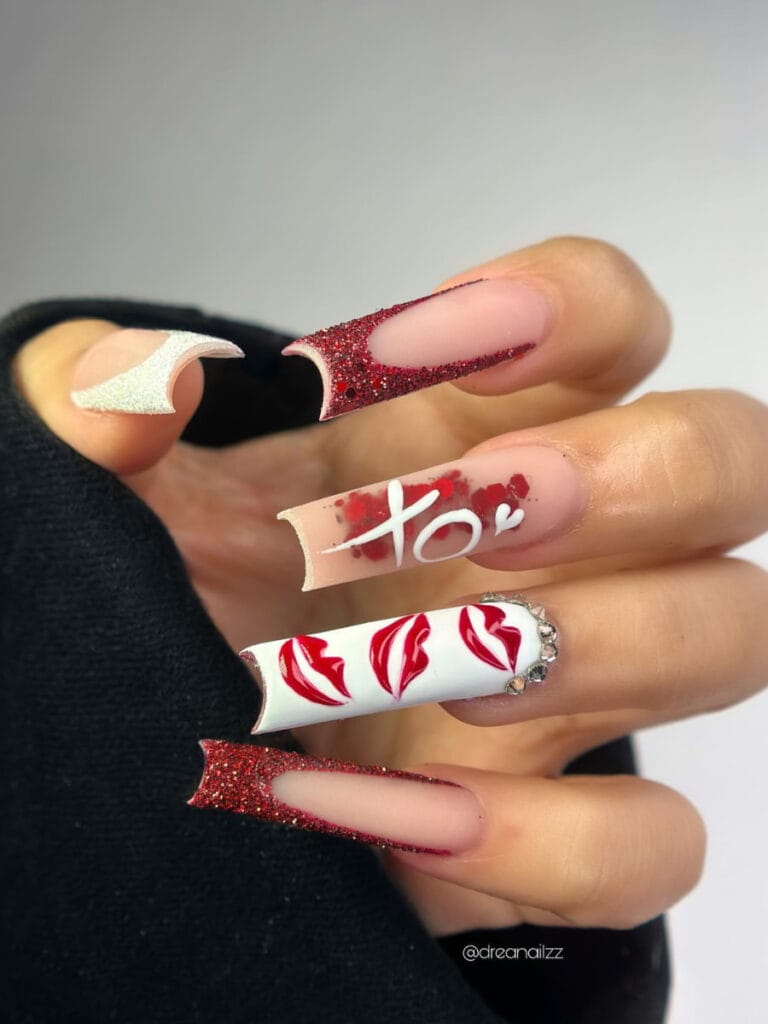 @dreanailzz
15.My nails are the love notes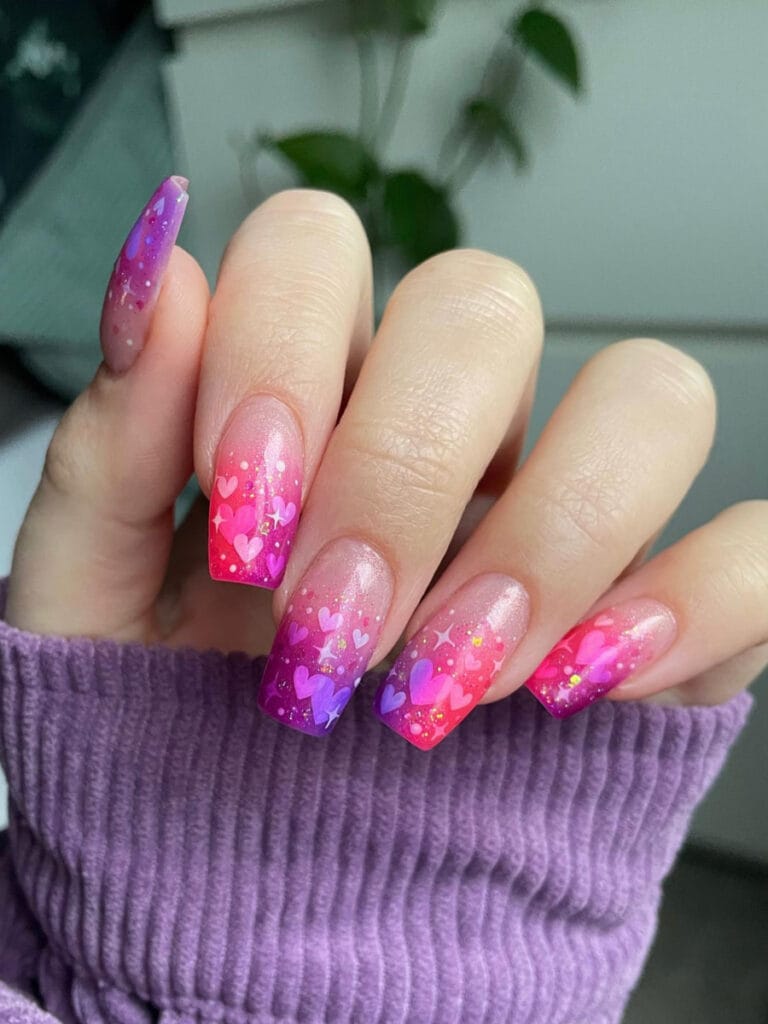 @cdanails
16.Heartbeats on my nails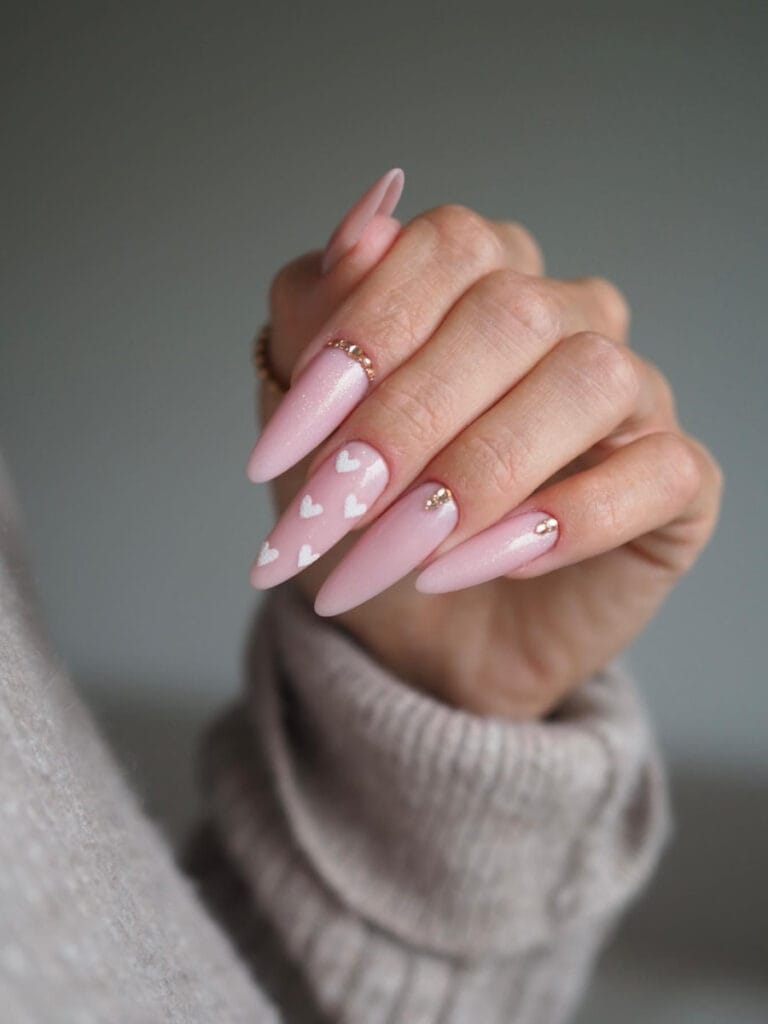 @do_lampki
17.Nail that is worth falling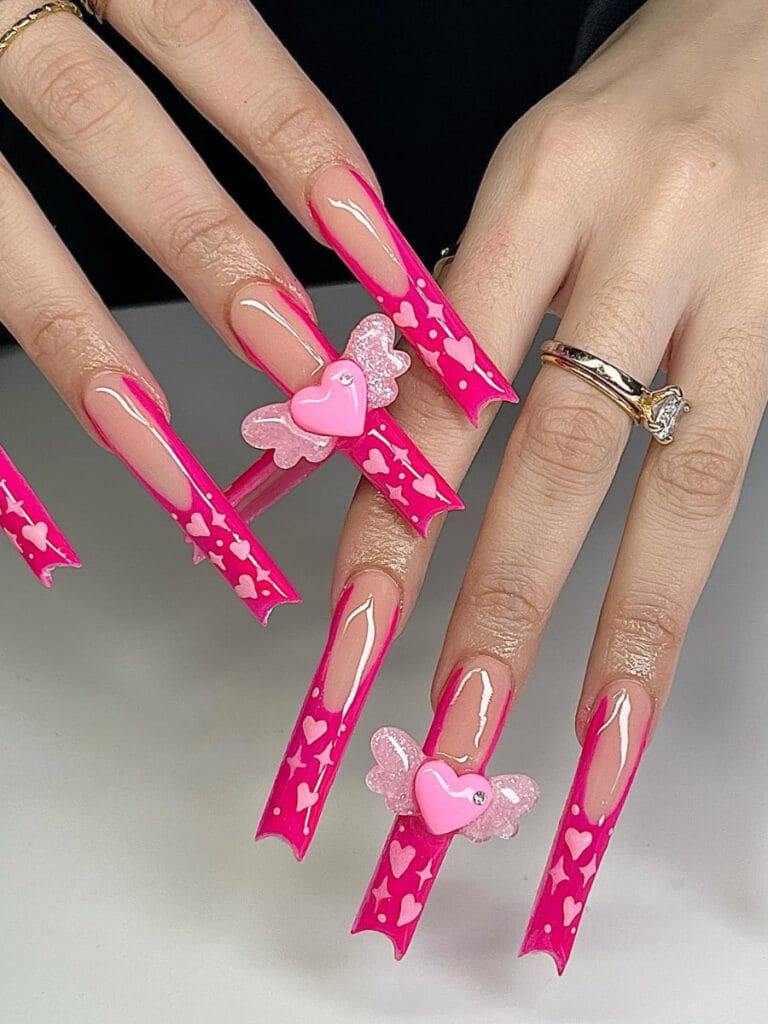 @nailsbyyprincess
18.My nails are the love letters of my look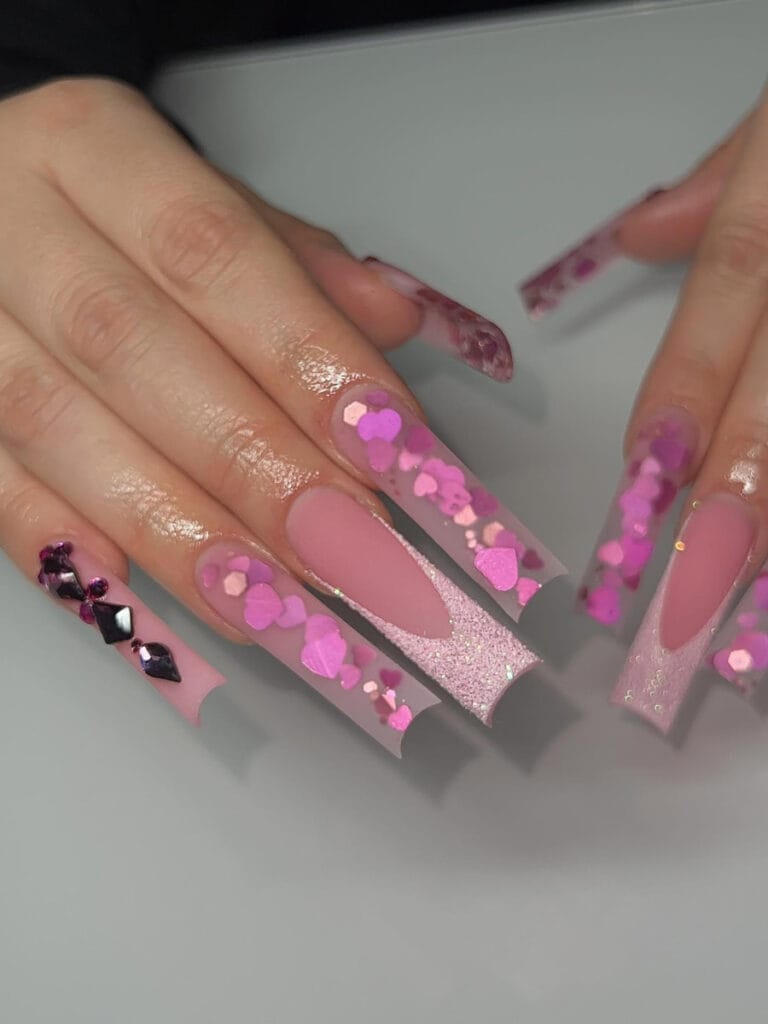 @fany_nailsx
19.Sweetheart nails for my sweetheart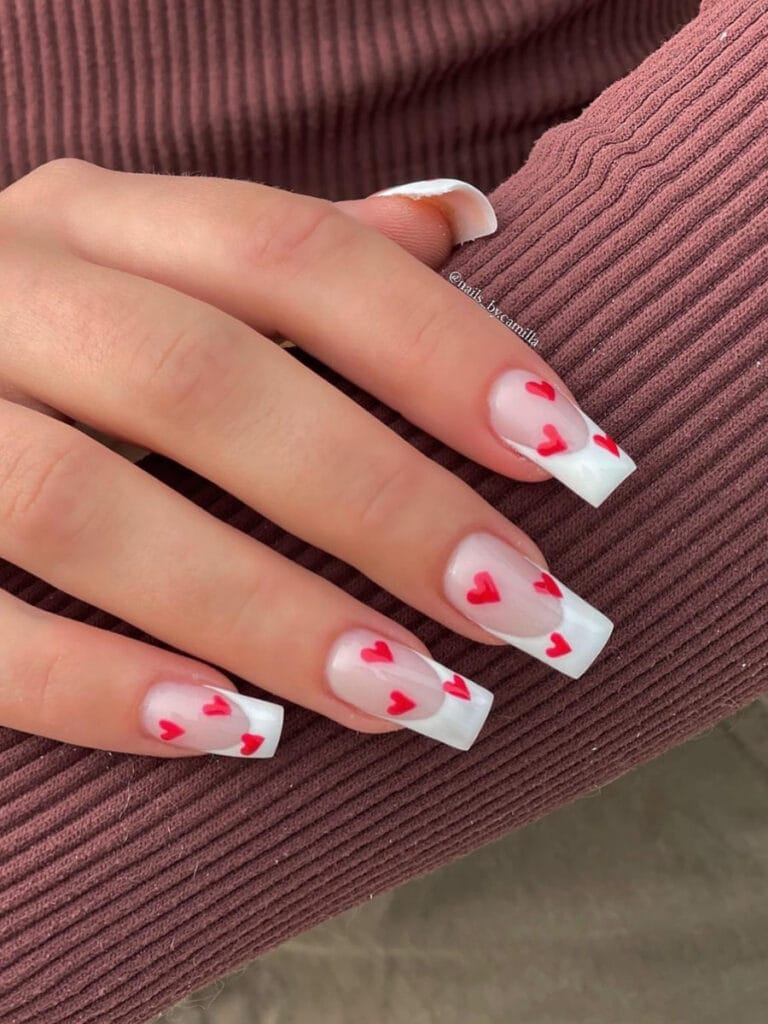 @nails_by.camilla
20.Nailed my look with these adorable nails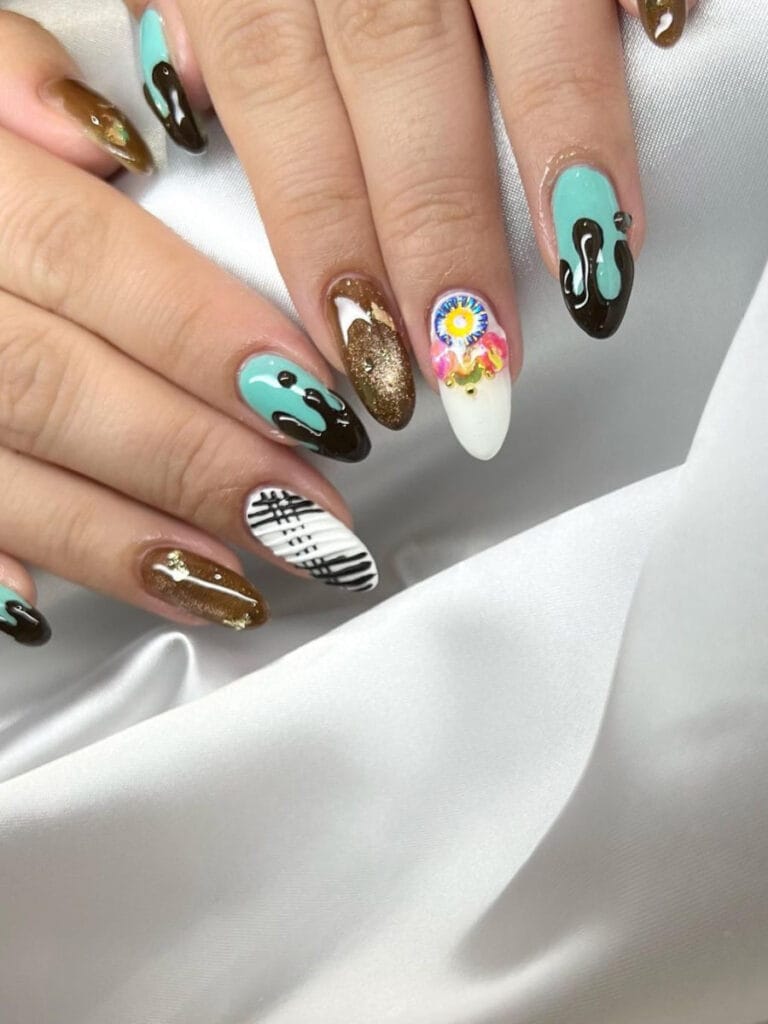 @nail.coquette
21.Putting my best nail forward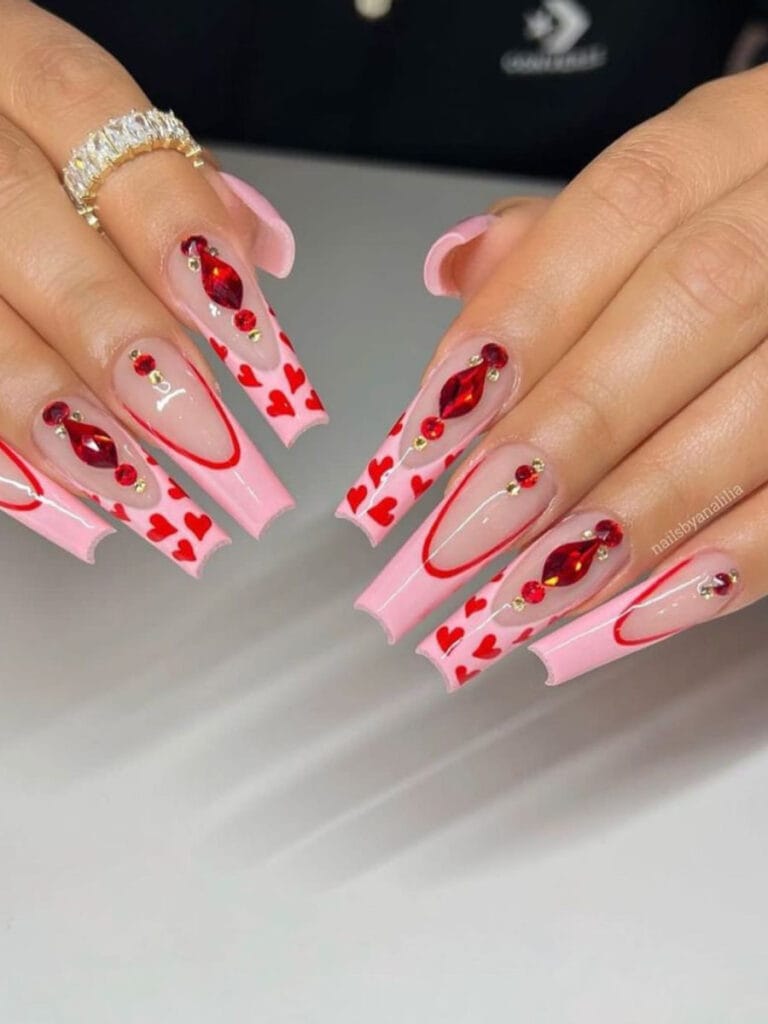 @nailsby_kimn
22.Valentine's Day nails that are worth the heartache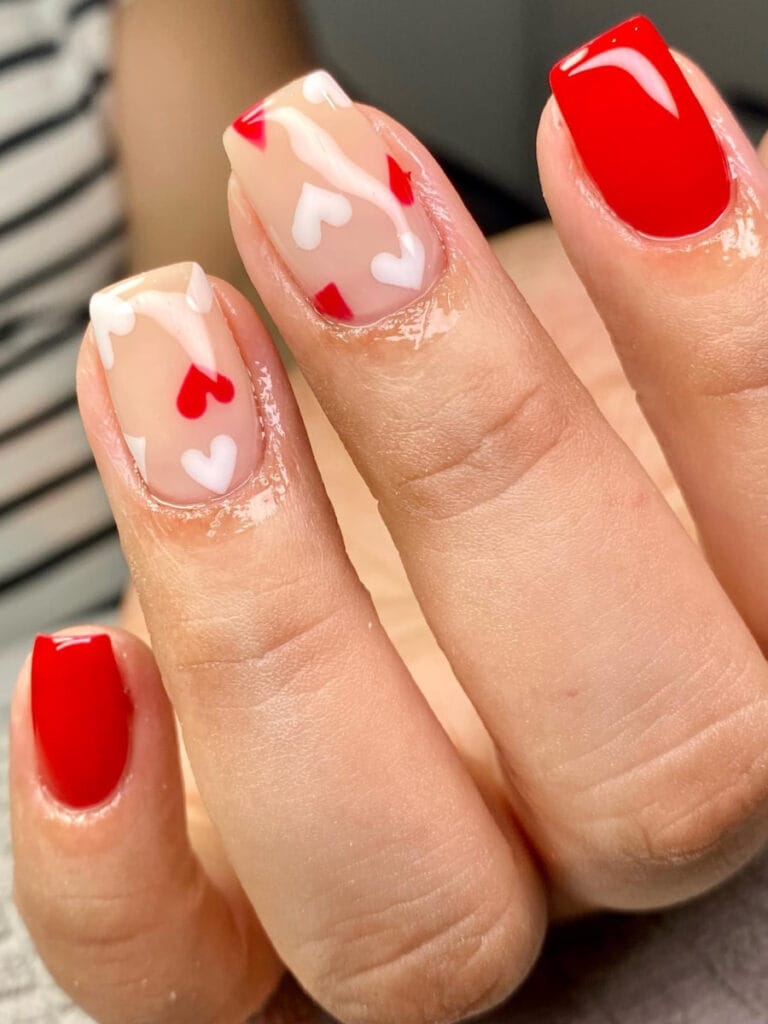 @nails__by.amy
23.Fingers crossed for a perfect Special Day with these nails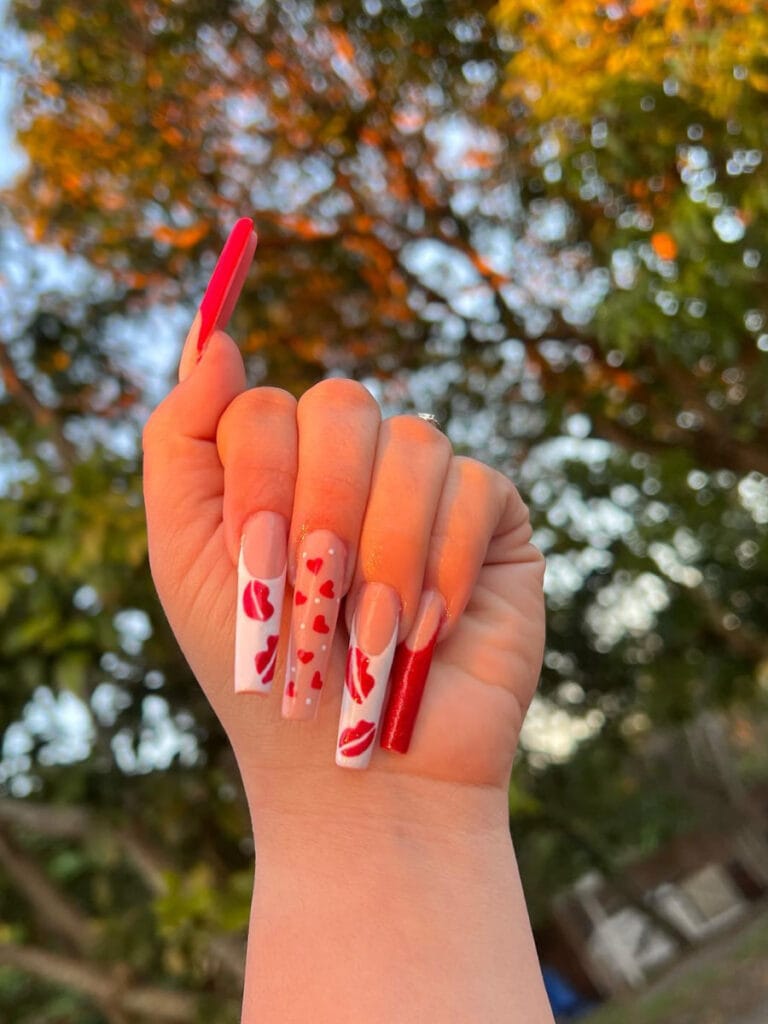 @glamnailsbyadrii_
24.Nails that spell out love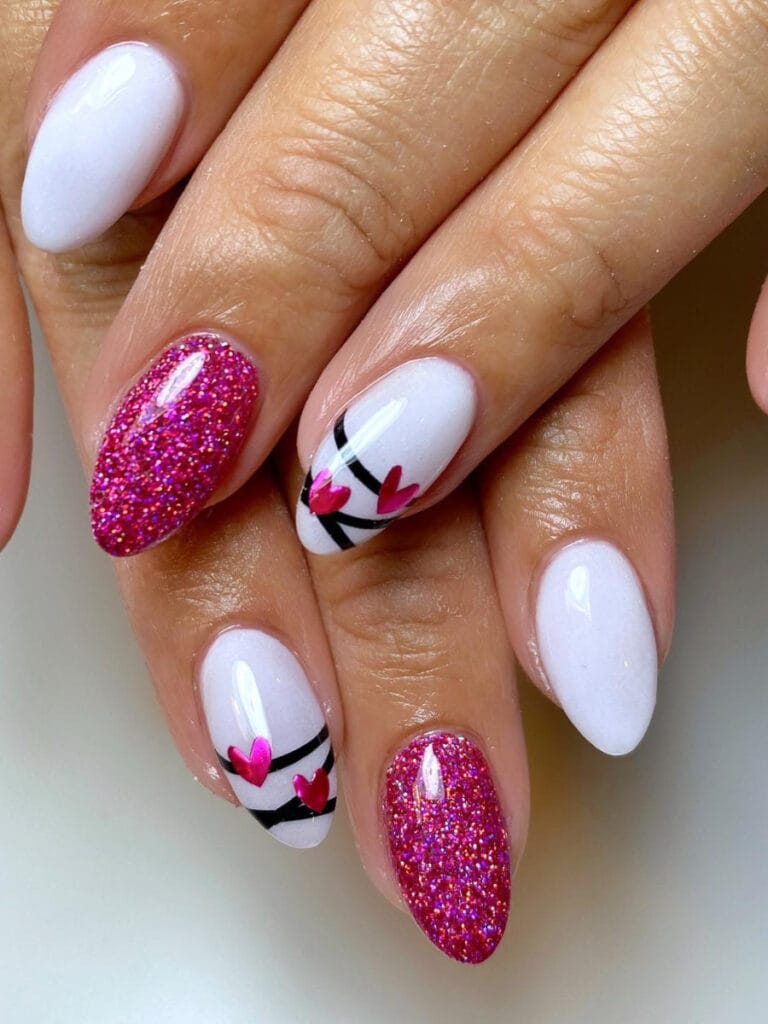 @weloveglitterdesign
25.Crazy in love with my nails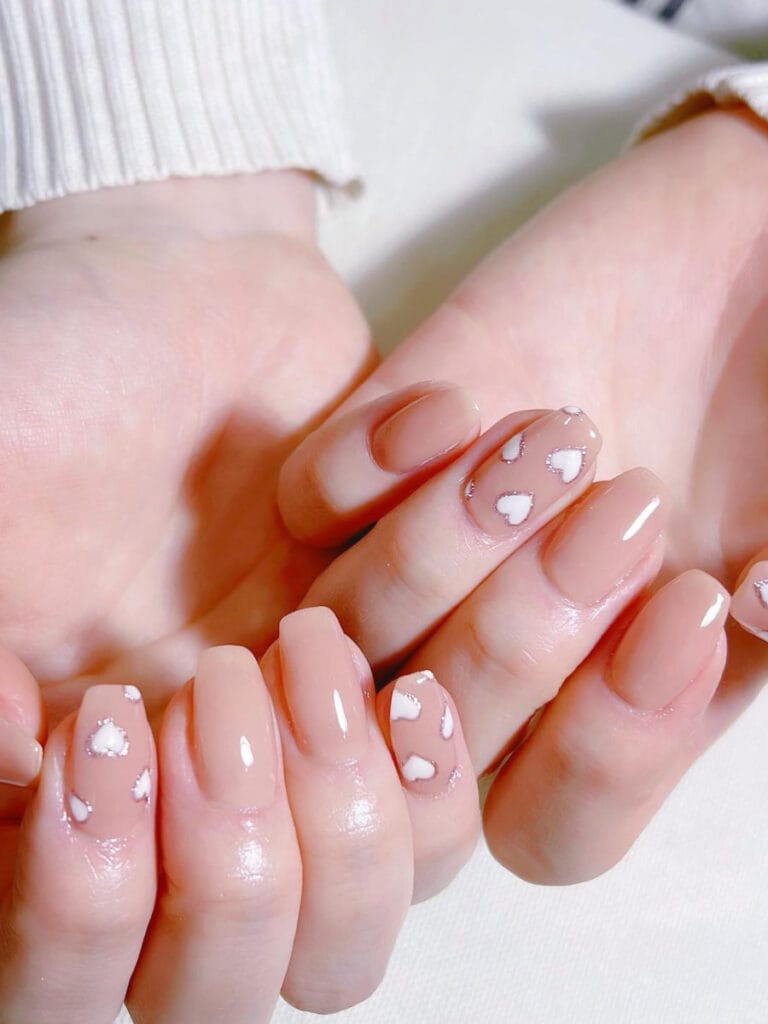 @chiekonakayama
26.Valentine's Day nails that are simply adored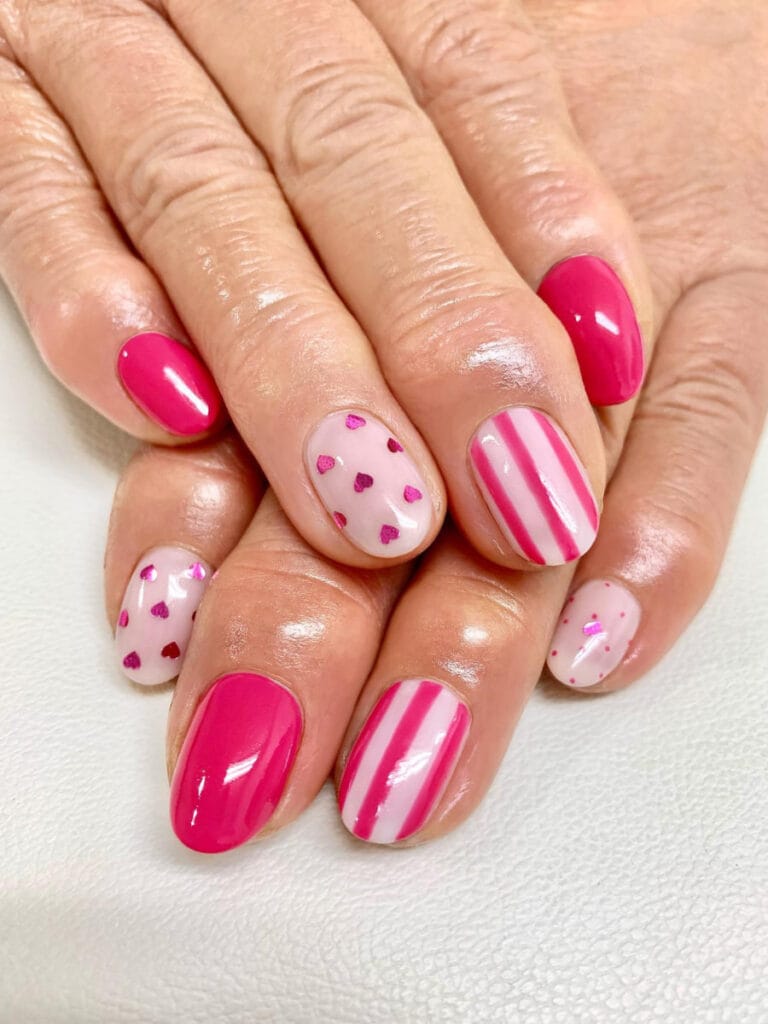 @aaaazucco
27.My nails are saying 'I love you' this Valentine's Day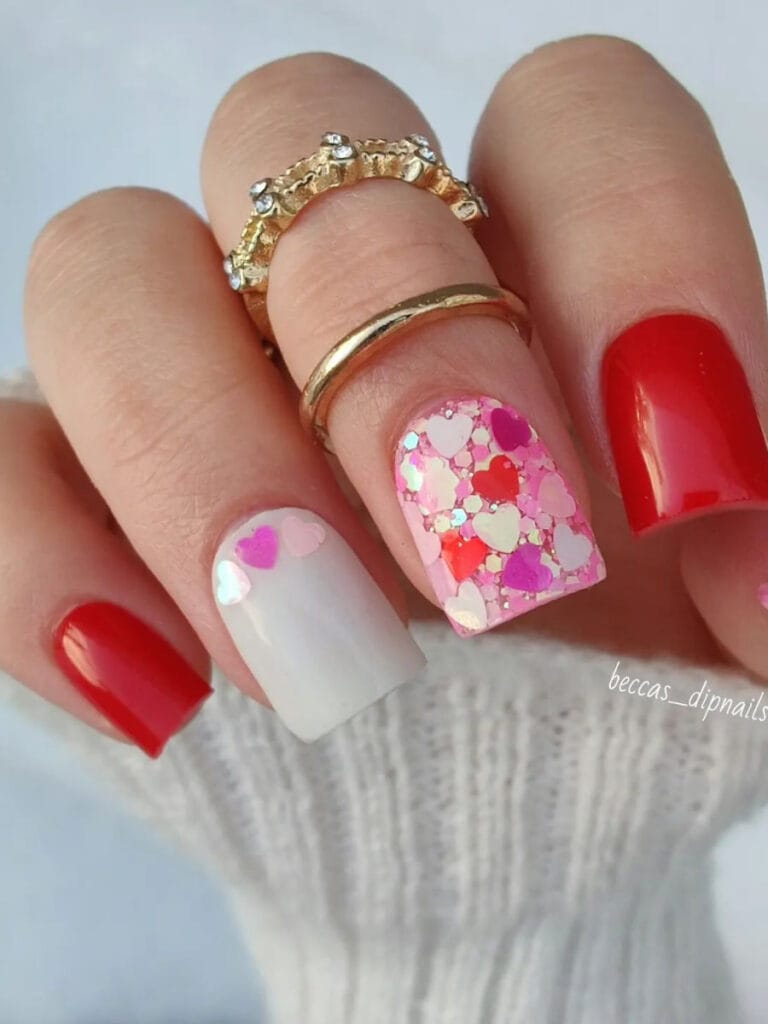 @beccas_dipnails
28.Nails that are too hot to handle
@cindys_nailsz
29.Nailed the Lovers' Day look with these sweetheart nails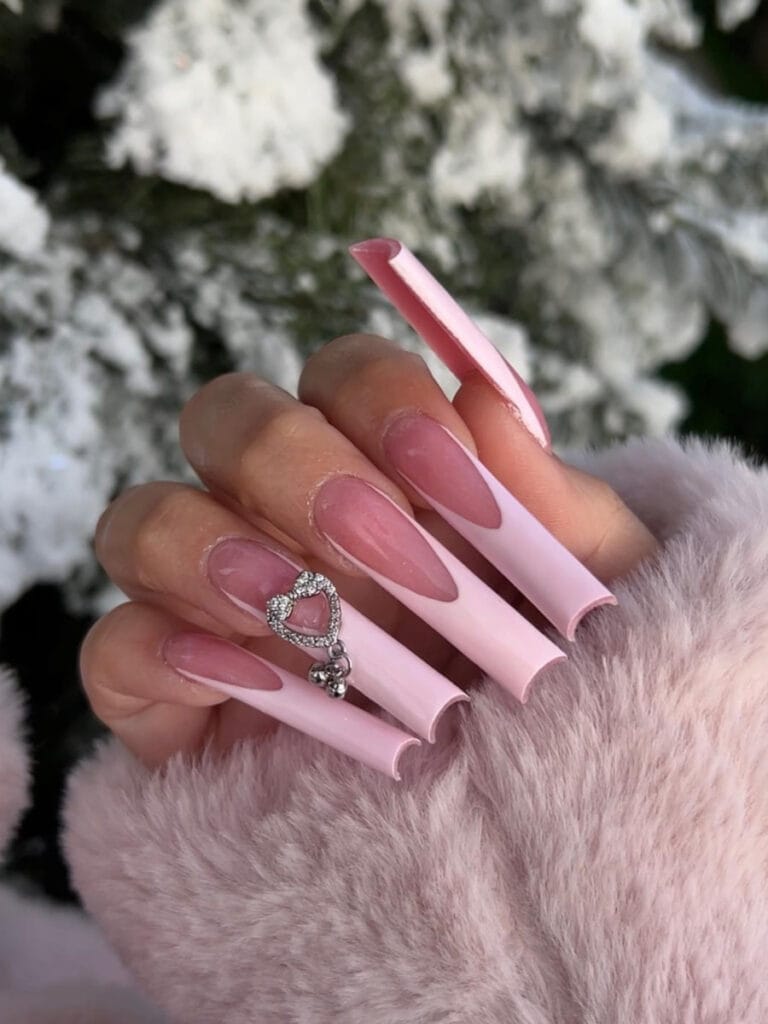 @nailssbykiara
30.Nail that is worth the wait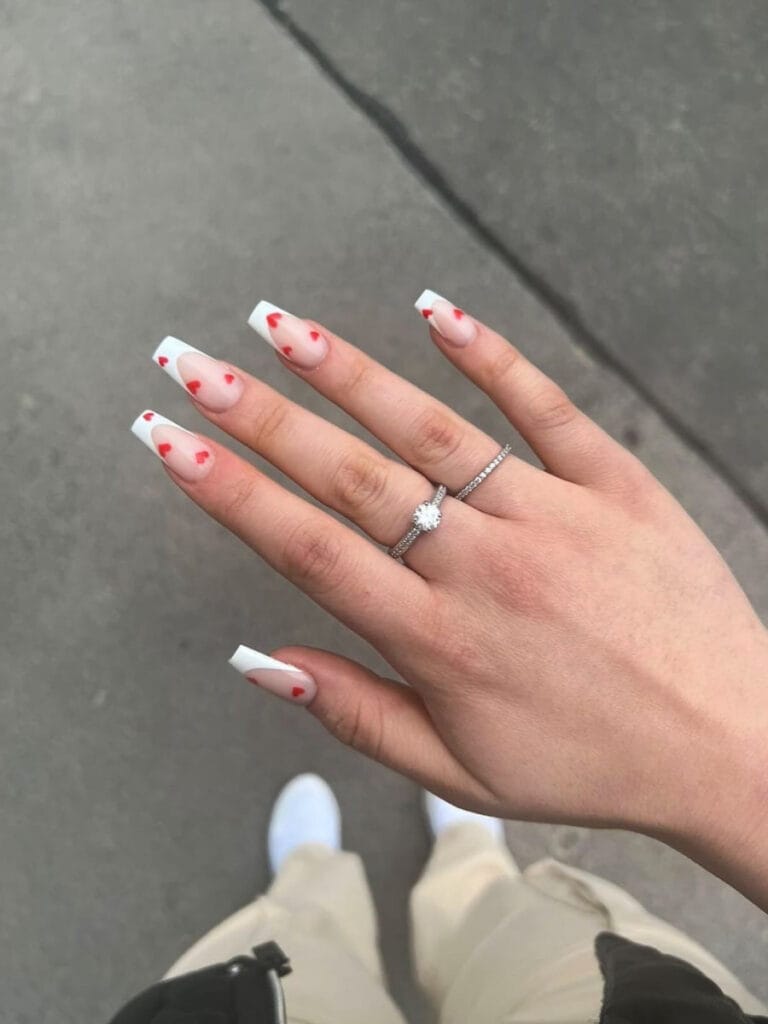 @nailsbygona