Have you been choosing new pair of shoes to match your dress? I suggest you try out a pair of pumps. Once you try it, you would never stop wearing it as they are so comfortable and pretty. It's ideal for both formal wear and casual outfits. Some people believe that pumps are out of style and not trendy anymore. What do you think? Let's find out all about pump shoes.
What Are Pumps Shoes?
Pumps are a popular style of women's shoes and it sure is difficult to define. They are also known as court shoes and have closed counters and a cutout top line. This exposes the top area of the foot along with the toes. These shoes do not have laces, buckles, or any form of ties.
These shoes originated after World War II. It was initially designed by the shoe designer Roger Vivier in 1954, as a three-inch stiletto heel. It has been improved similar to the court shoes but recognized as a more glamorous type. Since then, this design has been on and off in style depending on various footwear styles.
Are Pumps Shoes in Style 2021?
Pumps are a type that never goes out of style. Even though this was a popular style a few decades back, they have been in use, with varying trends. However, they are back in style with improved designs and added comfort. Therefore, you might be able to see beautiful pairs of pumps showcased even in your local stores. I think you should buy one, the next time you go out shopping for the season.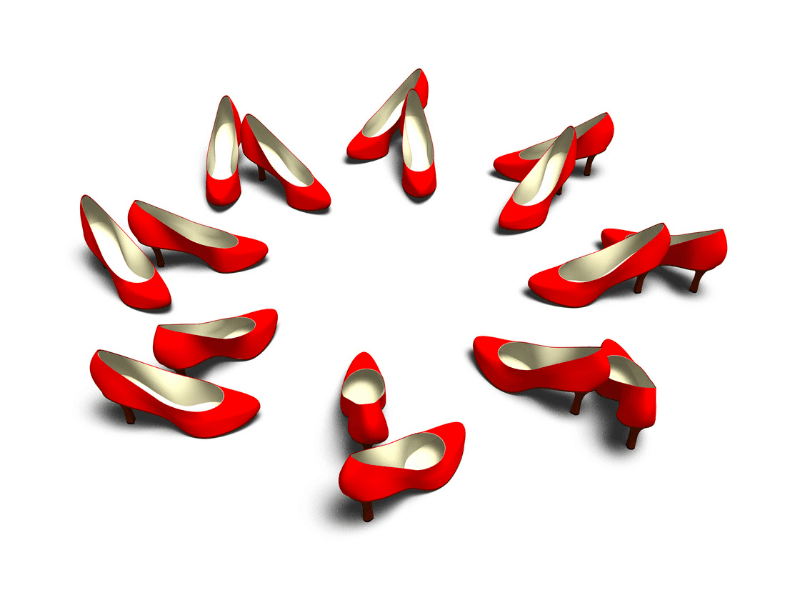 What's the Difference Between Pumps and Heels?
The main difference between pumps and heels is that pumps have no buckles or straps on them. Hence it is easier to wear them. However, high heels look more elegant and attractive with the buckled designs on them. But it might be quite uncomfortable to wear them. The average height of pumps would be around 1 – 3 inches, while high heels are around 2 – 8 inches. You can wear pumps for any occasion while heels are more suitable for parties. Heels also have pointed heel that focuses more on the heel than the toes. Therefore, pumps can be easily worn than heels.
Are High Heels Also Called Pumps?
Heels are different from pumps in terms of height, design, and straps. High heels are significantly higher than pumps. Since pumps are low-heeled shoes, high heels cannot be called pumps.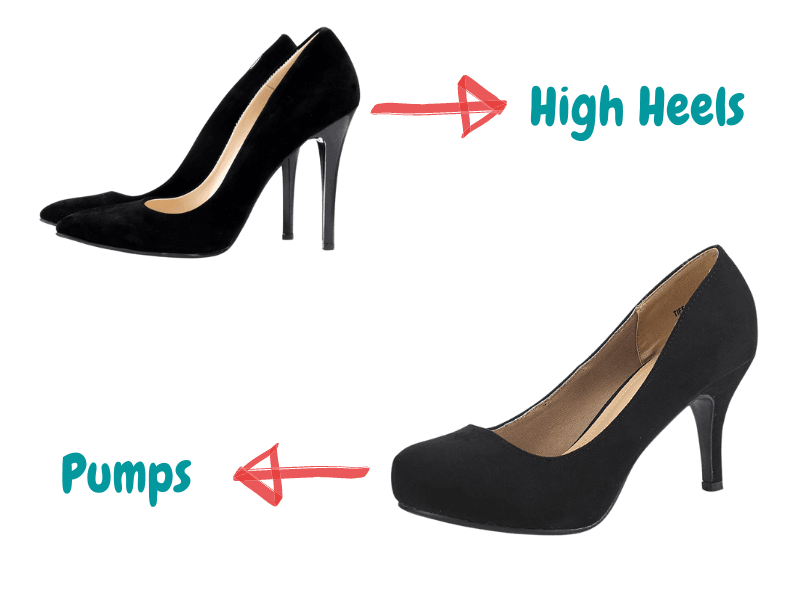 Are Pumps Shoes Comfortable?
Yes, pumps shoes are definitely comfortable than ordinary high heels. They are an ideal solution for people with flat feet or heel pain. Since these shoes have only a few inches in height, you can wear them and walk all day without any discomfort. Some designs come with cushion foam for added comfort. As there are no additional buckles and ties, there is less possibility to get cuts on your feet. Some pumps have a wide toe box to relieve pressure. They are the most suitable type of footwear for daily use.
How to Clean Pumps Shoes?
Do not attempt to clean canvas-made pumps while the mess is still wet. Start the cleaning process only after it is dry. Remove any mud or debris by tapping the bottom of the shoes together. 
Make a soapy mixture by adding some detergent to a bowl of warm water. Soak an old, clean toothbrush in this detergent mixture and scrub the shoes. After removing the dirt, use a clean cloth soaked in water to wipe away the remains. 
To dry your shoes completely, keep them in an upright position in the sunlight. Stuff some tissue inside the shoes before keeping them in the sun for quicker drying.
Are Pumps Formal Shoes?
The term pumps shoes refer to women's shoes with a low-height heel made for comfortable and regular wear. They were traditionally made from leather but made with any material at present. 
Pump shoes are mostly worn with a uniform or a formal dress. This is because they match the formality perfectly. However, they are also worn with informal dresses, skirts, trousers, jeans, and any matching outfit without any limitations.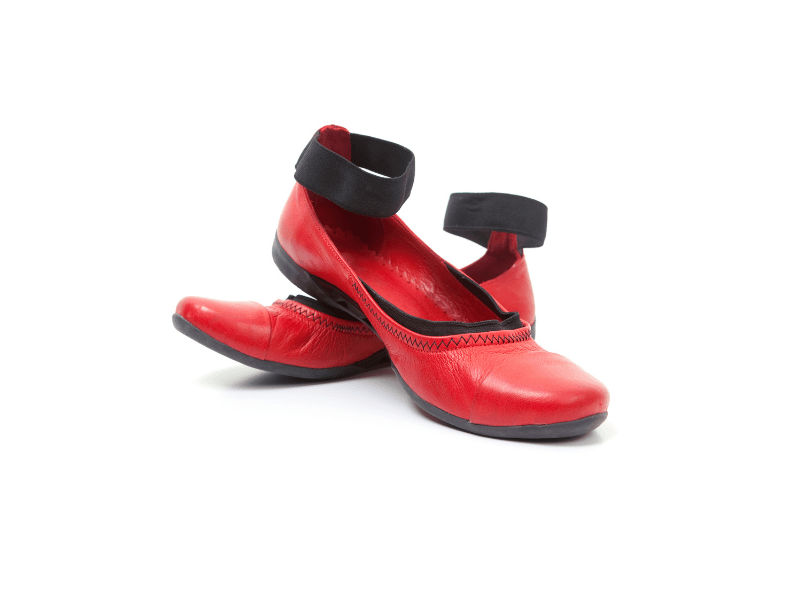 Do Pumps Shoes Last Long?
Pumps shoes have a longer lifespan when compared to other high heels. But since they are worn more often and perhaps regularly, you would have to take proper care of them. So here are some tips for you to make your pumps more durable.
You can add protective soles if your shoes have a thinner sole. This would make them last longer, as you can even get them re-soled when the original heel starts to wear off.
You can use boot trees or stuff the pumps to keep them in shape, when not in use. This would reduce the wrinkles and sag at the ankles.
When your shoes get wet, make sure to let them air dry slowly. Do not put them on a heater as it would dry out and crack the leather.
If you are dealing with stains on your pump shoes, they should be attended to, as soon as possible. But make sure not to damage the fabric or leather when cleaning while it is wet.
Give a break to your favorite shoes. Wearing them regularly might reduce their lifespan.
If you have any fixable problems in your pump shoes, you can get them fixed by a cobbler. Thus would cost even less than half of the amount of a new pair of shoes. So, you can extend the life of your favorite pair of pumps.
Can Pumps Shoes Be Repaired?
Yes, pump shoes can be repaired. There are different ways you can repair them, depending on the requirement.
If you encounter a broken heel, you can easily fix it by yourself. Scrape off any old glue from the shoe and apply some super glue over it. You can even use special heel glue for this purpose. Then place the heel on the correct position, press it firmly and hold it for some time.
In case of loose wobbly heels, you can repair it with some glue or pound some shoe nails to the broken heel.
If your heels are worn out, then you would have to get the help from a cobbler to get new heels.
Read our previous article on 8 Things to Avoid for Short Legged Women