Sunshine gift box or Yellow gift box is a great gift to surprise someone. This yellow gift basket is a great gift to give to your girlfriend, boyfriend or any special person on a special day. This yellow-themed gift basket is a thoughtful care package that usually contains just yellow-colored items.
There are so many fun and interesting items to put into this. Who doesn't enjoy receiving a surprise yellow gift basket?
I have a lot of wonderful ideas in today's post to help you figure out what to put in your own sunshine gift box.
1. For graduating students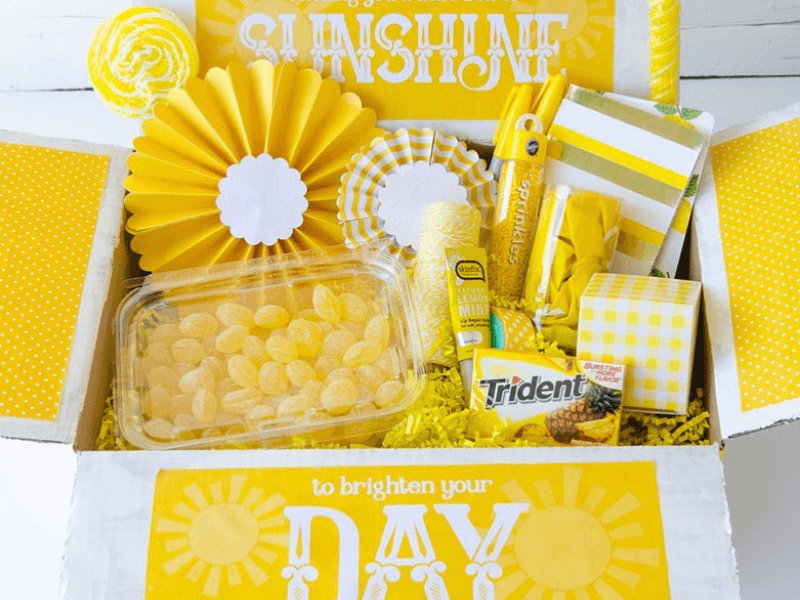 Via Instagram @lovetheday
For graduating students who need a little extra boost. This fantastic sunshine box will make their day.
2. When you want to send a little sunshine to someone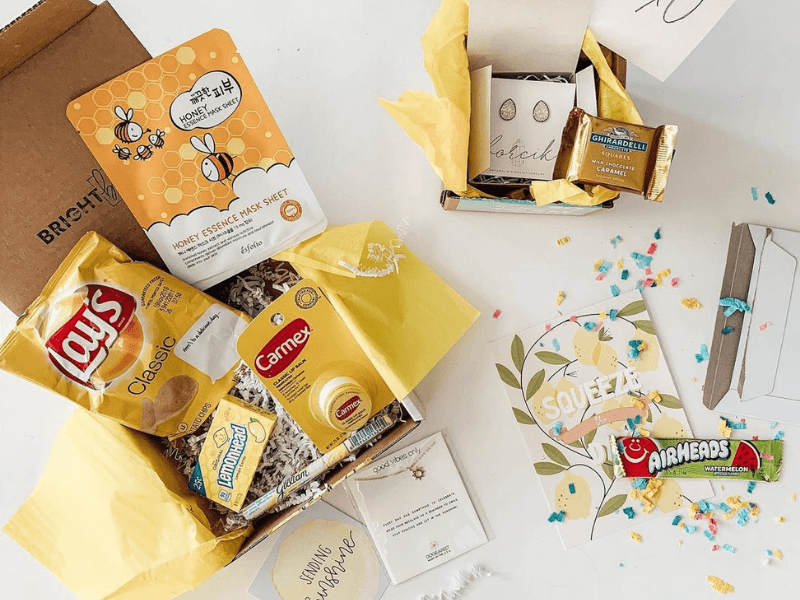 Via Instagram @brightboxes
When you want someone to feel special, this yellow gift is perfect.
3. Colorful and easy to make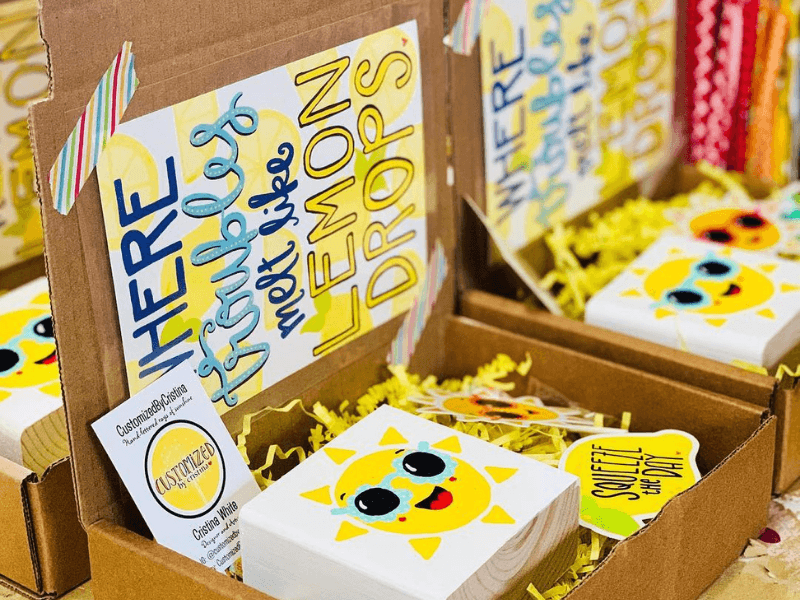 Via Instagram @customizedbycristina
Perfect for who are in need of a little extra light.
4. Little box of sunshine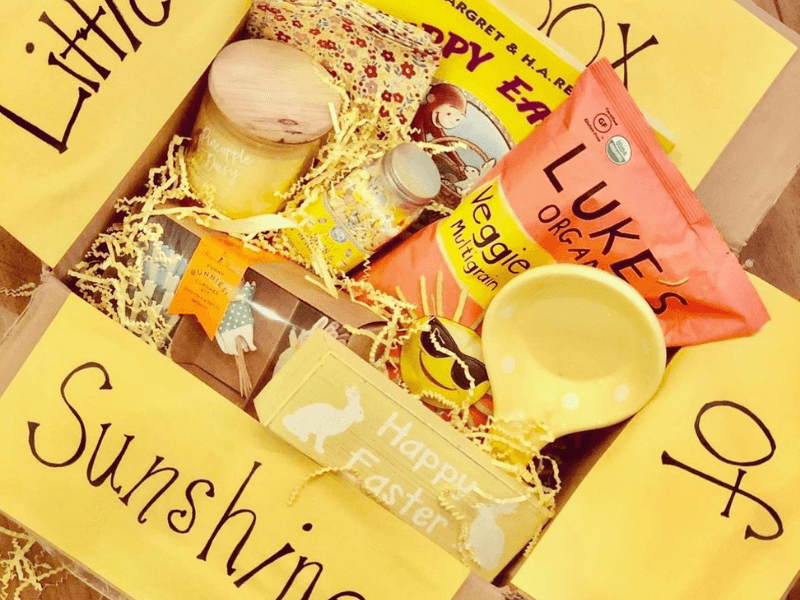 Via Instagram @memorymakinmomma
When you desperately need some sunshine.
5. Coming some sunny day soon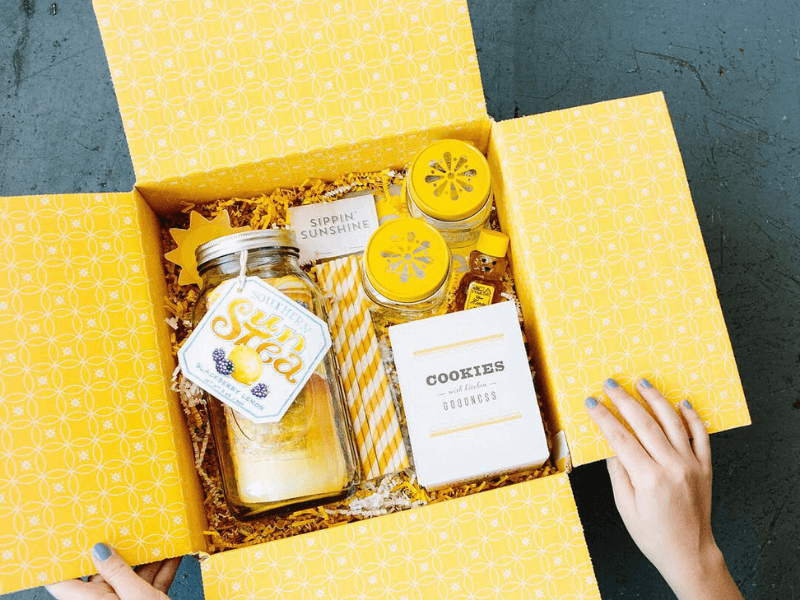 Via Instagram @spoonfulofcomfort
Spread the happiness with this amazing sunshine box
6. Hellow sunshine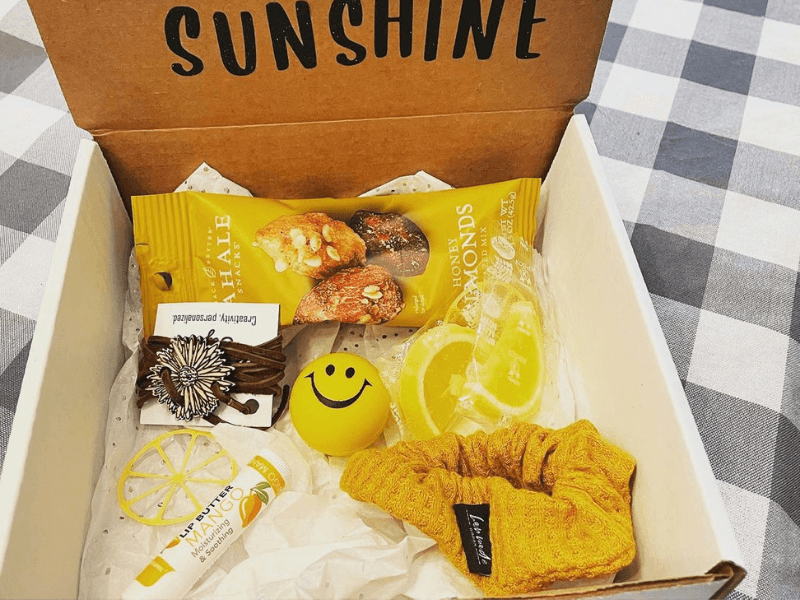 Via Instagram @asimplybeautifullife
This sweet box will be sent to a friend who is going through a difficult period.
7. Pretty sure this'll make their day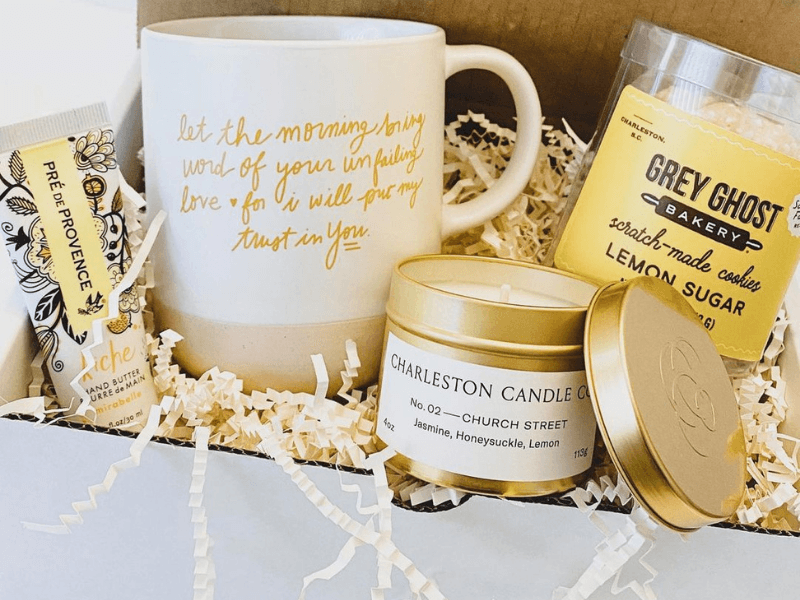 Via Instagram @lovewellco.shop
Write your personal note, pray over the box, and send it on its way.
8. For birthday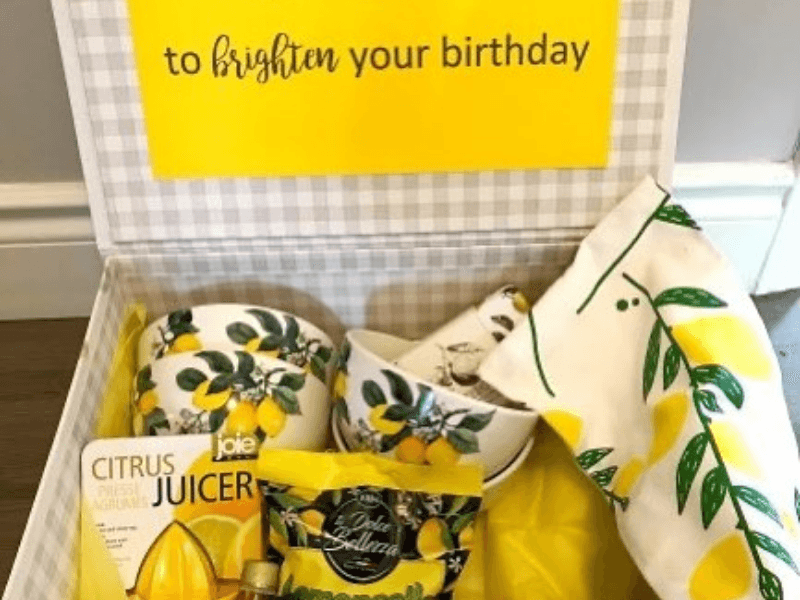 Via Instagram @brightenyoureveryday
You'll probably go crazy for this birthday box for someone's bestie
9. Rain got you down?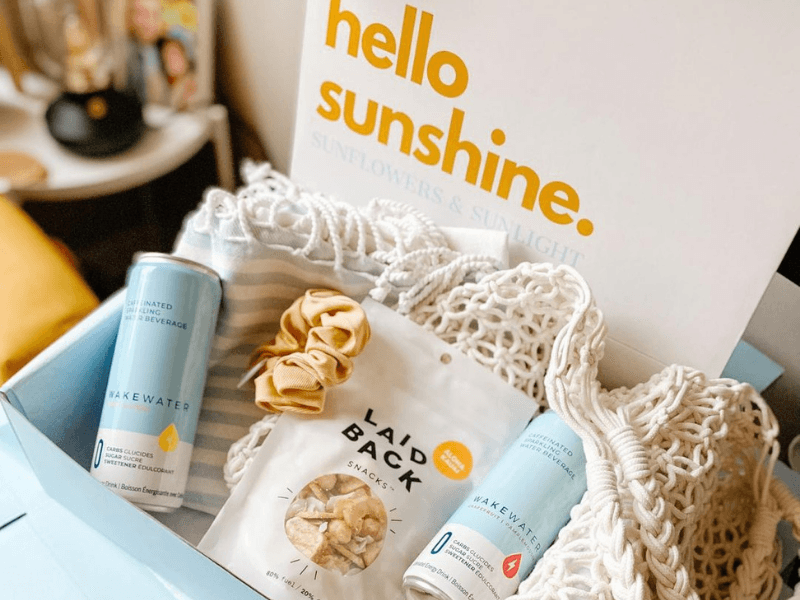 Via Instagram @sunflowers.sunlight
Awesome sunshine box for whom doesn't love some sunshine in their lives!
10. Hello sunshine treat box with card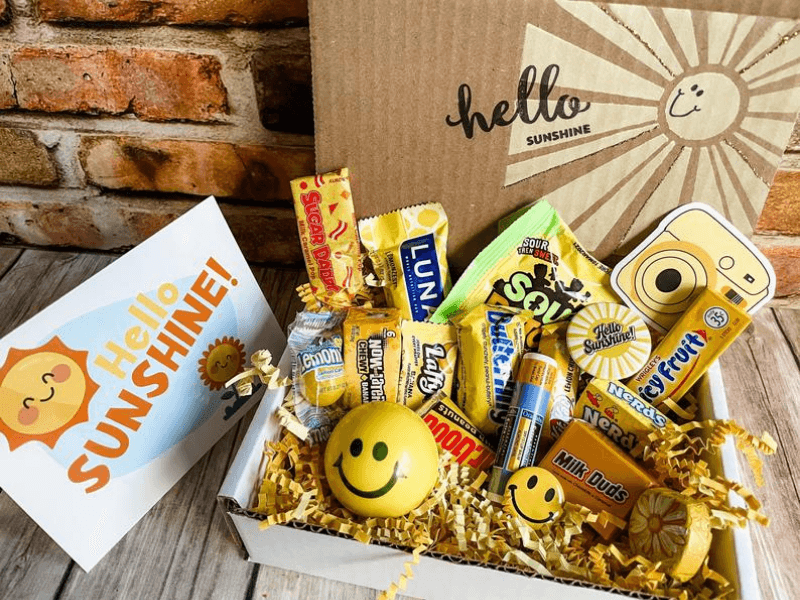 Via Etsy @LilSunshineDelivery
A delightful small box filled with snacks and other cheerful yellow goods to brighten someone's day.
11. Send some sunshine to your loved ones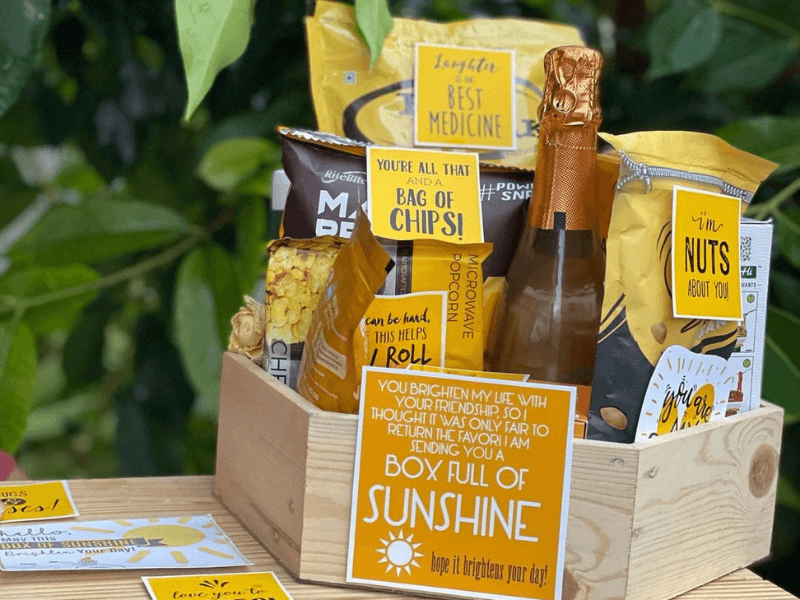 Via Instagram @tohfa__
This gift is the ideal small surprise for a buddy who may need a little extra cheer or just a friendly greeting from you!
12. Perfect for a birthday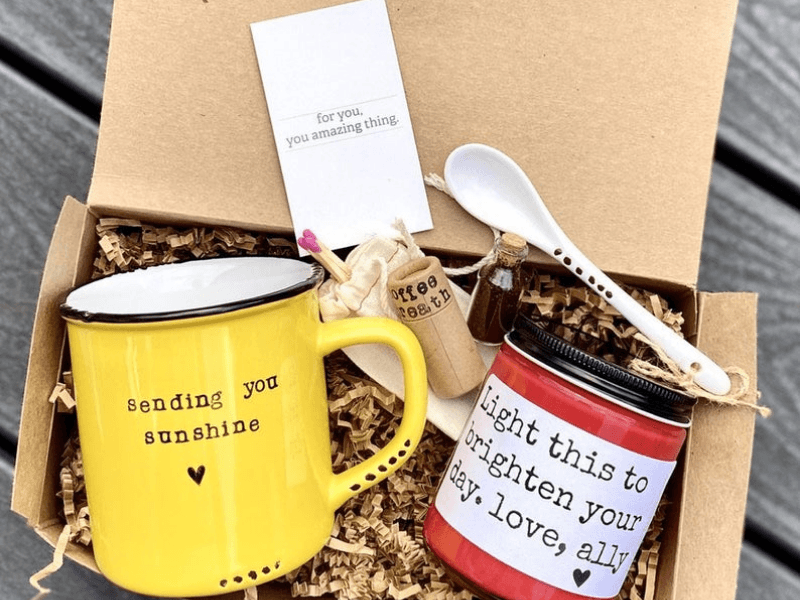 Via Etsy @Campfiregiftsandco
"I sent this fantastic package to my university daughter! She simply loves it! This is an excellent gift to brighten someone's day!"
13. As a thinking of you gift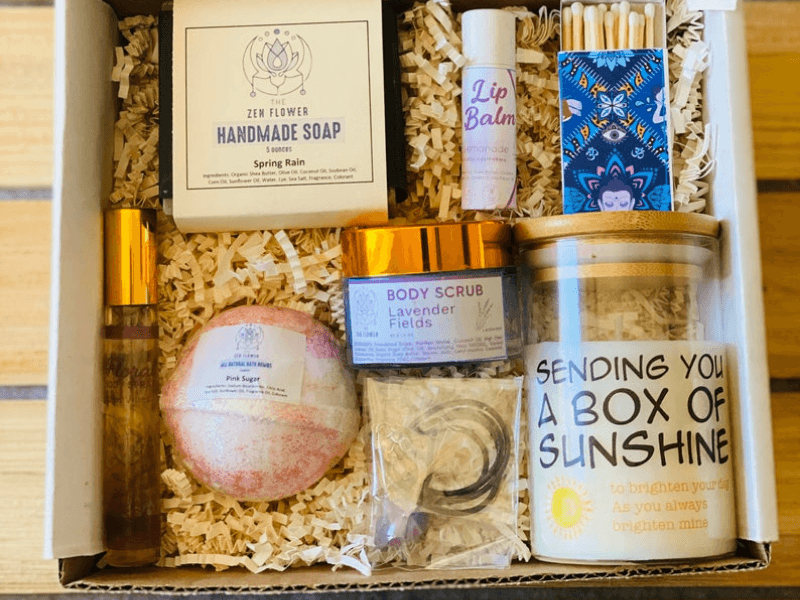 Via Etsy @TheZenFlower
"This was sent for my best friend, who was having a difficult time in life, and it made her day."
14. Sunshine box to brighten someone's day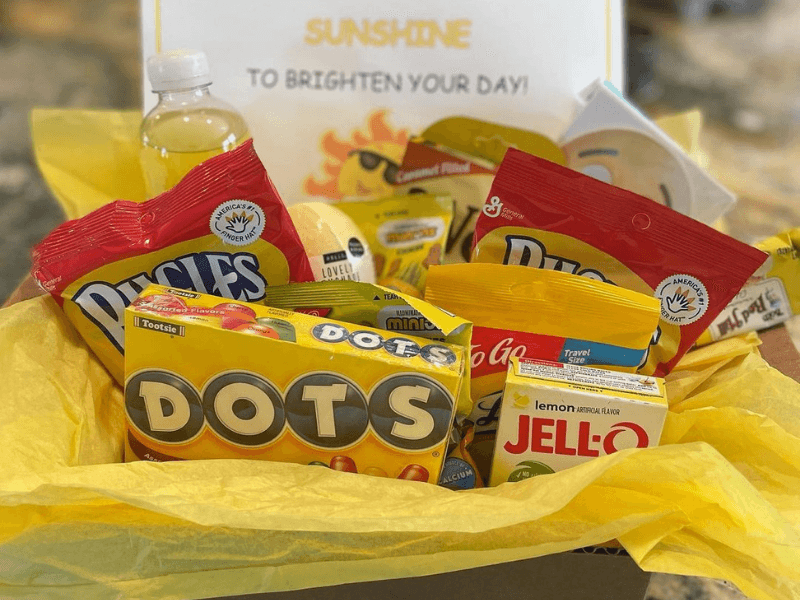 Via Instagram @tohfa__
How did I end up with someone in my life who surprised me with this lovely package of sunshine?
15. End of year mom gift idea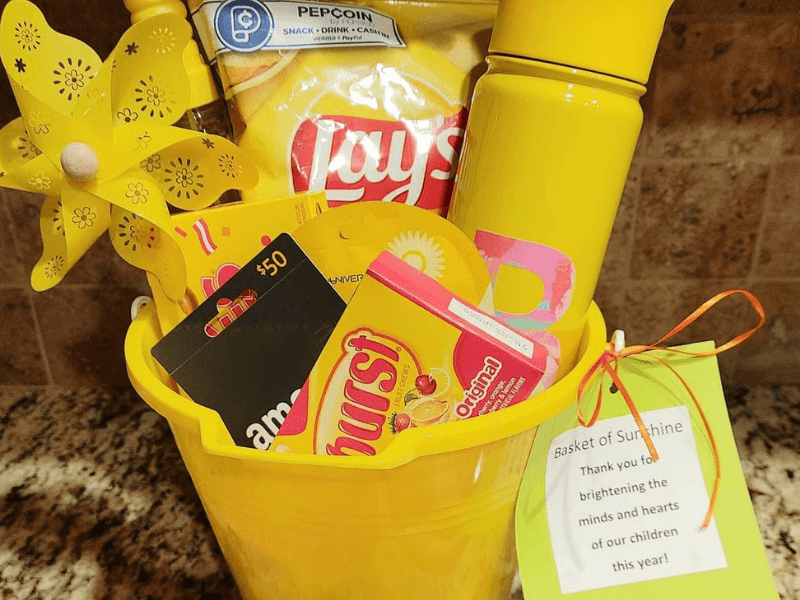 Via Instagram @locketsofthewoods
Amazing sunshine gift basket idea for mom
16. Beautiful sunshine basket for that special person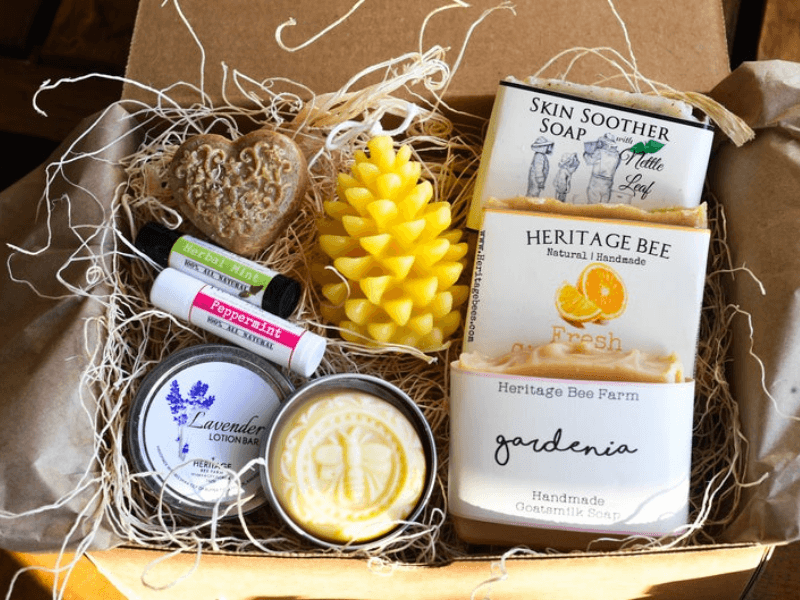 Via Etsy @HeritageBeeFarm
Unique treat for any special person for any occasion
17. Thinking of you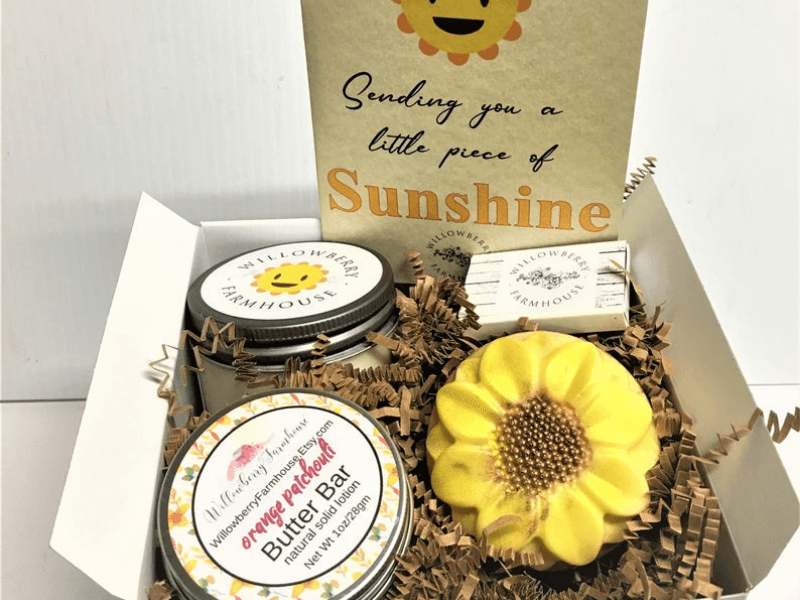 Via Etsy @WillowberryFarmhouse
Who doesn't need a little encouragement once in a while?
18. To a special someone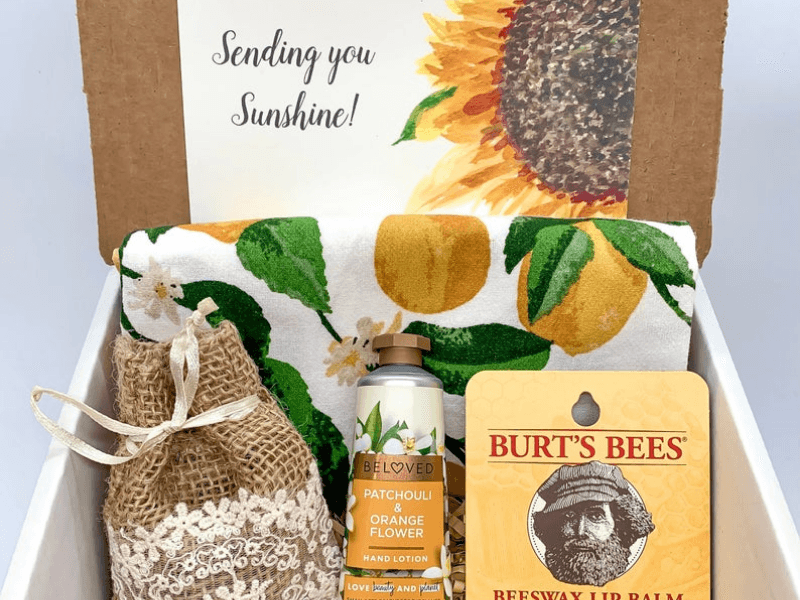 Via Etsy @BoujeeGiftBoxes
The sunshine box is a self-care subscription box that is made specifically for you
19. Sunshine snack box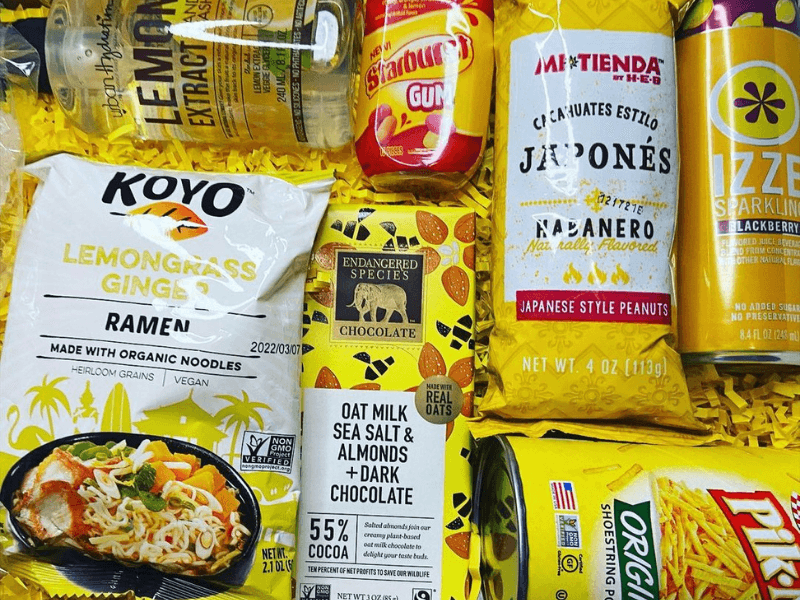 Via Instagram @the.main.box
Another look at the yellow snack box
20. Sunshine Spa Gift Box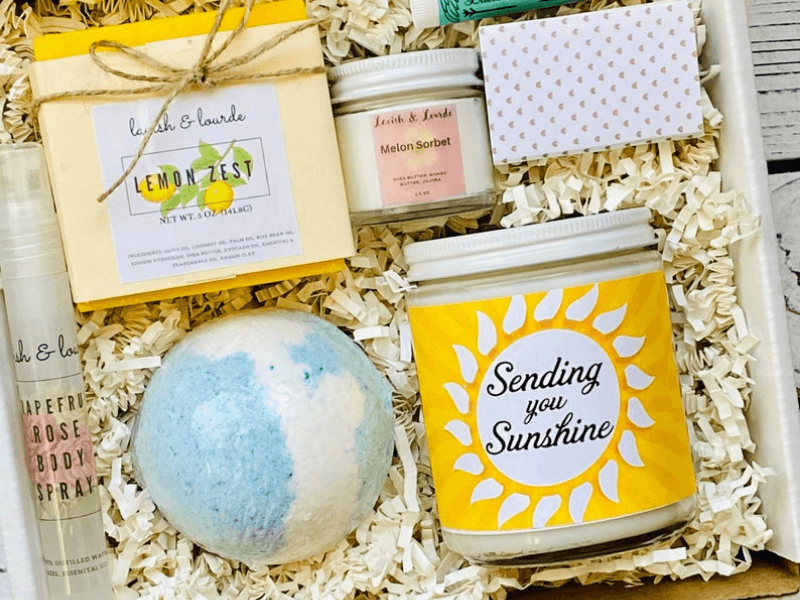 Via Etsy @LavishandLourde
A lovely spa gift box set for that special someone in your life.
Final thoughts
Hope you enjoyed every sunshine gift box ideas. Each one of them is unique. You may think about what to choose among them.