Shopping for clothes has always been a difficult task for me. It is because, whatever I plan to choose, I always end up buying all the cozy denim pants. So, I have been wearing these denims for the most part of my life.
 After all, you can't help wearing comfy clothes right? Recently, I bought a new pair of bootcut jeans that made me look great and comfortable both at the same time. This is why I thought of sharing some facts about these bootcut denim pants with you.
History of Bootcut Jeans
Bootcut jeans came into fashion in the 1960s. It was originally introduced to be a fill from the knee up to the boot. Of course, it did match the description and tailored straight from waist to the knee and then had a slightly wider shape towards the ankle. 
This style was influenced by sailor's trousers of the 1850s that were designed especially for easy wear of boots. They also became popular among cowboys and ranch workers as they were comfortable and boot-friendly for everyday work. 
The influence of Hollywood movies, this classic style was brought back in style and continues to be popular as a casual wear for both men and women.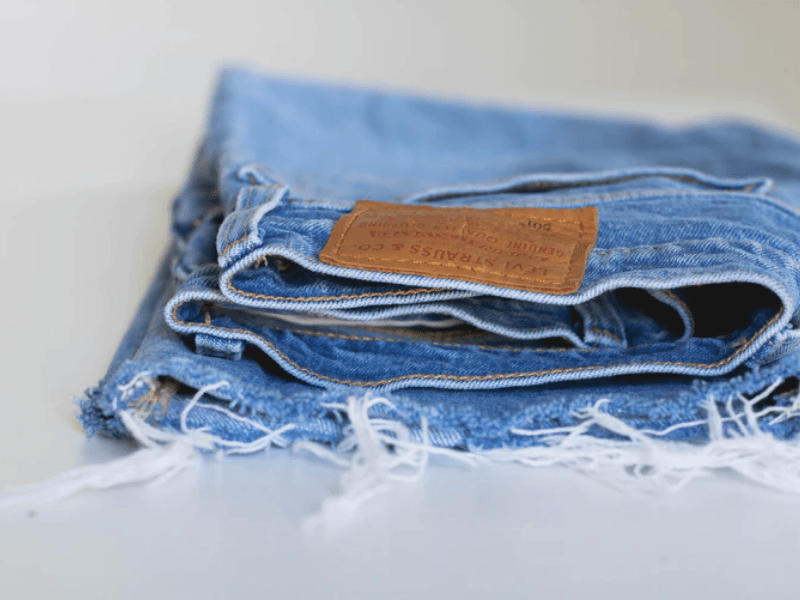 Are Bootcut Jeans Fashion in 2021?
Yes, of course, the bootcut is back in trend! It has improved and styled, even more, to fit modern fashion while securing its identity. They are no longer the same as they were a few decades back.
In 2021, the bootcut is slim, higher in rise, and has a slight pointing out at the bottom. They are not flared and large anymore, but heavier and more structured. Sure enough, they don't resemble stretchy skinny jeans either. I find it easier to wear these bootcut jeans along with ankle boots, sneakers, or pumps. However, I don't find flats to be matching with it.
What Is The Difference Between Regular Fit And Bootcut Jeans?
The main difference between the regular and bootcut jeans is obviously the cut and shape of the fabric. The regular fit jeans have the same width from the thigh down the leg to the ankle. The bootcut, of course, is slightly widening from the knee down to the hem. 
There are differences in the shape and size of these two. Since the regular-fit jeans are more closely fitting, it would be in favor of people with narrower hips and thighs. Bootcut jeans are preferable for anyone even they have wider hip and thighs gratefully for the wider hems.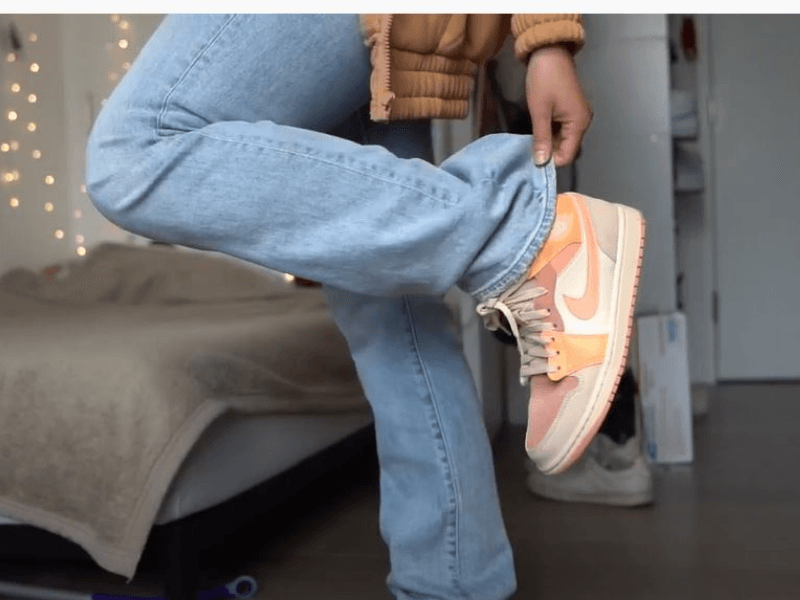 Why Do People Love Bootcut Jeans?
You might think for a while that these jeans might be old and outdated, but they are not. They quickly came back in style with a slight vintage flair and versatility.
I personally love these jeans as they can be easily matched with almost everything from a simple white T-shirt and sneakers to something more formal like a silky blouse with heeled boots. It's all classic style. It is perfect for curvy women and gives an hourglass figure.
Dark jeans would be ideal if you like to slim the leg and hip region. So you see, it works either way!
Does Bootcut Jeans Make You Look Thinner?
No matter what your height or weight would be, the bootcut jeans are super slimming! They make you look gorgeous as the style hugs the belly and hips while making your thighs look slimmer. Since the bottom is wider, it elongates your legs and makes you look taller. You should try on a pair of bootcut jeans and experience all these things I've just said. I'll bet you would never get disappointed.
What to Wear with Bootcut Jeans?
If you want to go for a dressier choice, then I suggest you go for dark wash jeans. The dark color eliminates the classy look for a while and brings you an elegant appearance that you would need for a night out. If you want to look feminine and simple, I think a white lace top would be the best choice.
If you are curvy, you can match your denim with a long-sleeved blouse and pair of high heels. You can also wear a light tunic blouse cinched at the waist with a stylish black belt.
A sleeveless V-neck blouse would also look fabulous with dark blue bootcut jeans.
A high-neck knitted sweater tucked in black jeans would be a simple style both casual and functional. It would be an ideal choice for after work.
How about trying a leather jacket on a crop top with washed denim bootcut? I think this outfit would be completed with a brimmed black hat.
Styling with Shoes
These bootcut jeans were originally designed to fit boots. However, they should not be limited to one type of footwear. They look good with most of the sneakers and boots with or without a heel. The heeled boots would work best with the traditional length trousers where the hem is long enough to meet your toes. The ankle-length jeans would be perfect for a flat type of shoes. Try out your favorite outfit and let me know!