Hey there, nail enthusiasts! As the leaves turn and the air becomes crisp, it's time to trade in those vibrant summer hues for the warm and cozy shades of fall. If you're seeking a simple yet stylish way to embrace the season on your nails, you've landed in the right spot.
We've handpicked 20+ exquisite Solid Color Fall Nail Ideas that will give your nails a touch of autumn elegance. So, grab your favorite fall beverage, get comfy, and let's explore these captivating nail designs!
Stunning Solid Color Fall Nails to Embrace Autumn's Simplicity
1.Golden Autumn Glow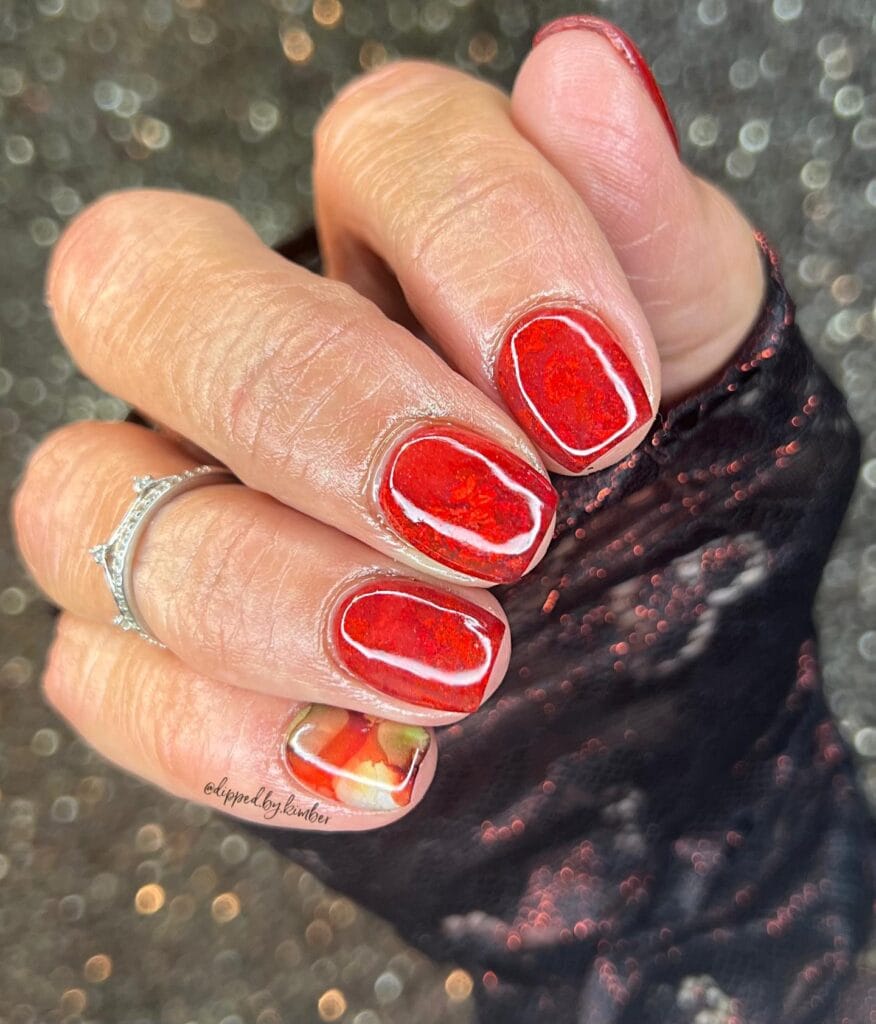 Start the season with a dazzling golden nail color that captures the essence of fall's warm radiance.
2.Spiced Cranberry Crush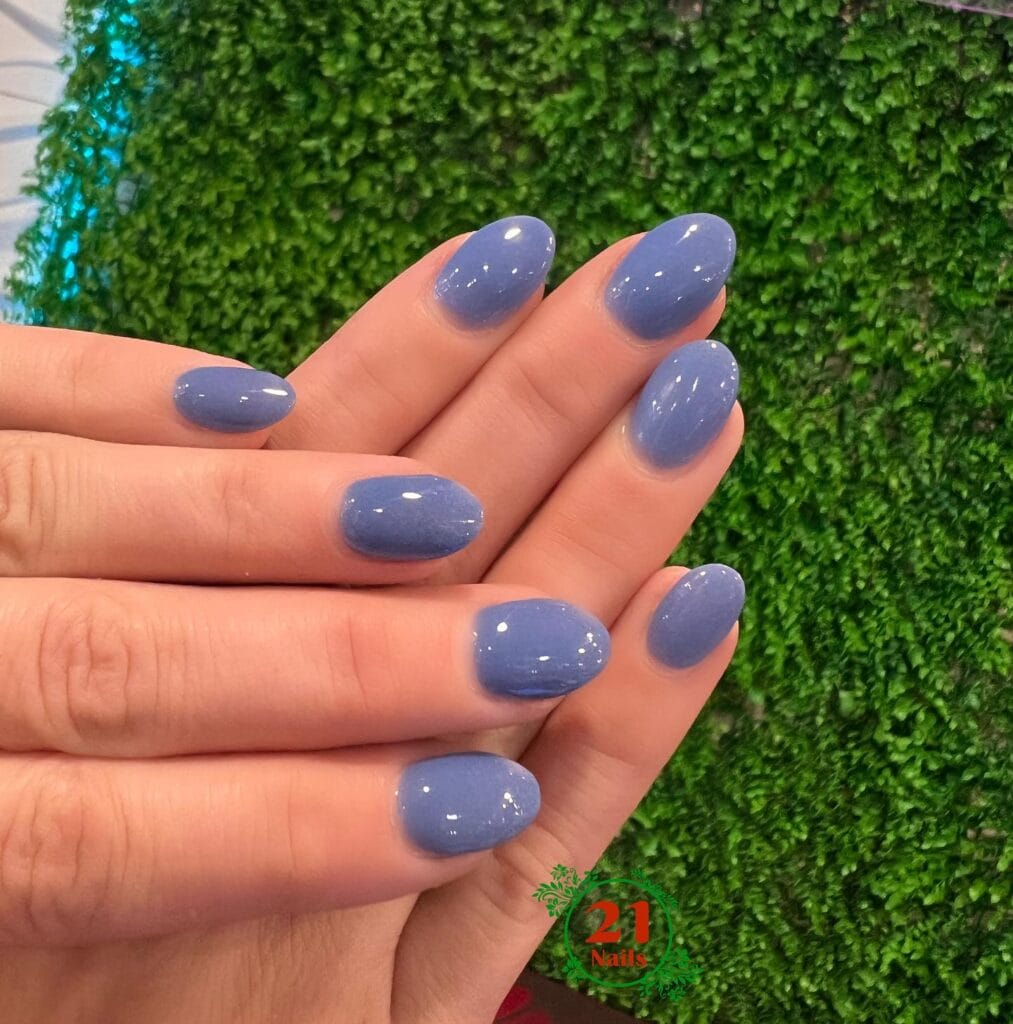 Elevate your nail game with a rich cranberry hue that's as bold and captivating as a fall sunset.
3.Cozy Sweater Weather Gray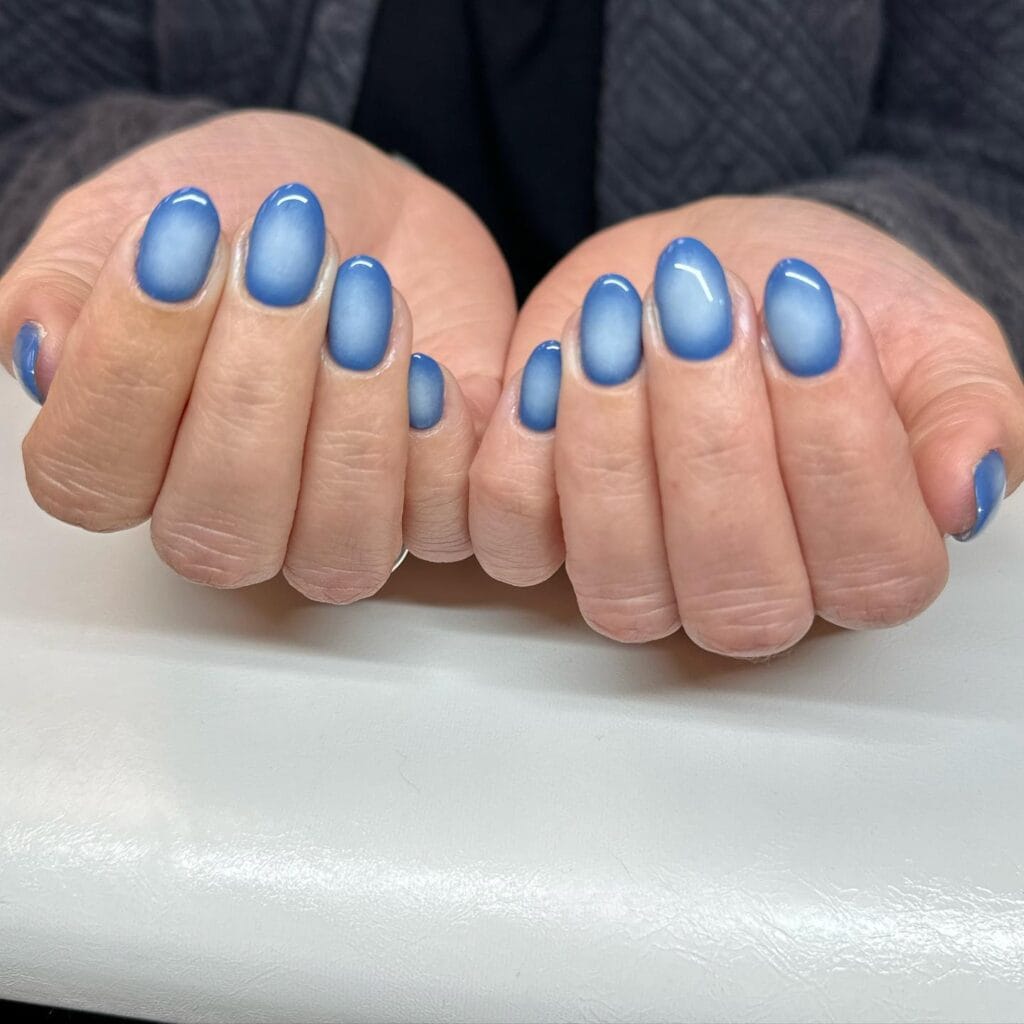 Embrace the comfort of fall with a soft gray nail color reminiscent of your favorite cozy sweater.
4.Midnight Plum Perfection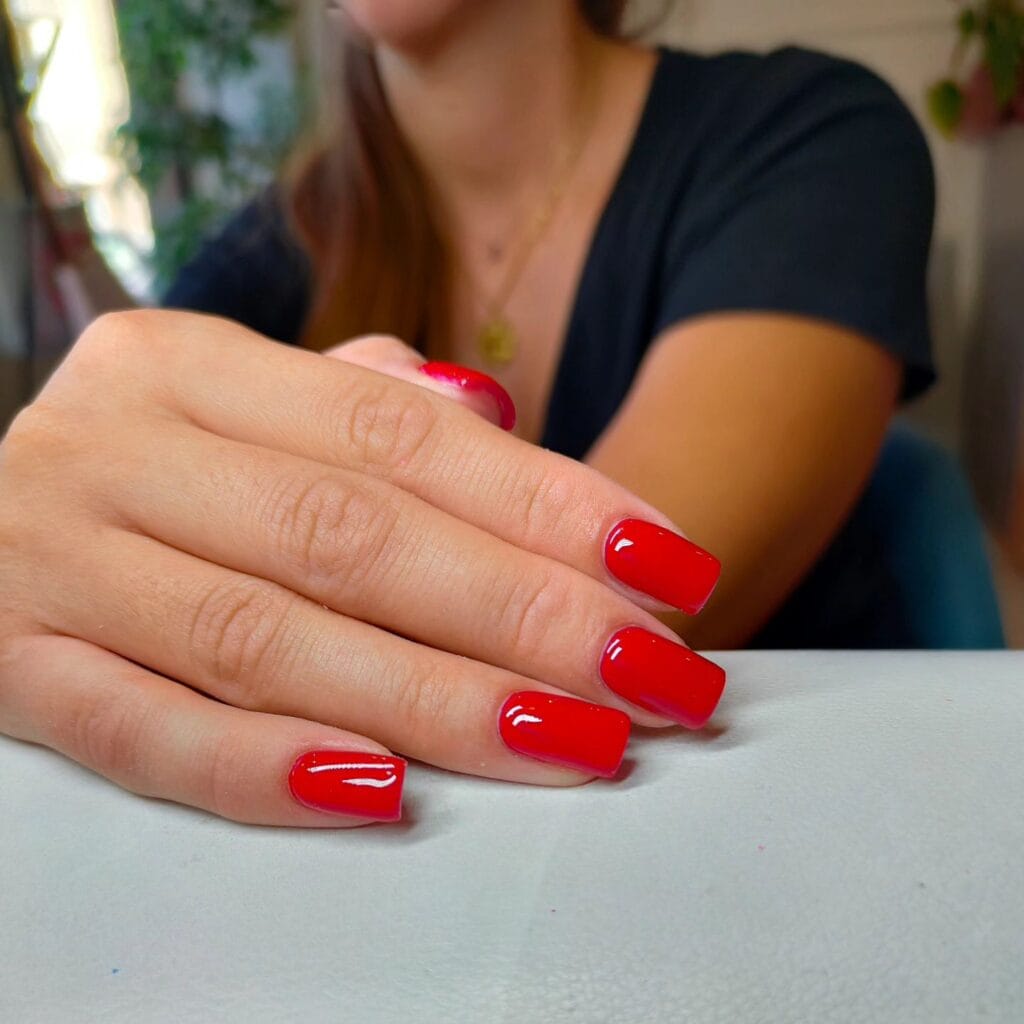 Add a touch of mystery to your look with a deep plum nail color that's perfect for cool autumn evenings.
5.Terracotta Beauty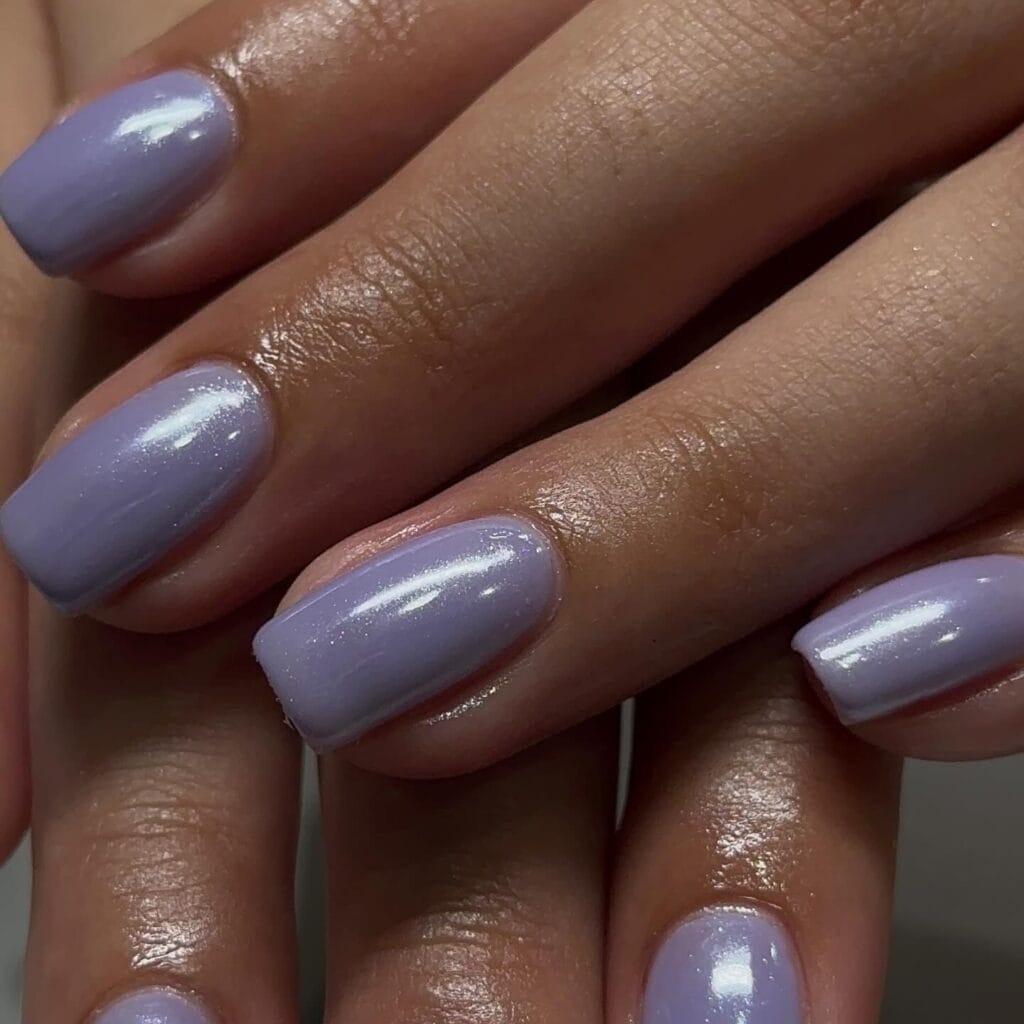 Capture the warmth of terracotta pots with this earthy nail color that's both rustic and charming.
6.Forest Green Freshness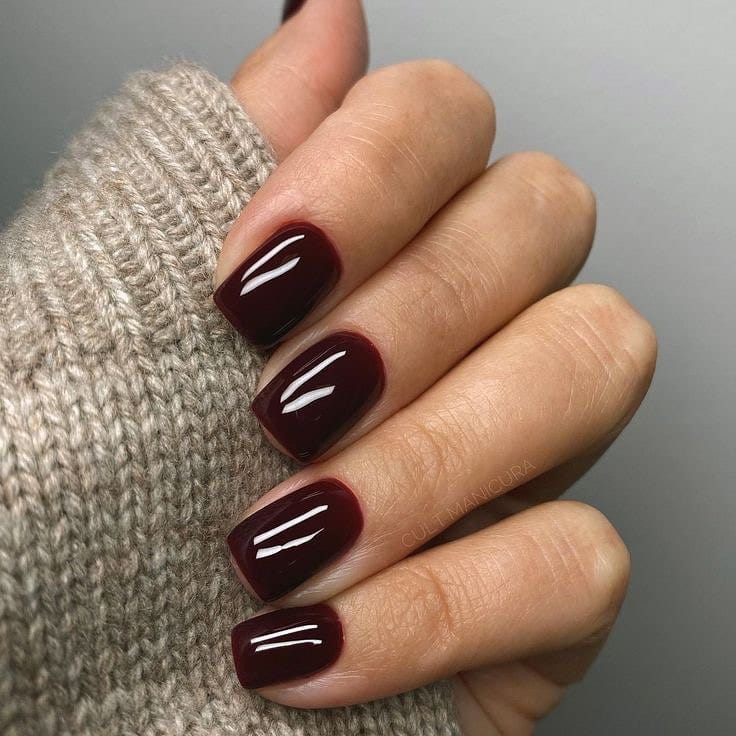 Bring the outdoors in with a forest green nail color that mirrors the changing leaves.
7.Pumpkin Spice Orange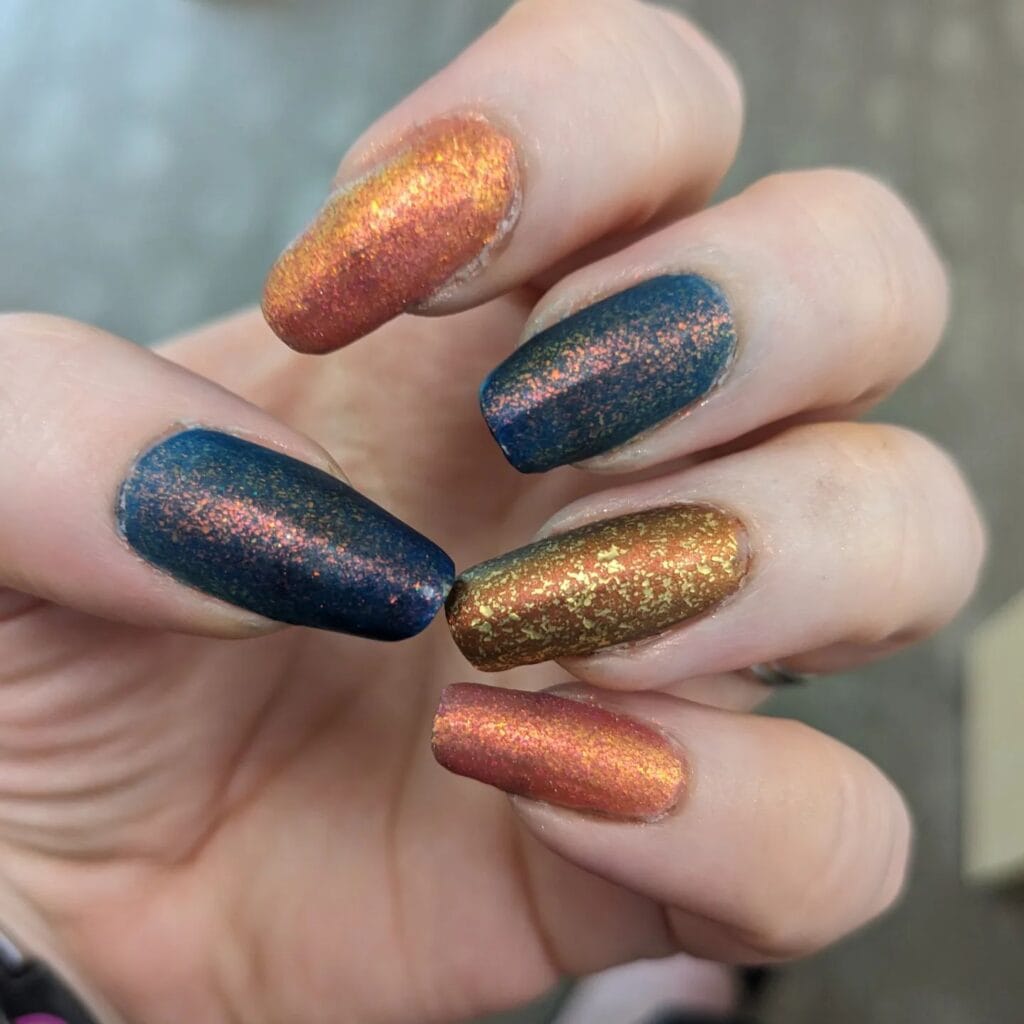 Get into the spirit of fall with an orange nail color that's as spicy and inviting as your favorite autumn latte.
8.Chocolate Brown Elegance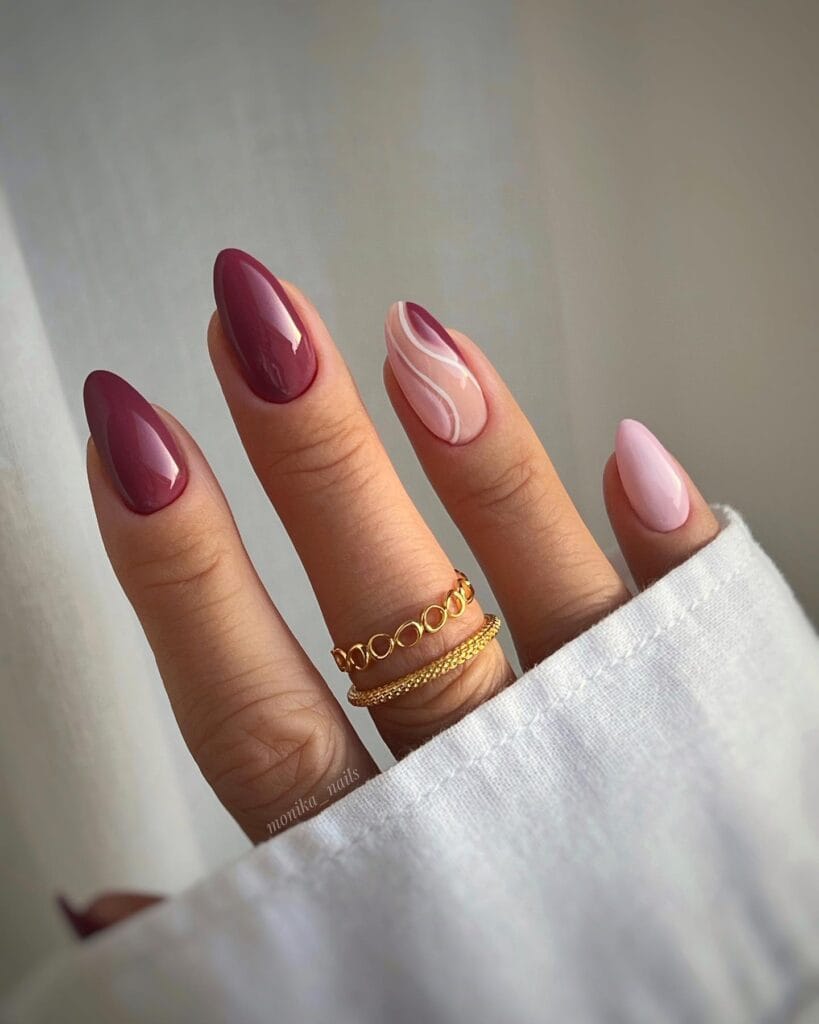 Indulge in the richness of chocolate brown nails that exude sophistication and warmth.
9.Deep Burgundy Bliss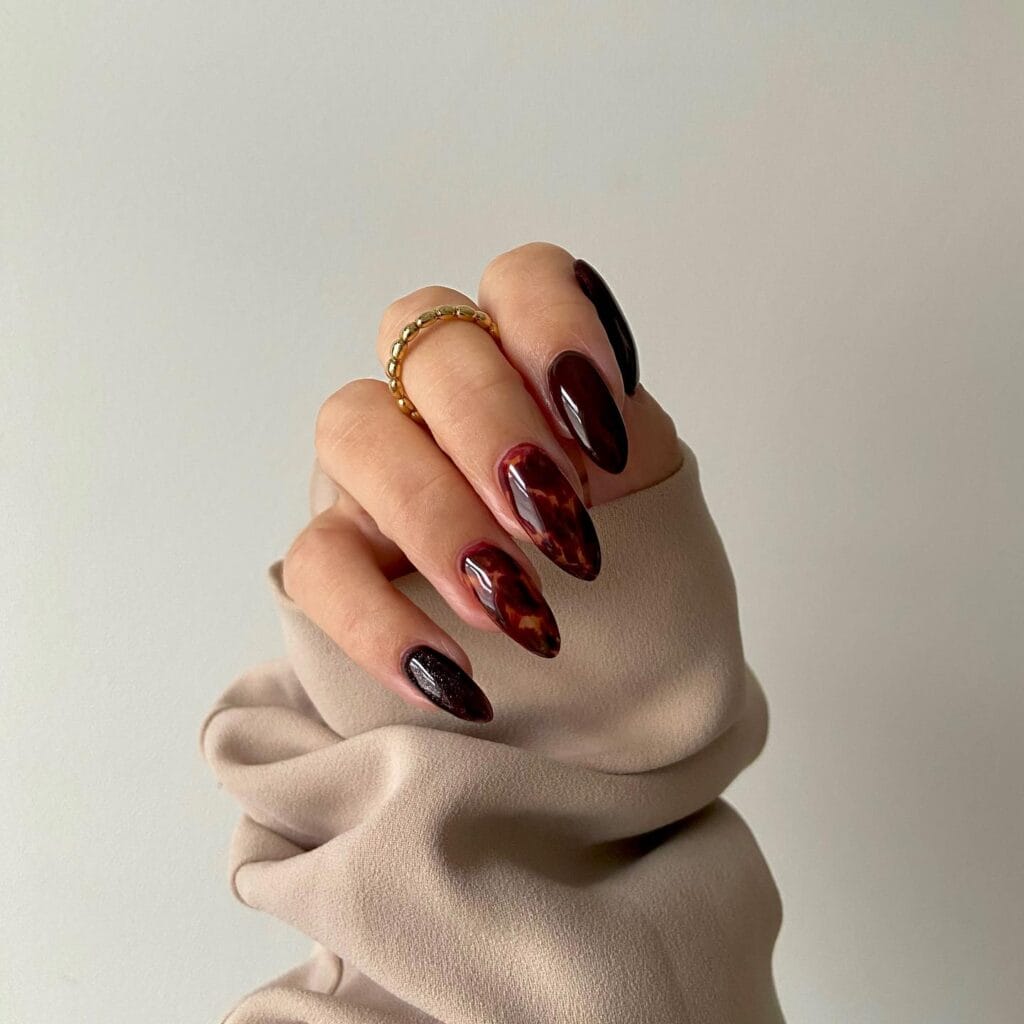 Turn heads with deep burgundy nails that make a bold statement against the fall backdrop.
10.Caramel Comfort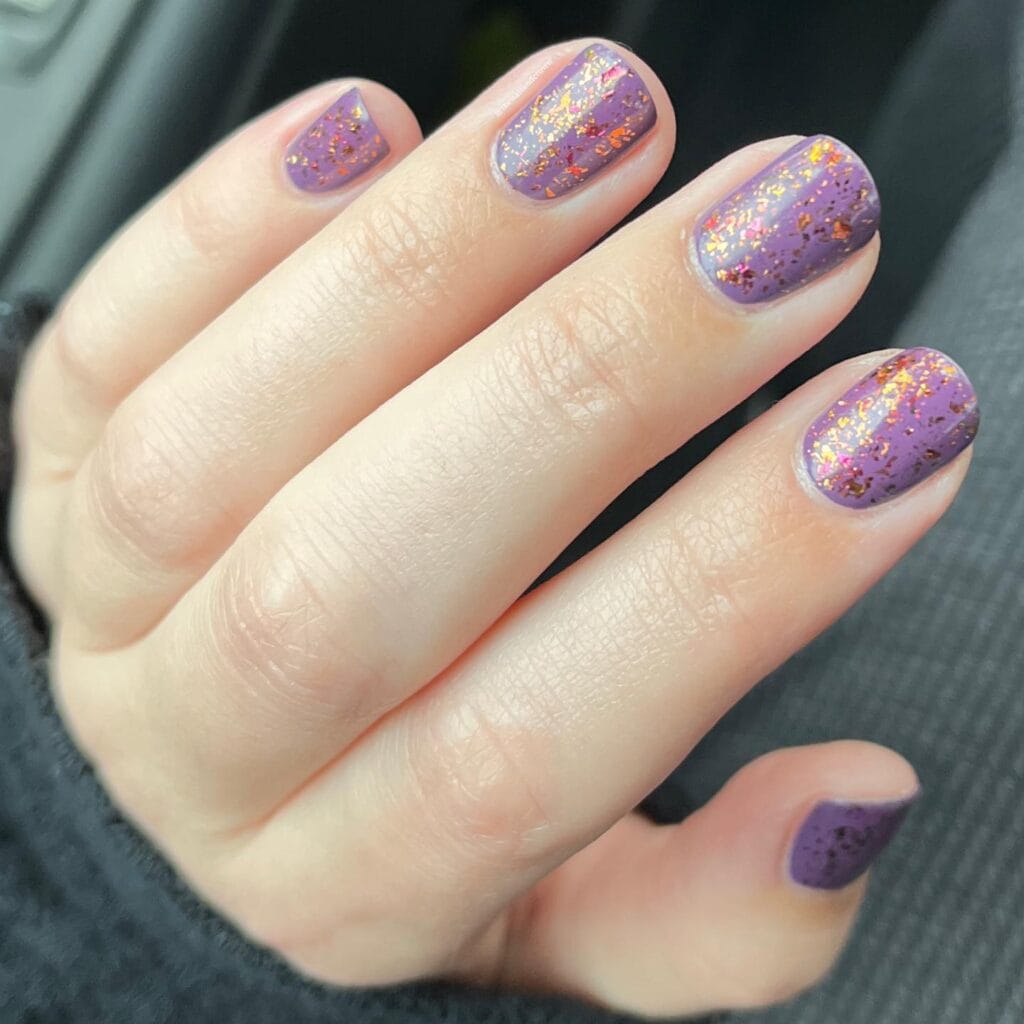 Wrap your nails in the sweet and comforting shade of caramel, perfect for a cozy autumn day.
11.Classic Black Beauty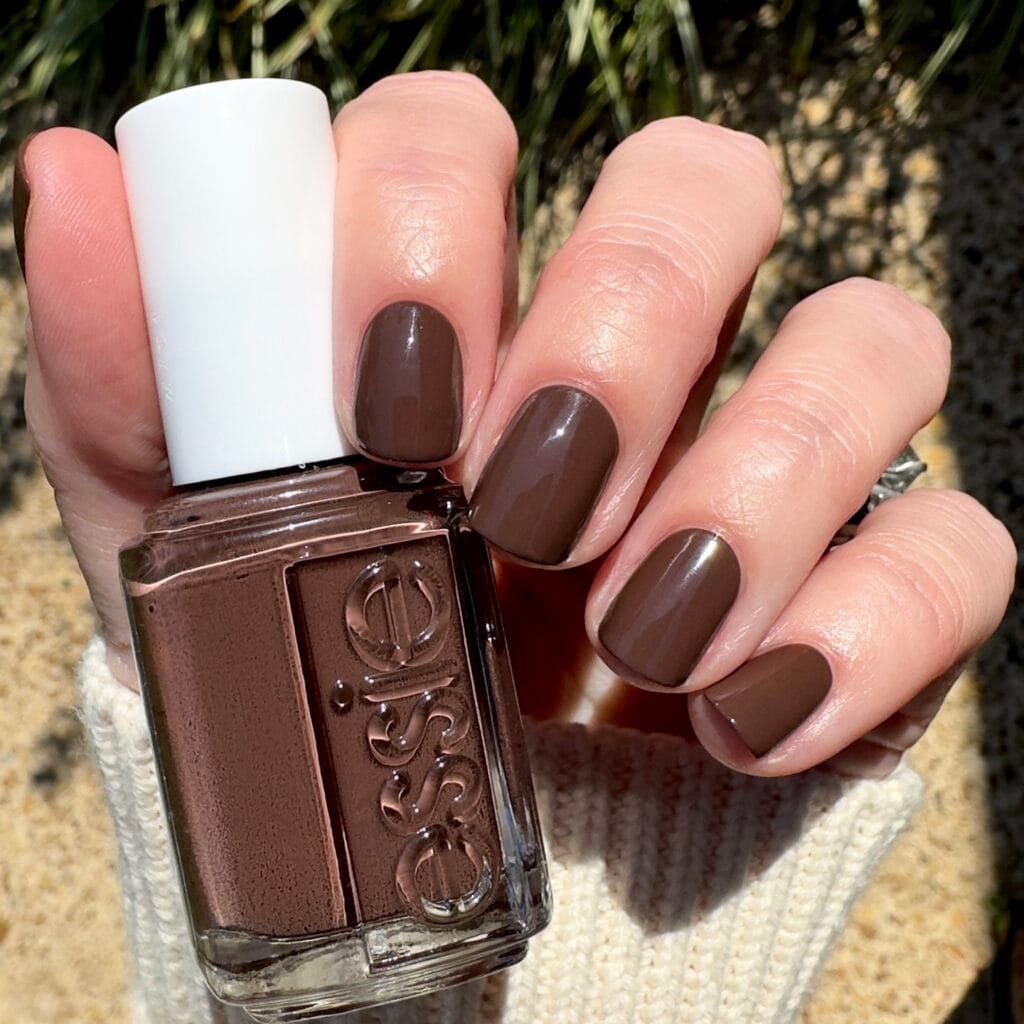 Go timeless with black nails that add a touch of mystery and elegance to your fall ensemble.
12.Navy Blue Nightfall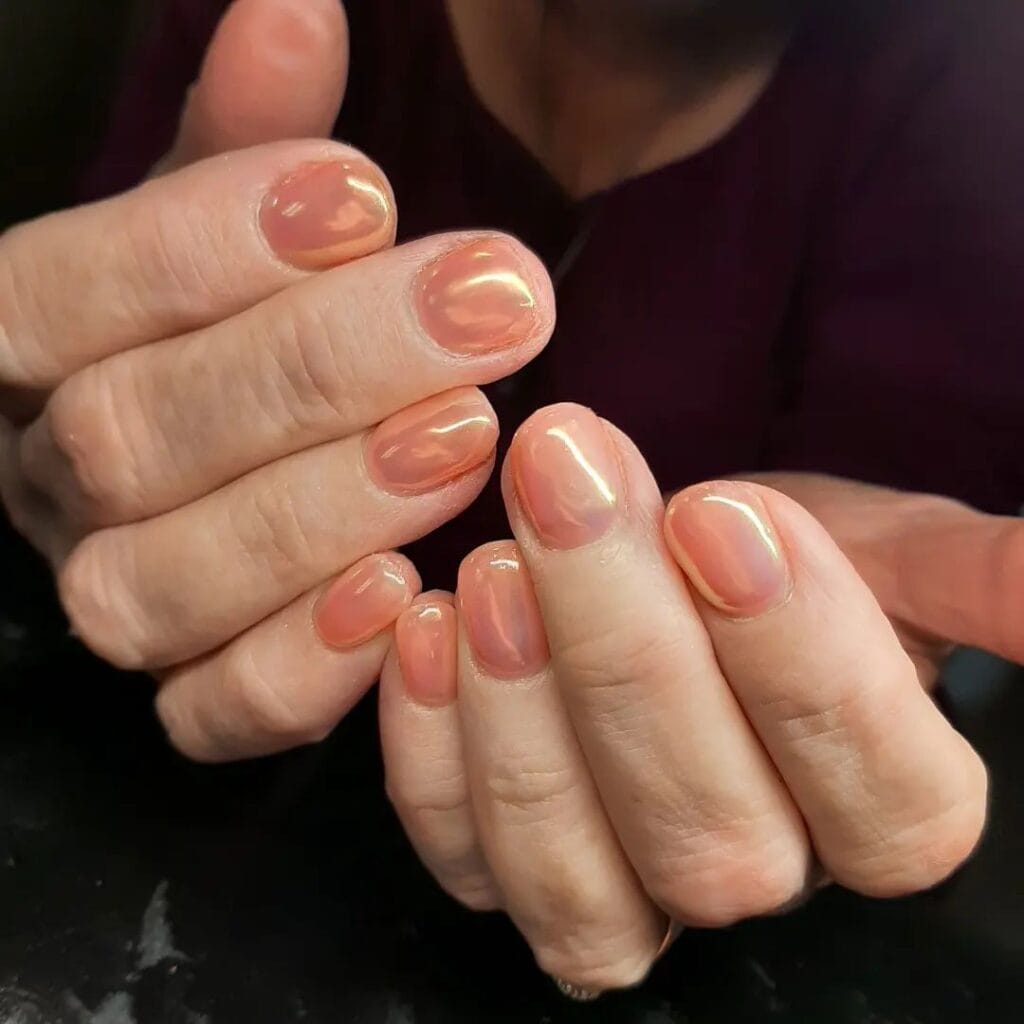 Embrace the tranquil beauty of a navy blue nail color that's as calming as a serene autumn night
13.Olive Green Serenity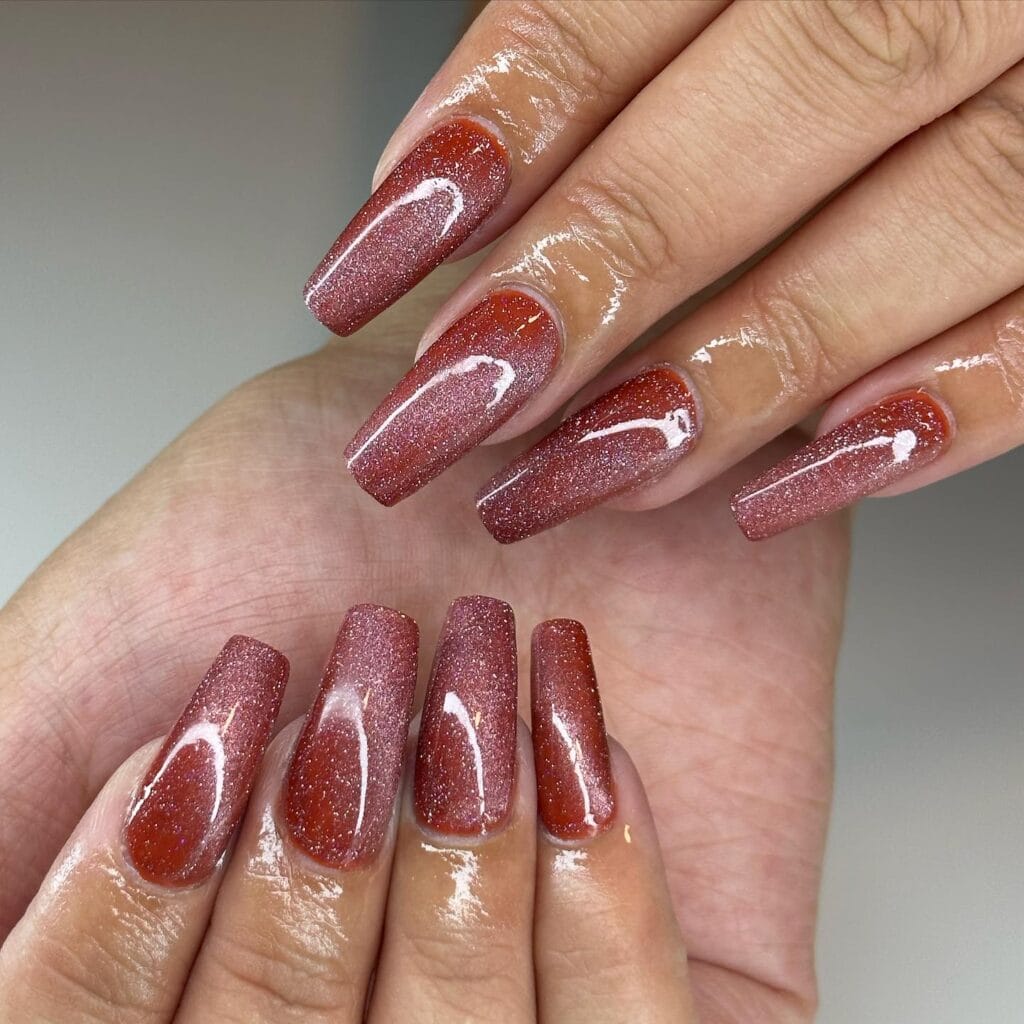 Find serenity in the soothing shade of olive green, reminiscent of the fall foliage.
14.Rustic Red Romance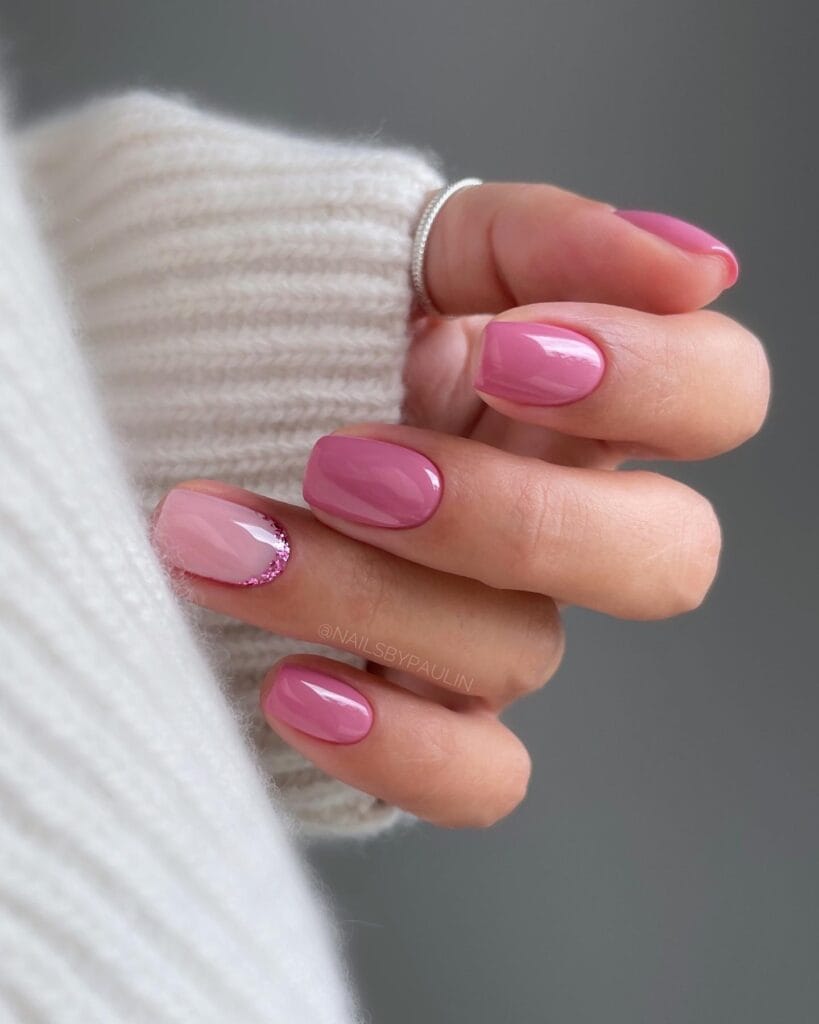 Romance the season with a rustic red nail color that's as passionate as a fall love story.
15.Muted Mustard Magic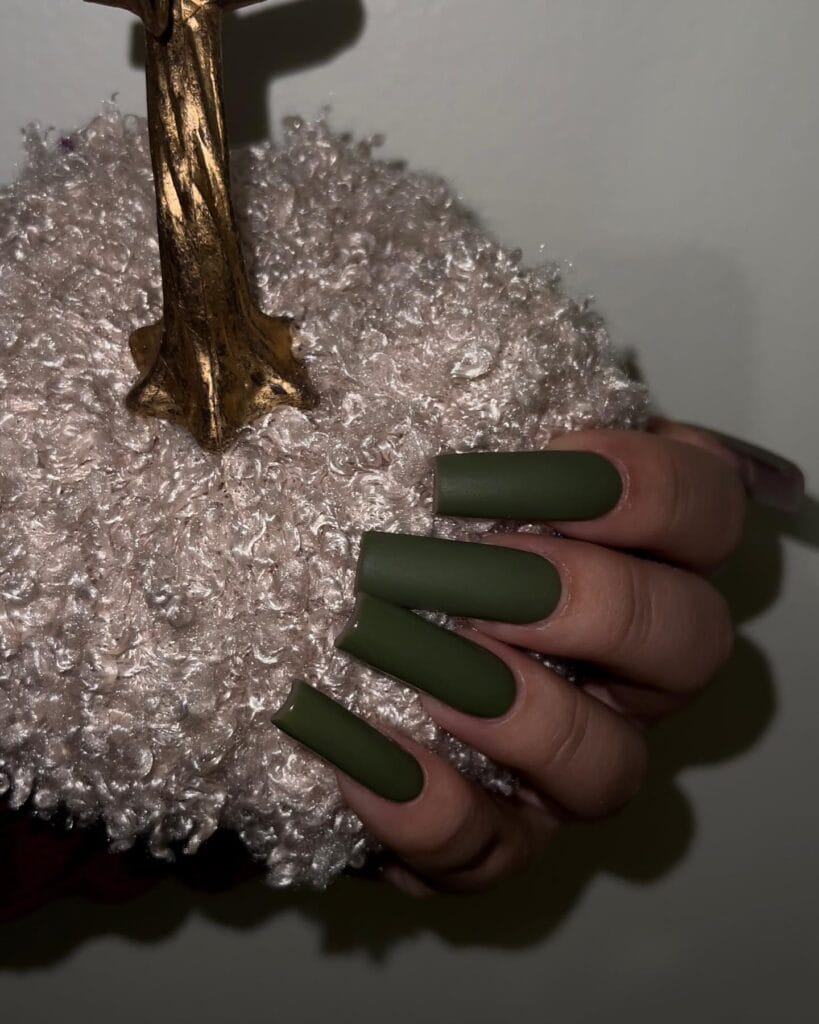 Add a dash of enchantment to your nails with muted mustard, capturing the essence of fall leaves.
16.Taupe Tranquility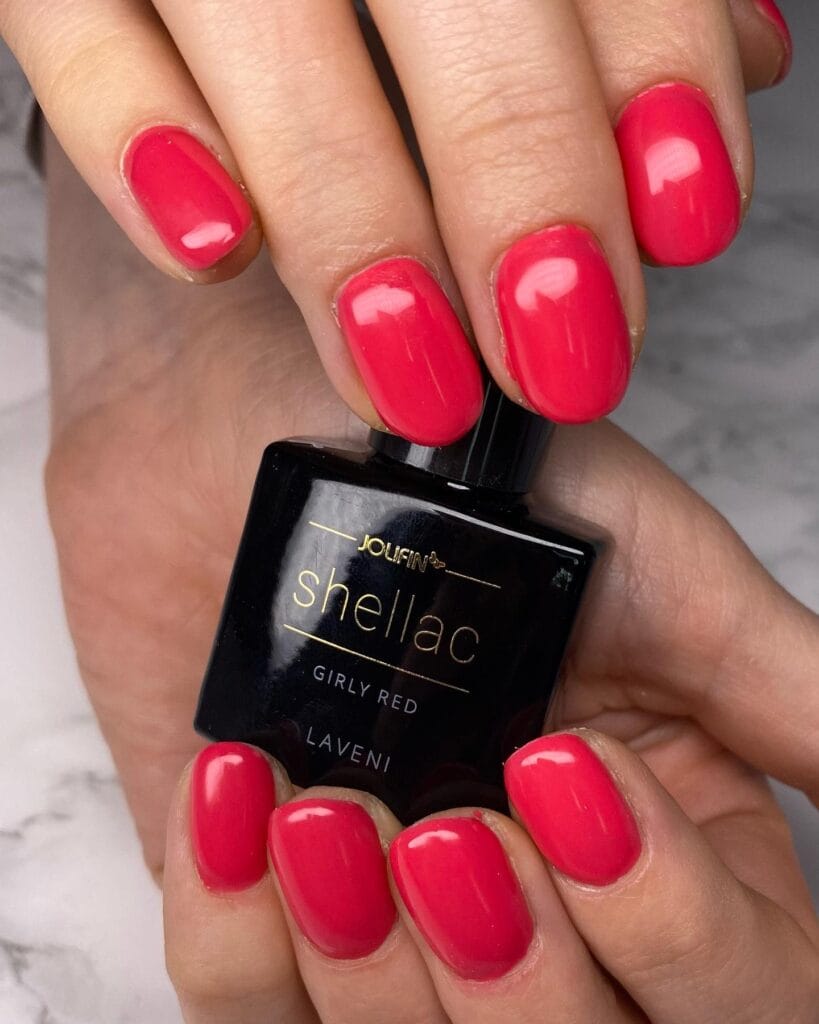 Experience the tranquil vibes of fall with a taupe nail color that's as serene as a forest walk.
17.Smoky Lavender Luxe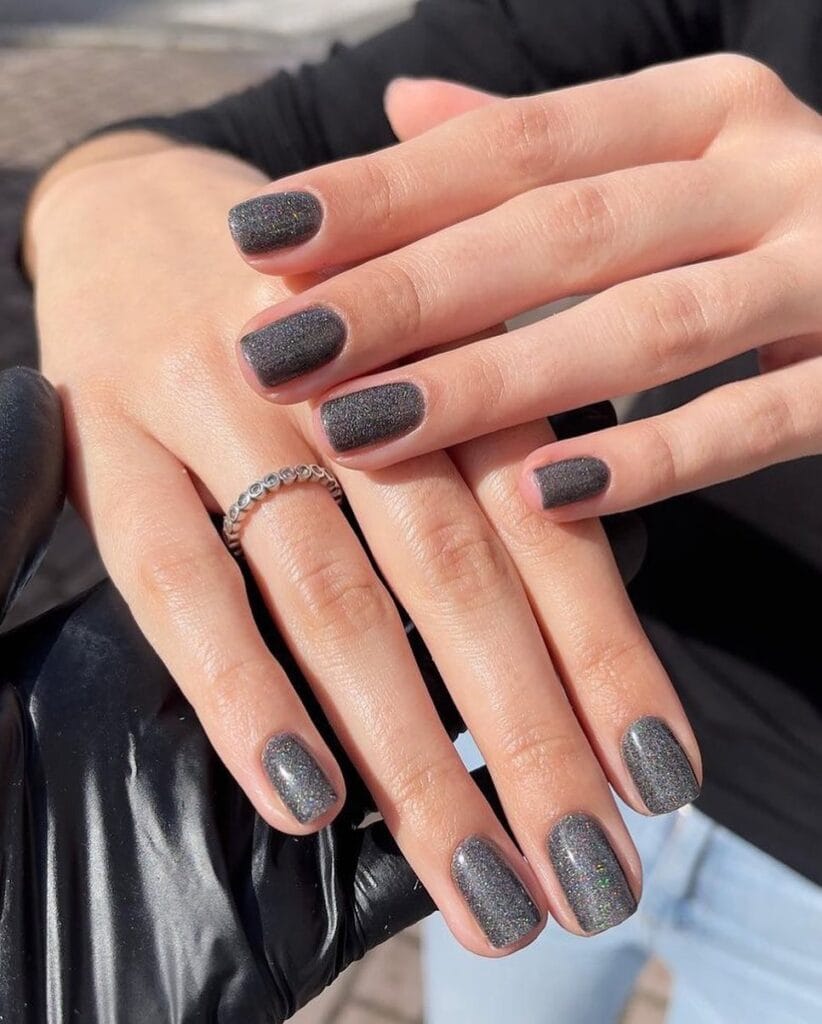 Embrace the luxurious beauty of smoky lavender nails that offer a unique twist on fall elegance.
18.Royal Blue Regalia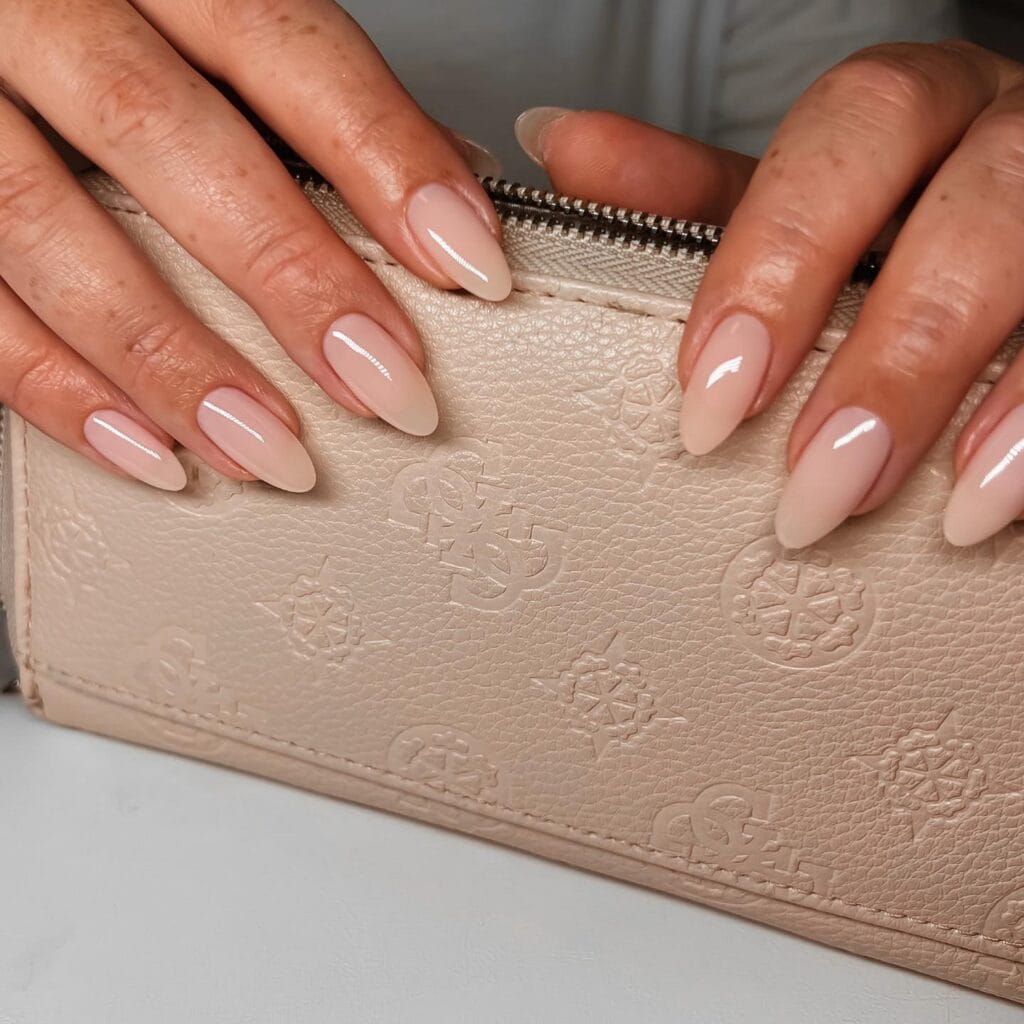 Rule your fall style with the regal charm of royal blue nails that make a statement wherever you go
19.Deep Wine Wonder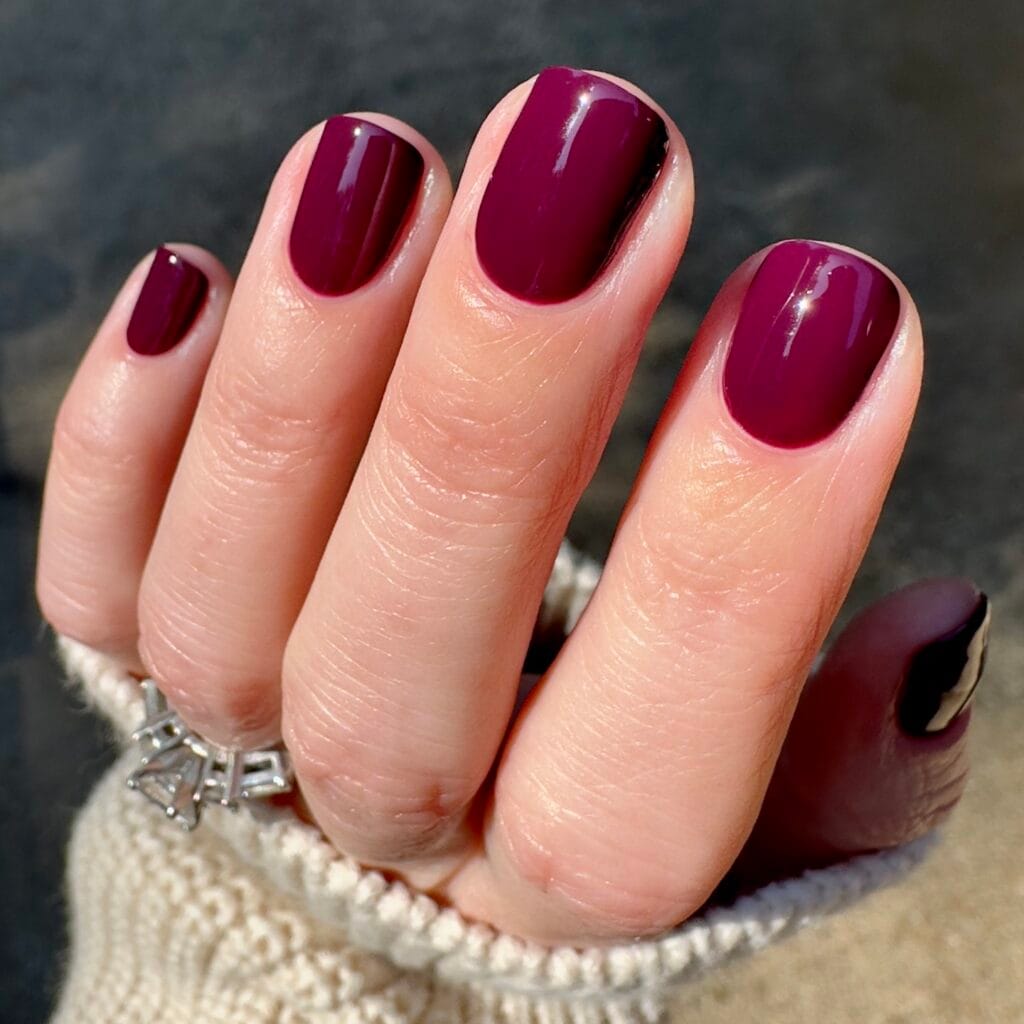 Discover the wonder of deep wine nails, perfect for those who appreciate the finer things in life.
20.Creamy Pumpkin Pie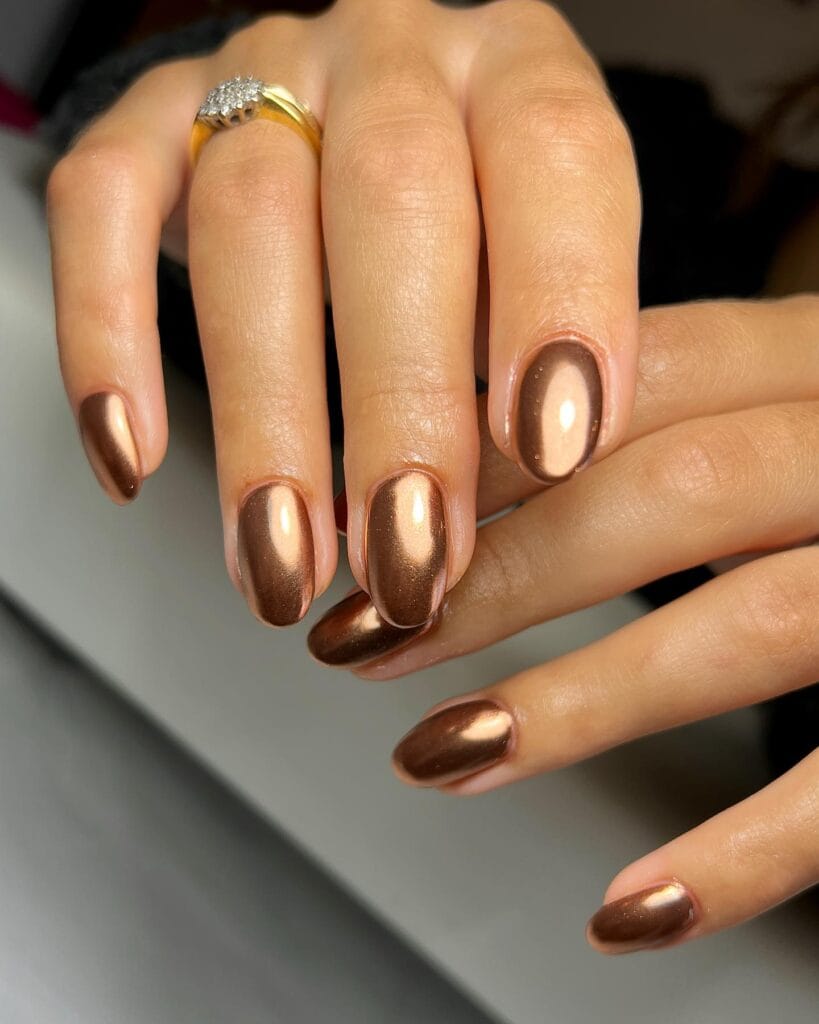 End our journey with a delightful creamy pumpkin pie nail color that's as sweet as the season itself.
There you have it, nail aficionados – 20+ Chic Solid Color Fall Nail Ideas to effortlessly elevate your autumn style. Whether you prefer timeless classics or bold statements, these nail colors have you covered.
So, grab your favorite shade, embrace the beauty of the season, and let your nails do the talking. May your nails be as captivating as the fall leaves, and may your autumn style shine bright!