Welcome to the world of timeless elegance and symbolic expression with our curated collection of "20+ Arrow Tattoo Ideas." Tattoos have become a canvas for personal stories and style statements, and the arrow motif offers a unique blend of meaning and aesthetic appeal.
Whether you're a tattoo enthusiast or contemplating your first ink, join us on a visual journey exploring the versatility and charm of arrow tattoos.
From their historical significance as tools of survival to their modern representation of direction and focus, arrow tattoos hold a universal appeal. In this blog post, we present a diverse array of arrow tattoo designs, each telling a story of its own.
Let's unravel the beauty behind these inked arrows and discover the perfect inspiration for your next tattoo adventure.
Arrow Tattoo: Crafting Symbolism in Ink
1.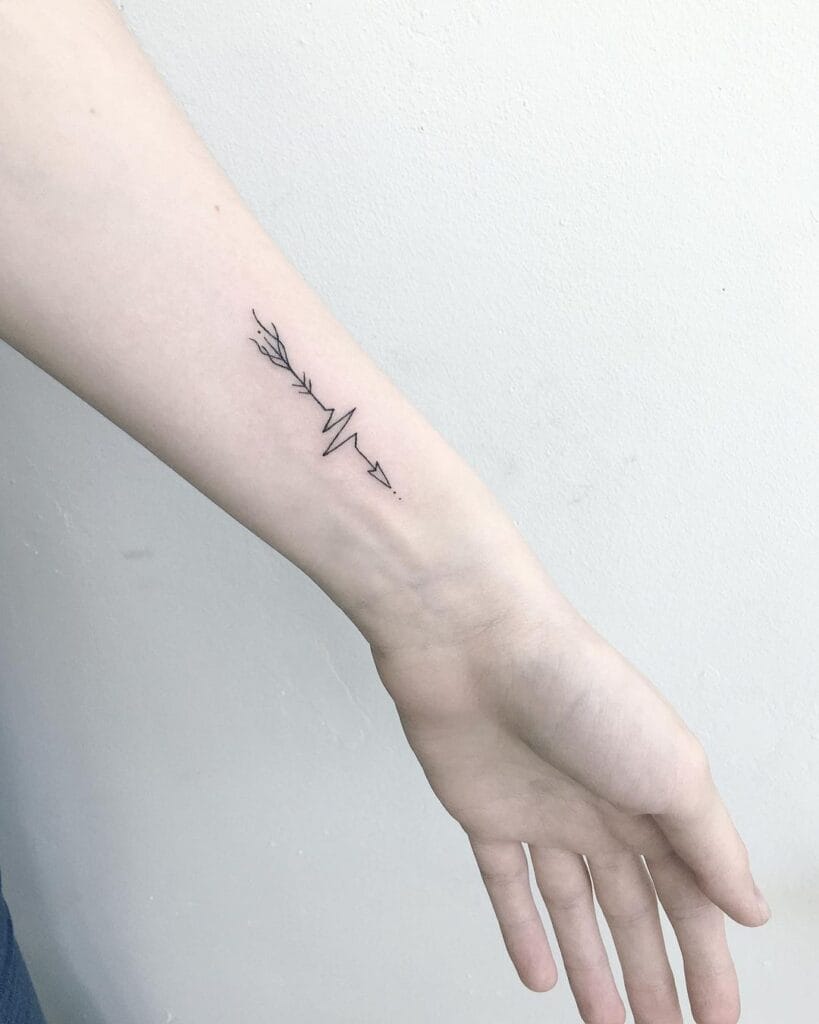 2.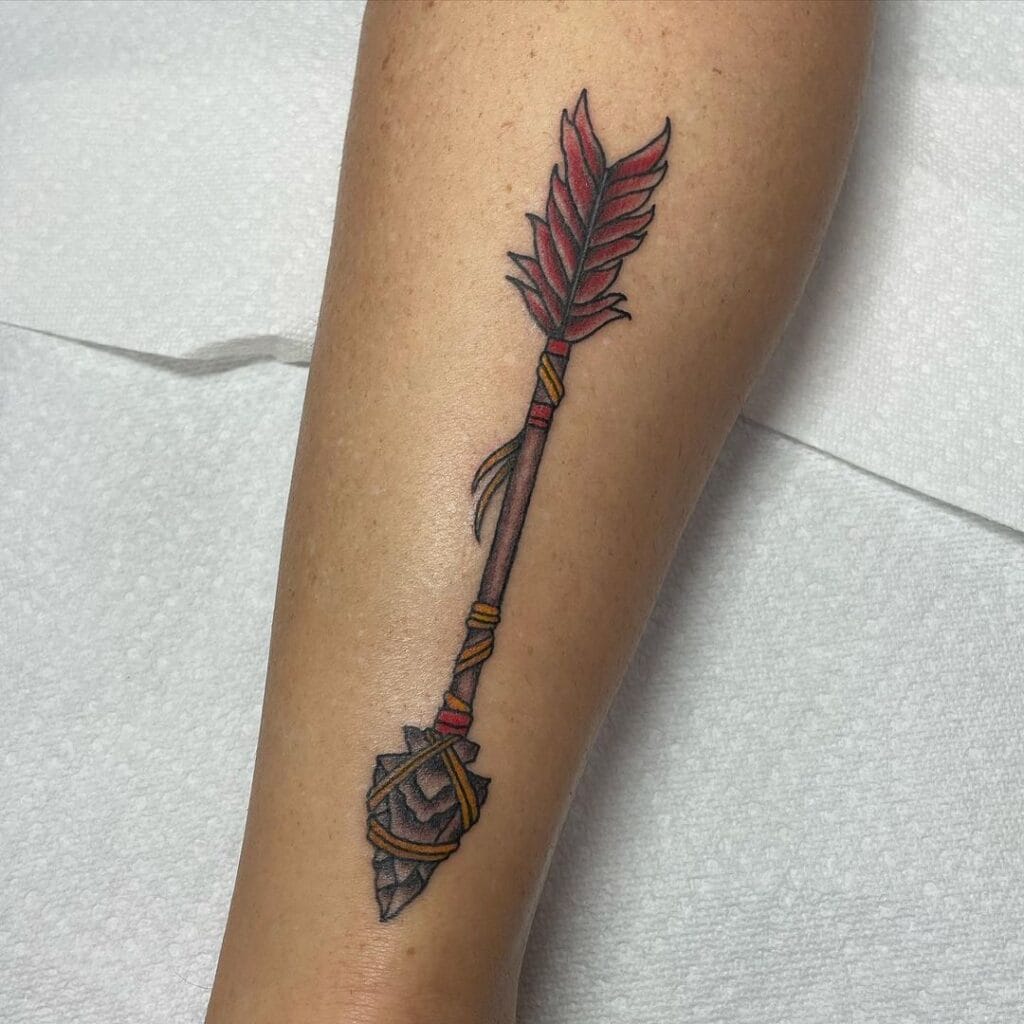 Arrow tattoos are loved for their timeless symbolism, representing direction, focus, and forward movement. These inked arrows serve as constant reminders to stay on course in life's journey.
3.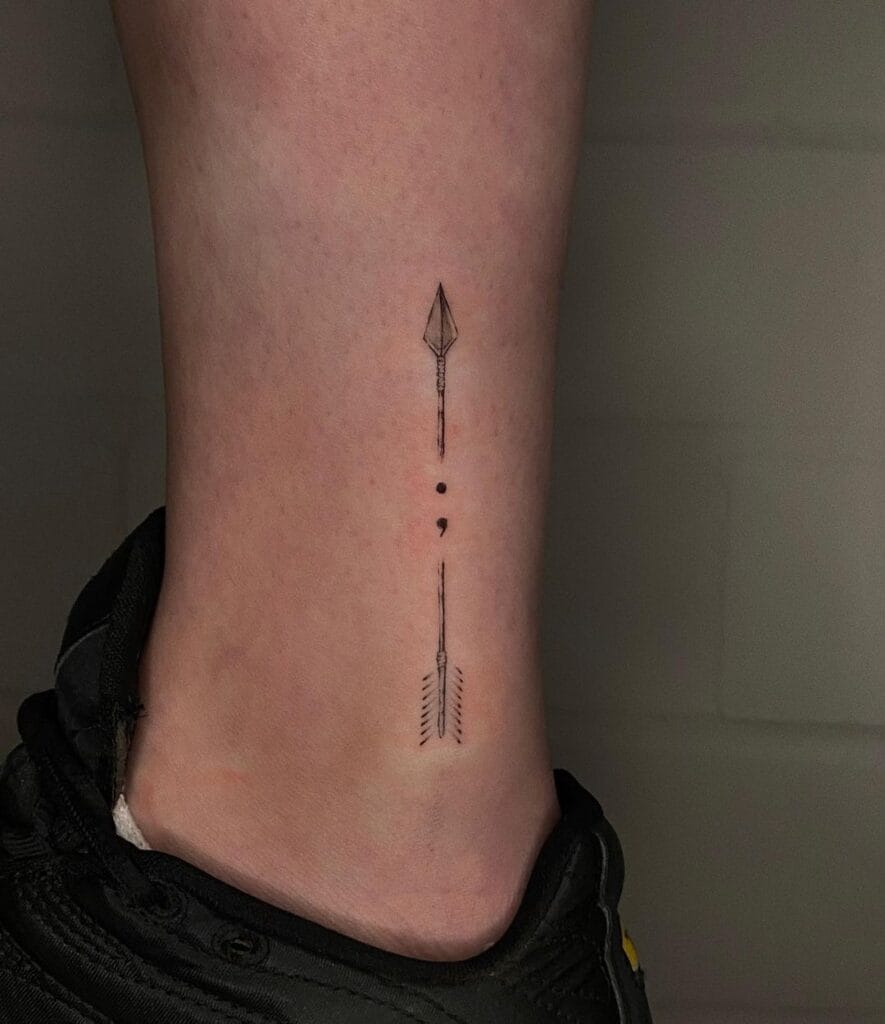 4.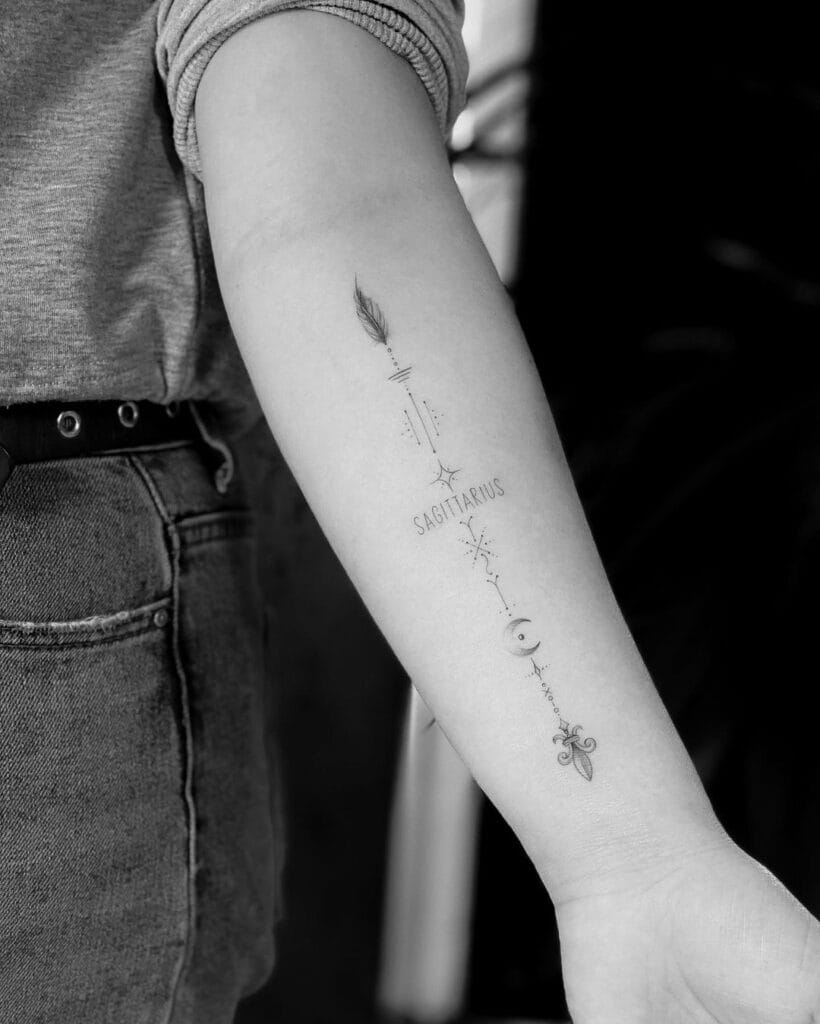 5.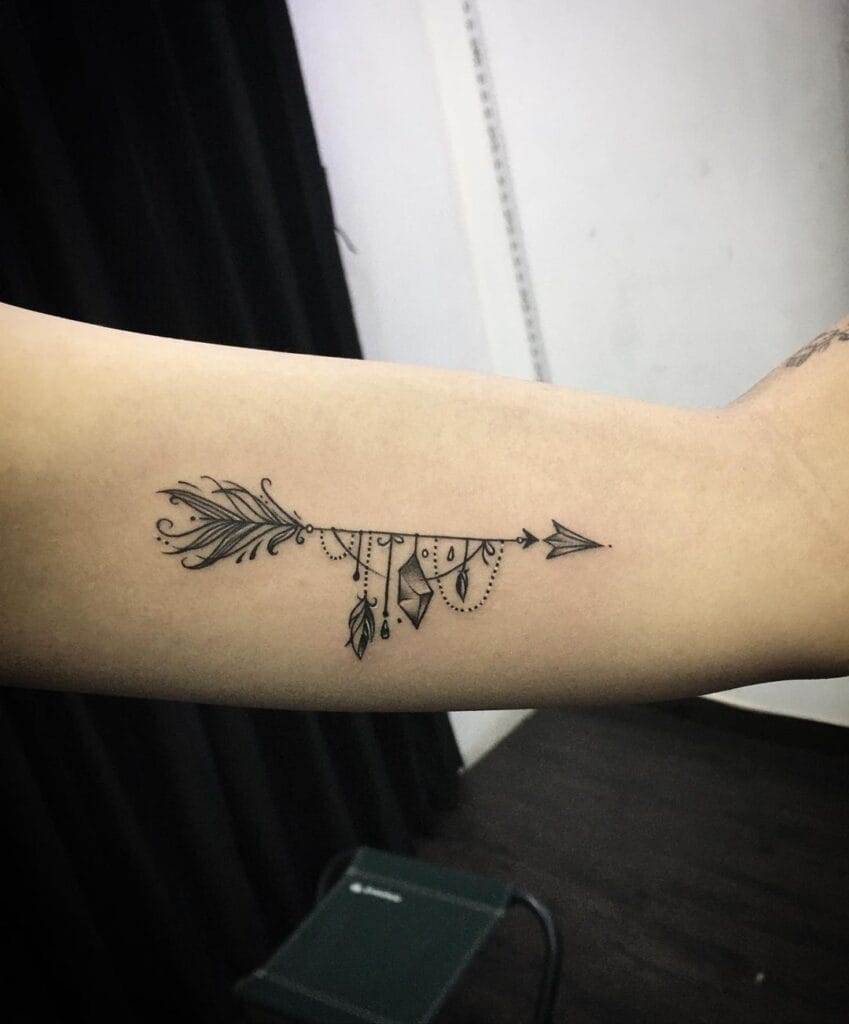 People adore arrow tattoos for the empowering message they carry. The arrow, often associated with strength, resilience, and overcoming obstacles, becomes a personal talisman, inspiring confidence and courage.
6.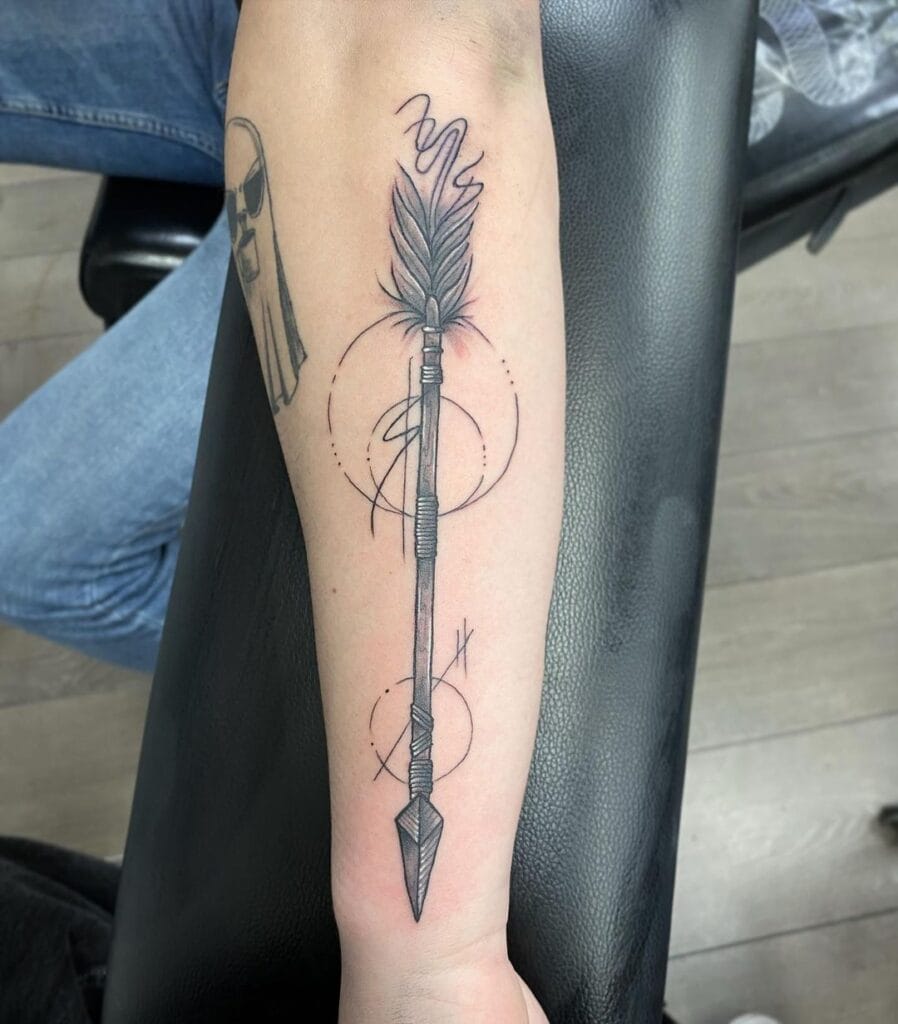 7.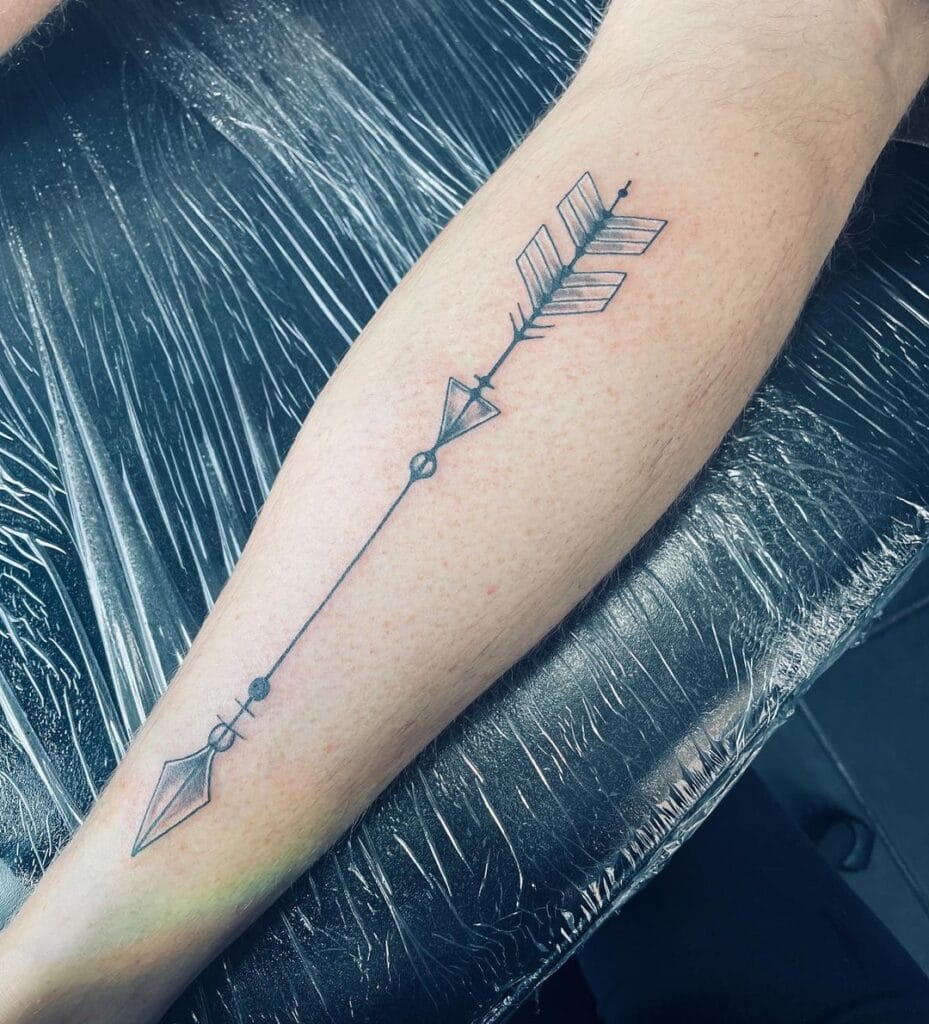 8.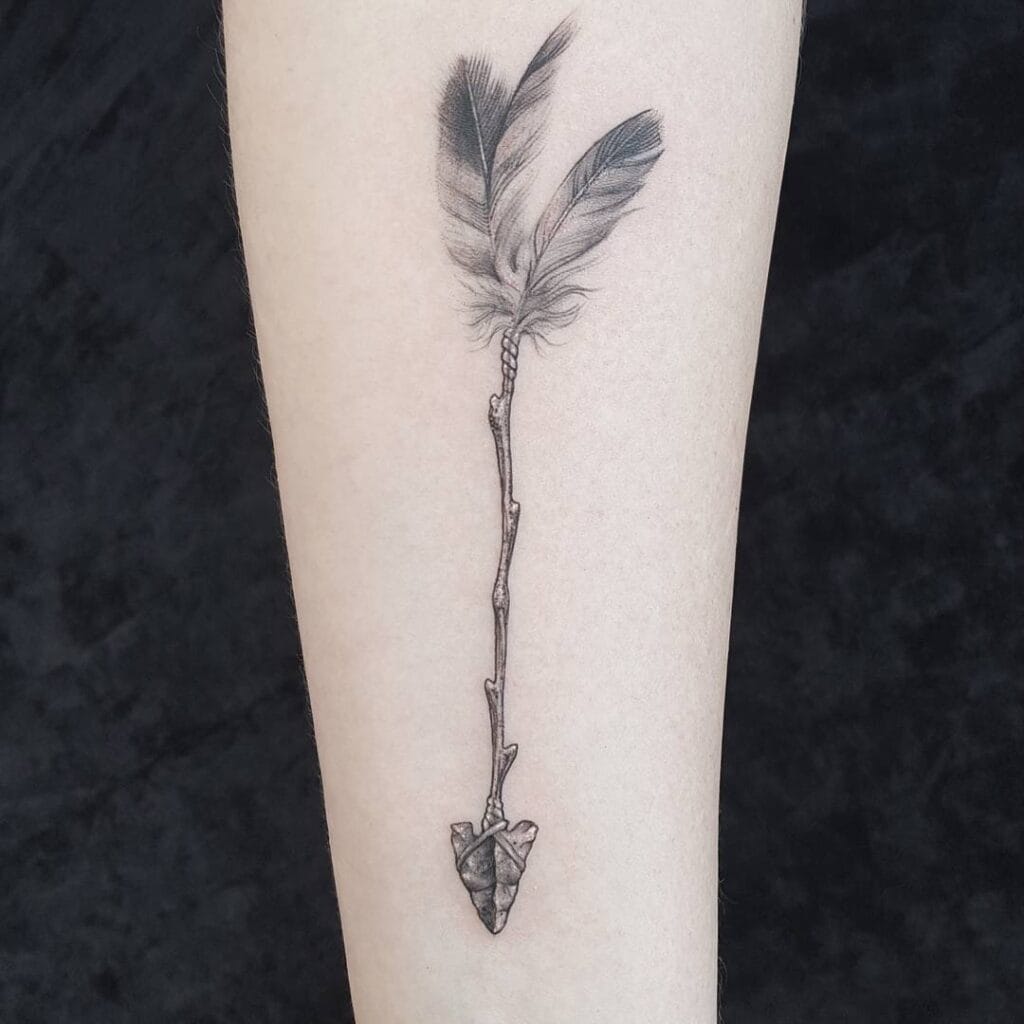 9.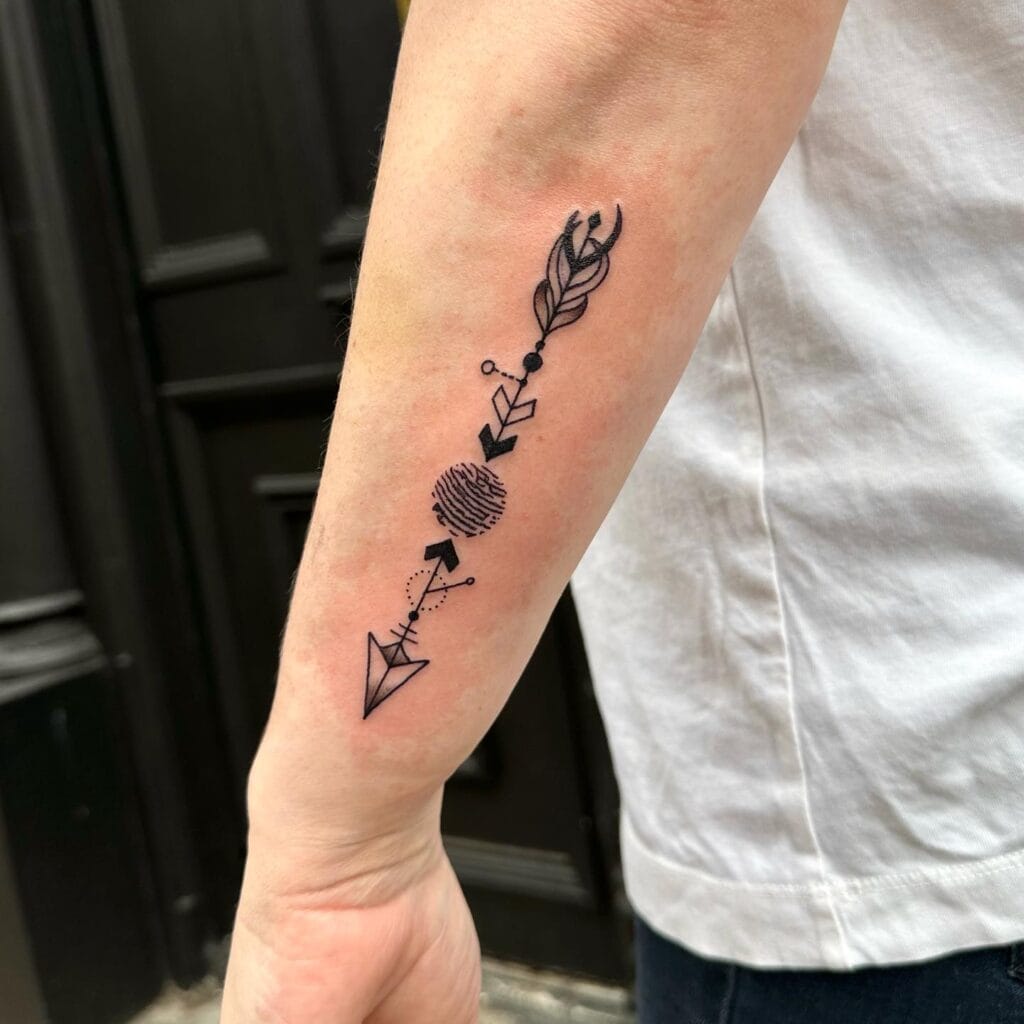 Arrow tattoos captivate with their subtle elegance. Whether in a minimalist design or adorned with intricate details, these tattoos offer a delicate and stylish expression that appeals to those who appreciate understated beauty.
10.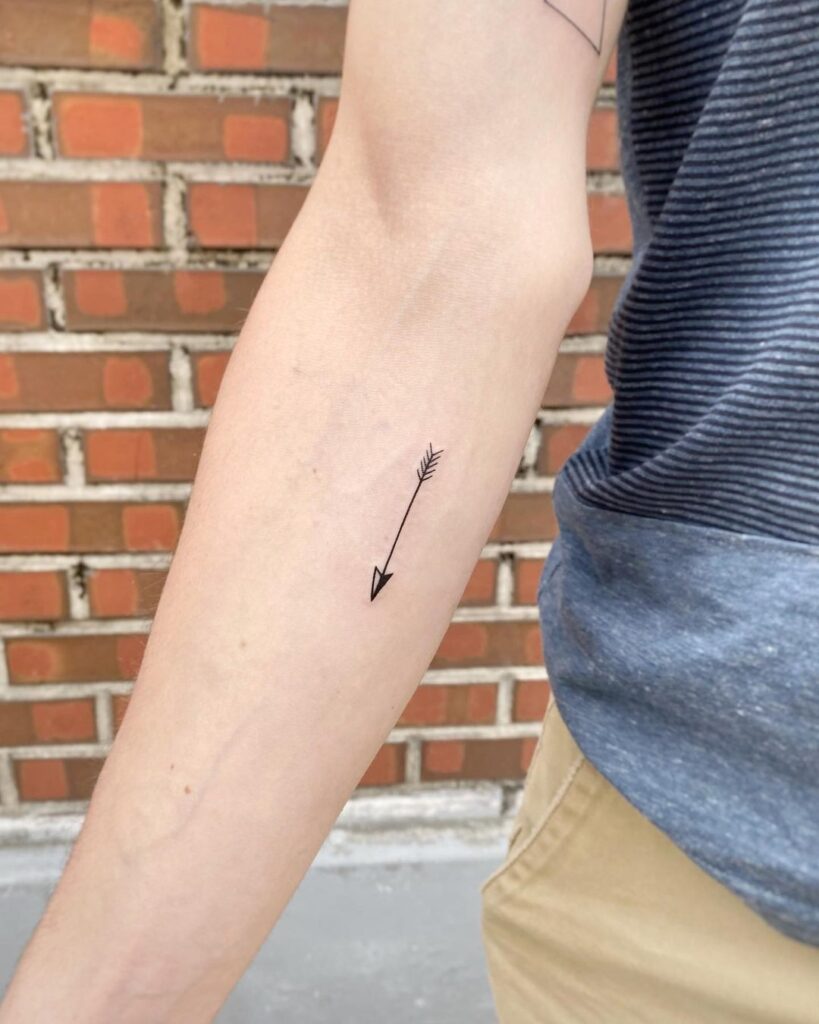 11.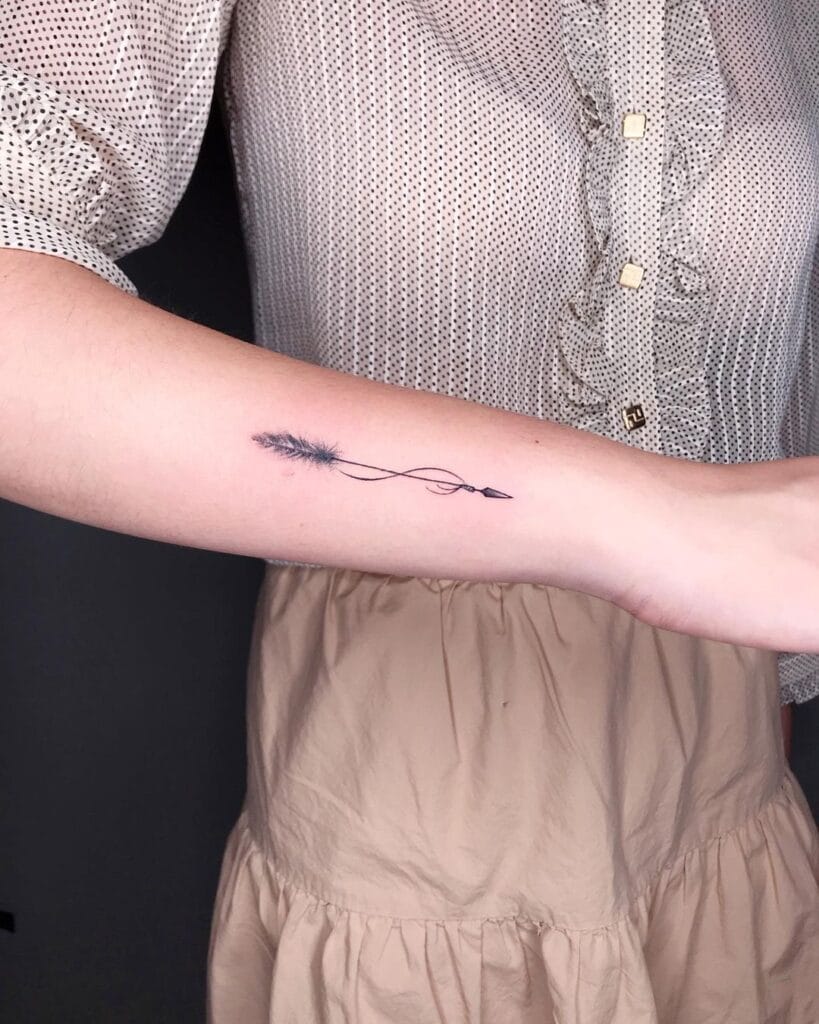 12.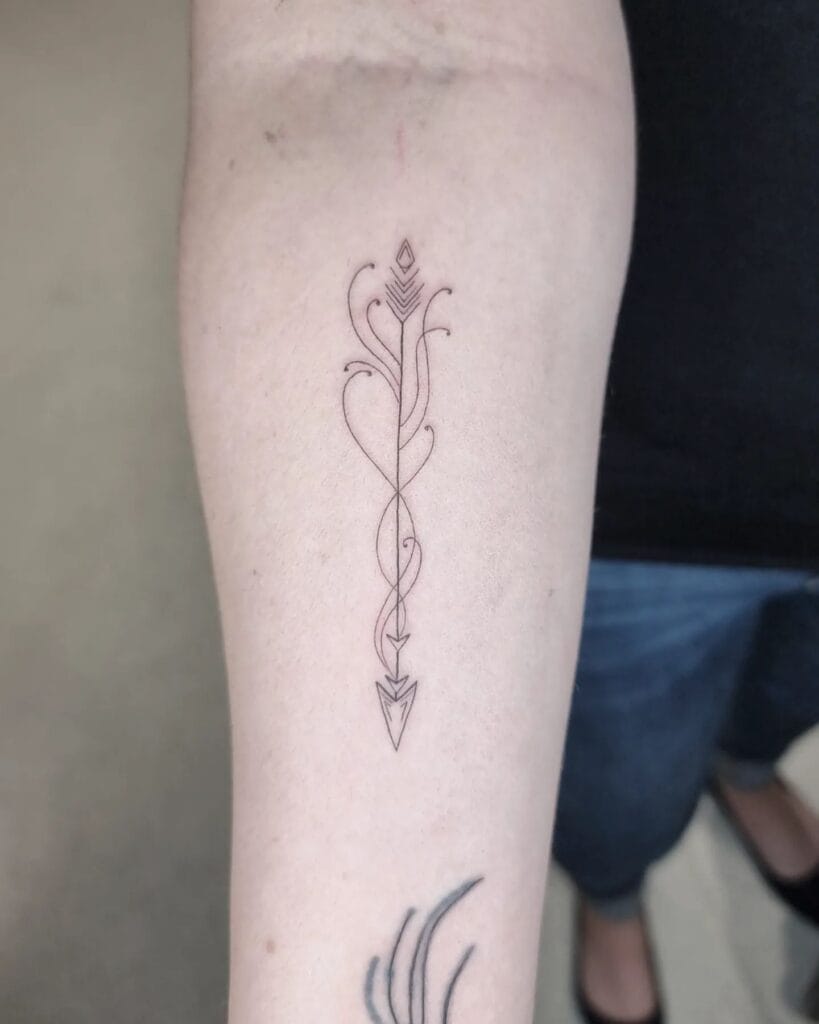 The versatility of arrow tattoos attracts enthusiasts seeking a unique touch to their ink. From geometric patterns to nature-inspired themes, the arrow motif offers a wide range of design options to suit various preferences.
13.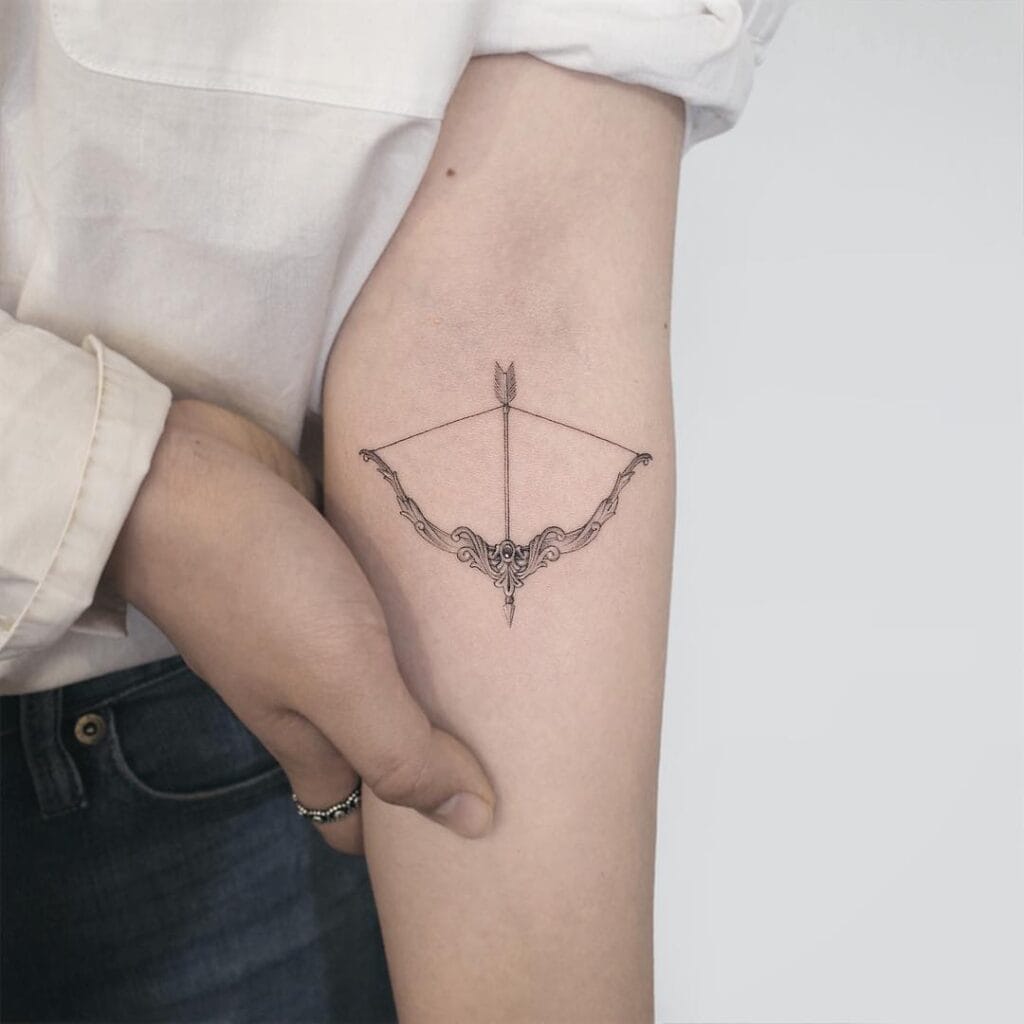 14.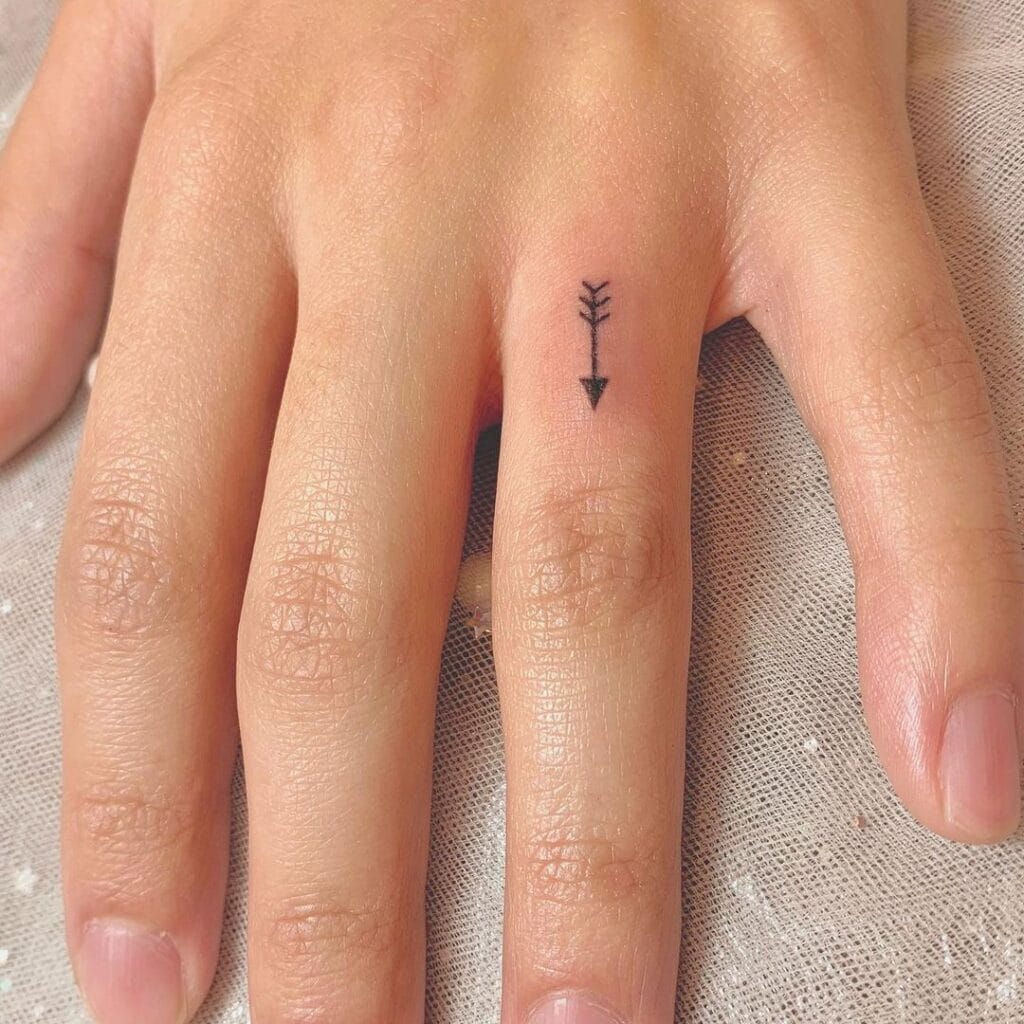 15.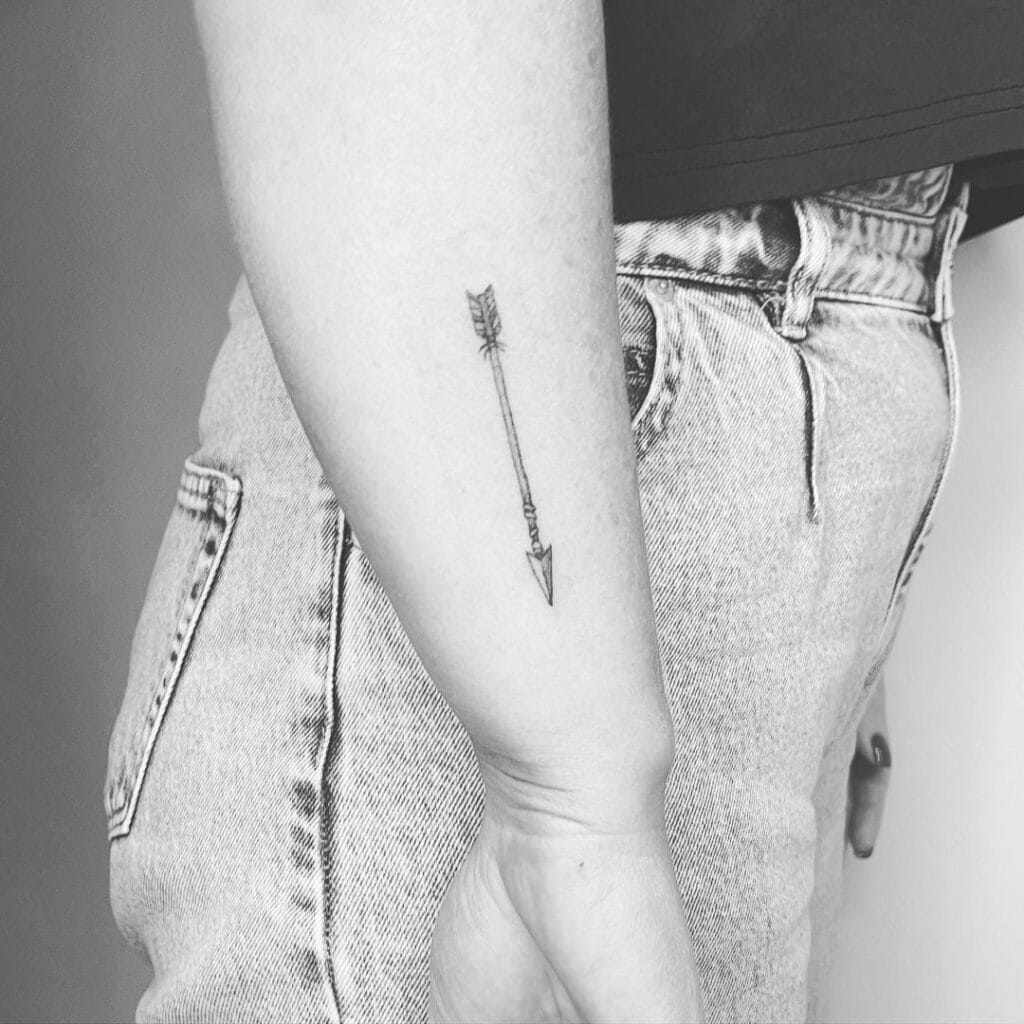 Nature lovers find solace in arrow tattoos adorned with elements like feathers, leaves, or floral accents. These designs establish a harmonious connection between the symbolic arrow and the beauty of the natural world, resonating with those who cherish the outdoors.
16.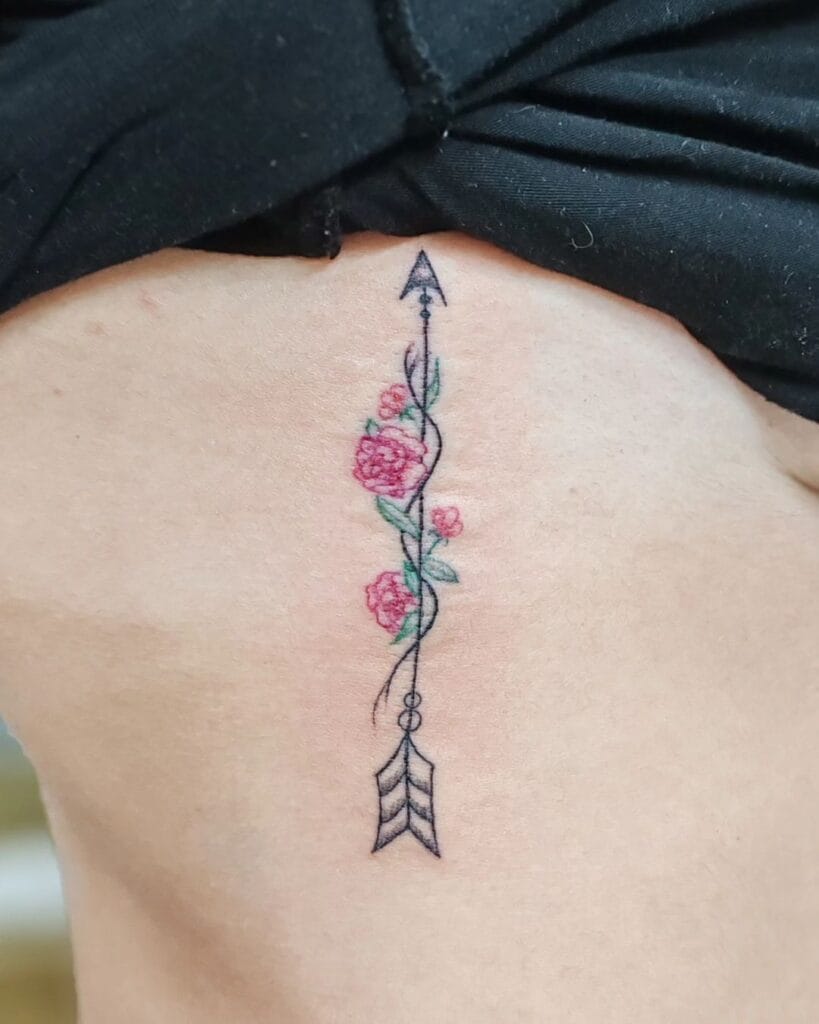 17.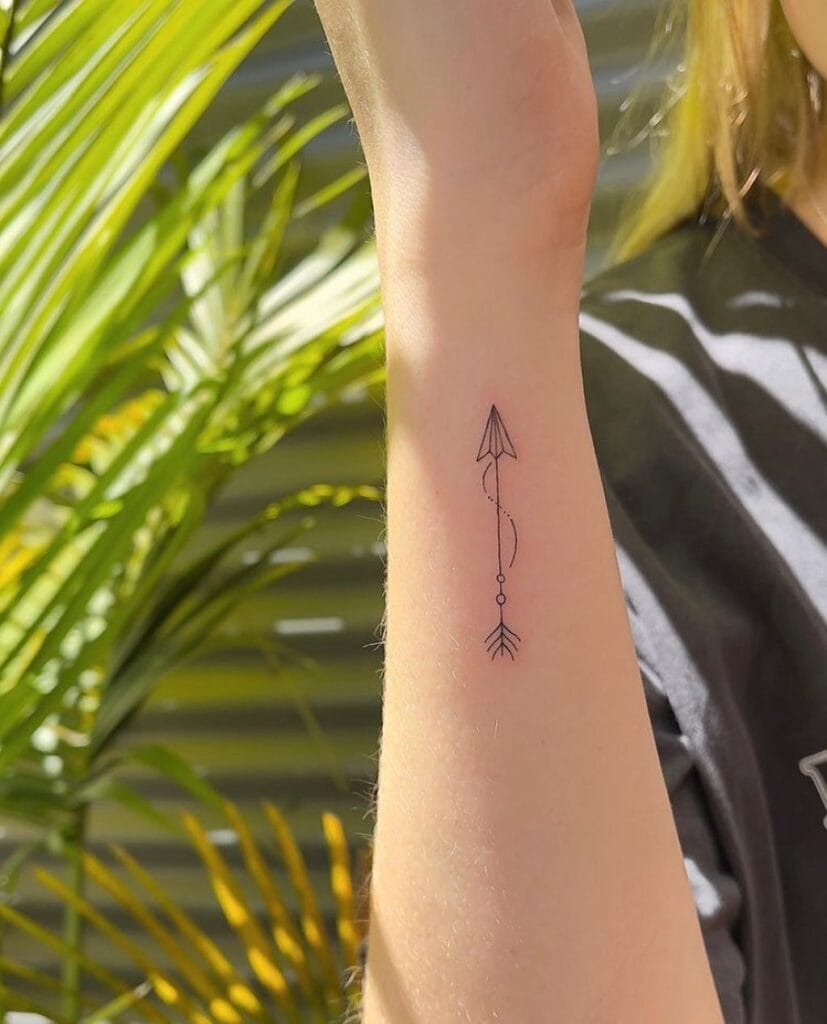 18.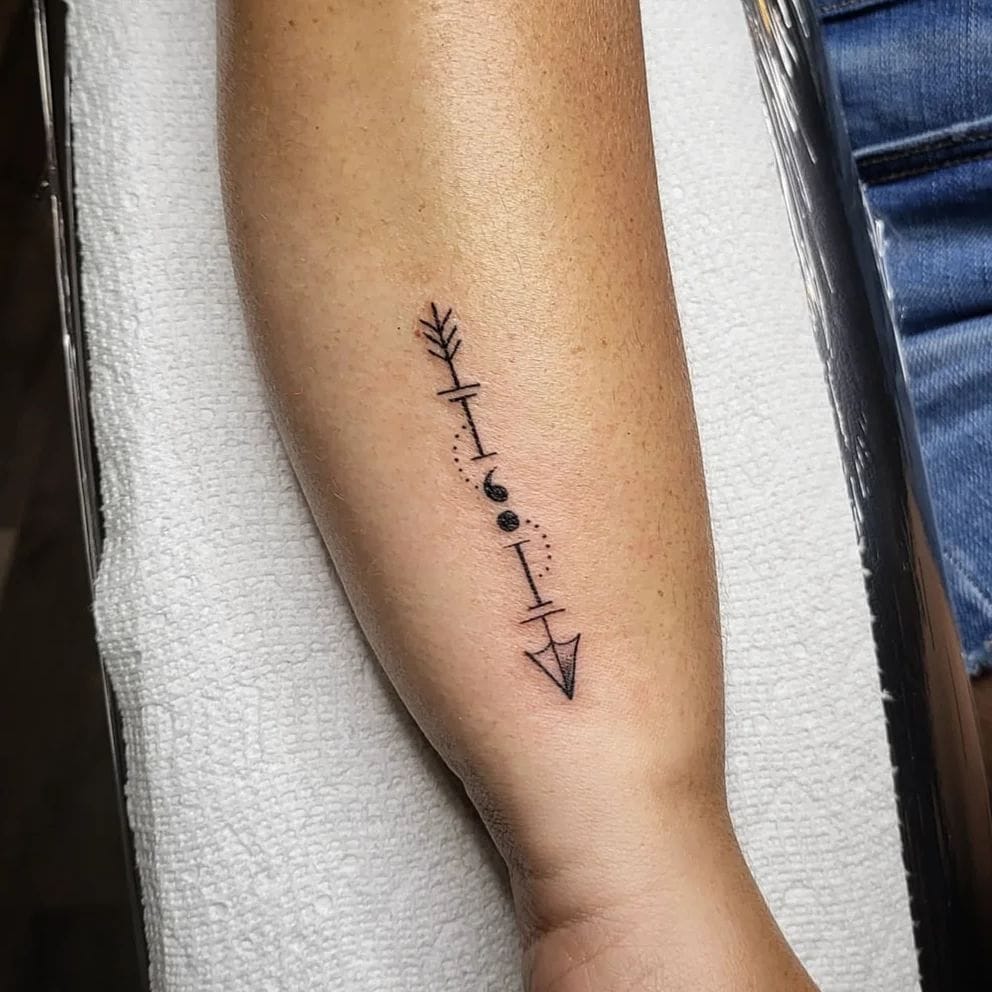 19.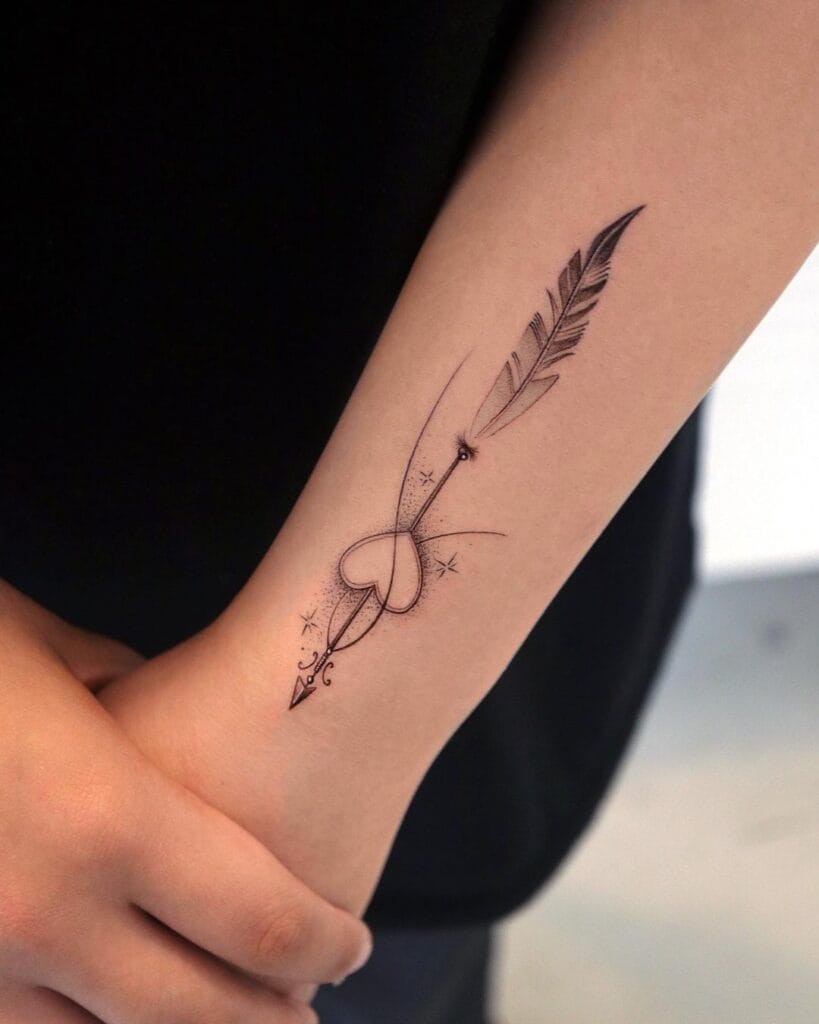 20.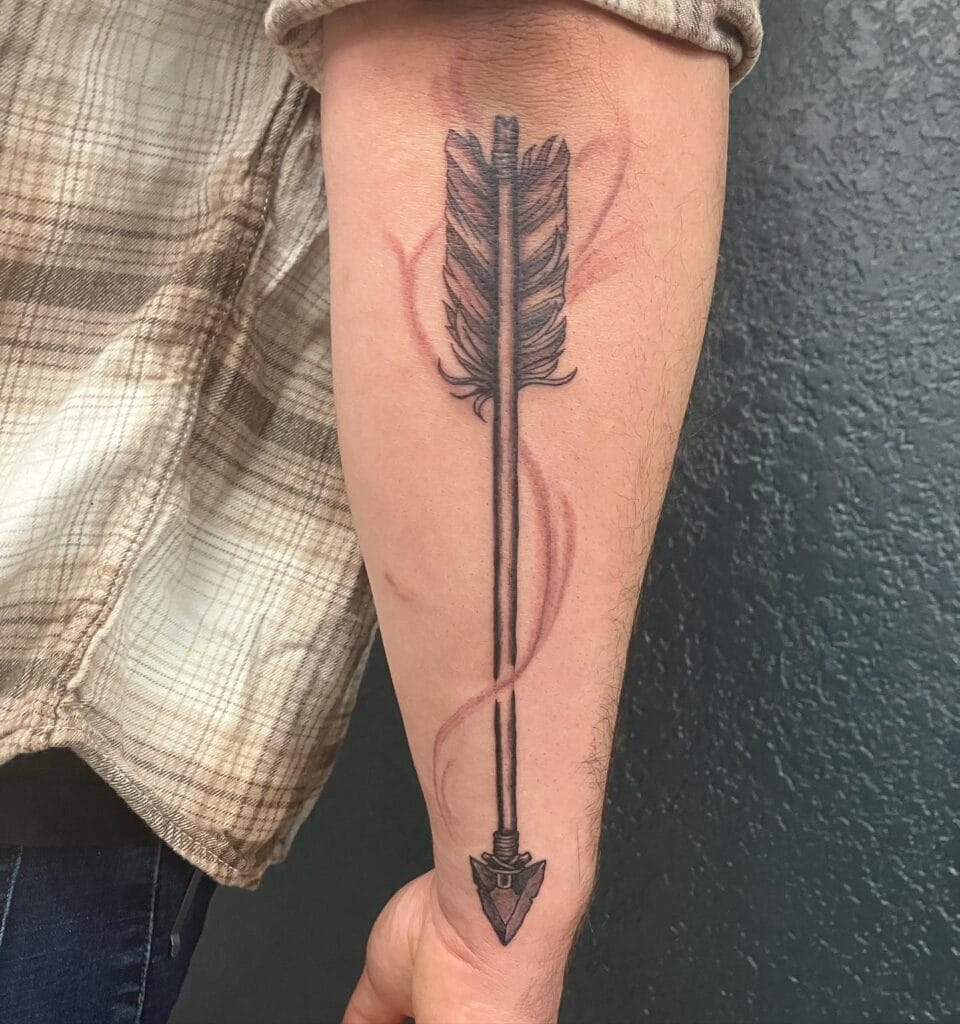 In the world of tattoo artistry, the arrow stands tall as a symbol of direction, focus, and personal growth. Each arrow tattoo featured in this collection tells a unique story, offering a glimpse into the diverse ways individuals choose to express themselves through ink. Whether you opt for a simple, minimalist arrow or a complex design with intricate details, let your tattoo be a reflection of your journey and aspirations.
Embrace the power of symbolism and make your mark with an arrow tattoo that speaks to your heart and soul. The possibilities are as endless as the directions an arrow can point, so choose your ink wisely and wear it with pride.